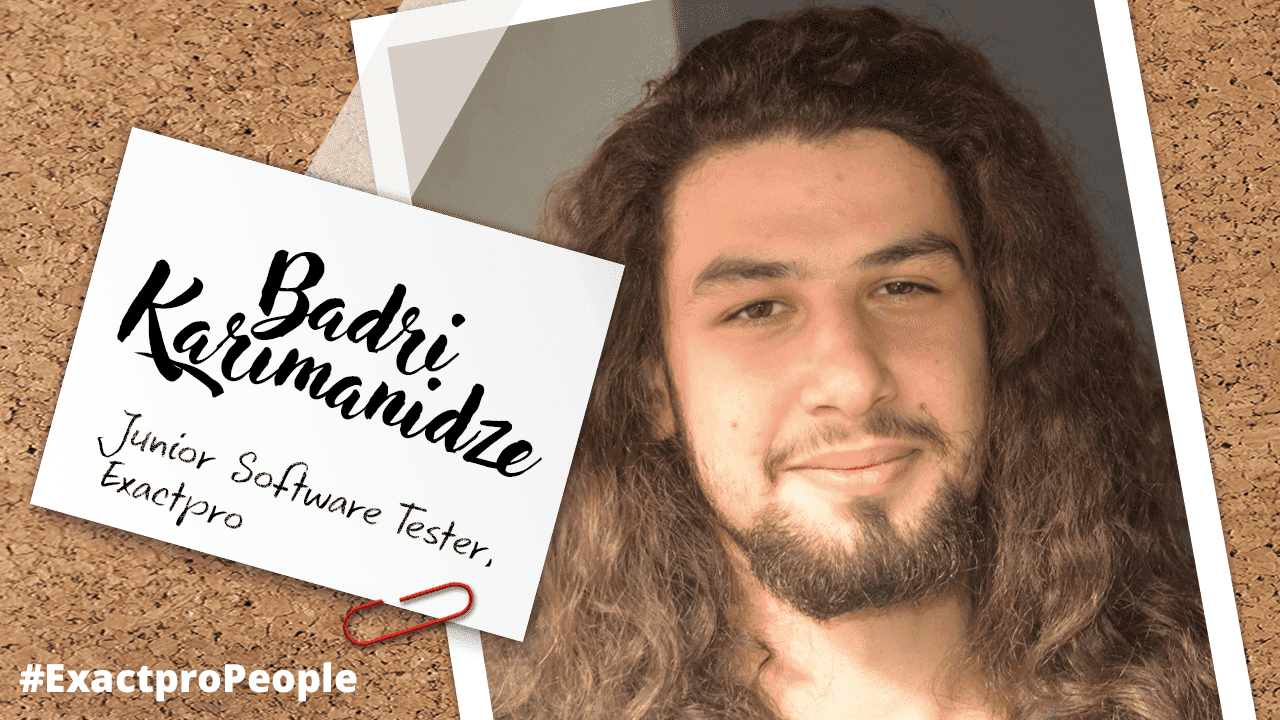 Today, Badri Karimanidze, Junior Software Tester at Exactpro, talks about how he has managed to achieve a good work-life balance and reveals the perks of working at Exactpro, as well as what motivates him the most.
This past February, being a second-year graphic design student, I was thrilled to join Exactpro and to get involved in software testing. Needless to say, I was often asked about such contrast between my field of study and my line of work, but I've never liked the idea of limiting myself to only one field – I'd much rather challenge and encourage myself to try something new and expand my expertise. Luckily, Exactpro happens to be just the right place.
One of the things that initially attracted me to the job was flexible working hours, because it allows me to both study and work efficiently. Although, I was yet to discover the "heart" of the benefits of being a part of this company – THE TEAM. From the very beginning, I was greeted with an immense amount of support from everyone. My mentor would give me 100% of his attention. Regardless of the topic, he was always ready to help and answer my questions, and, soon enough, I was able to not only fall in love with what I do, but also make a bunch of new friends and overcome my insecurities.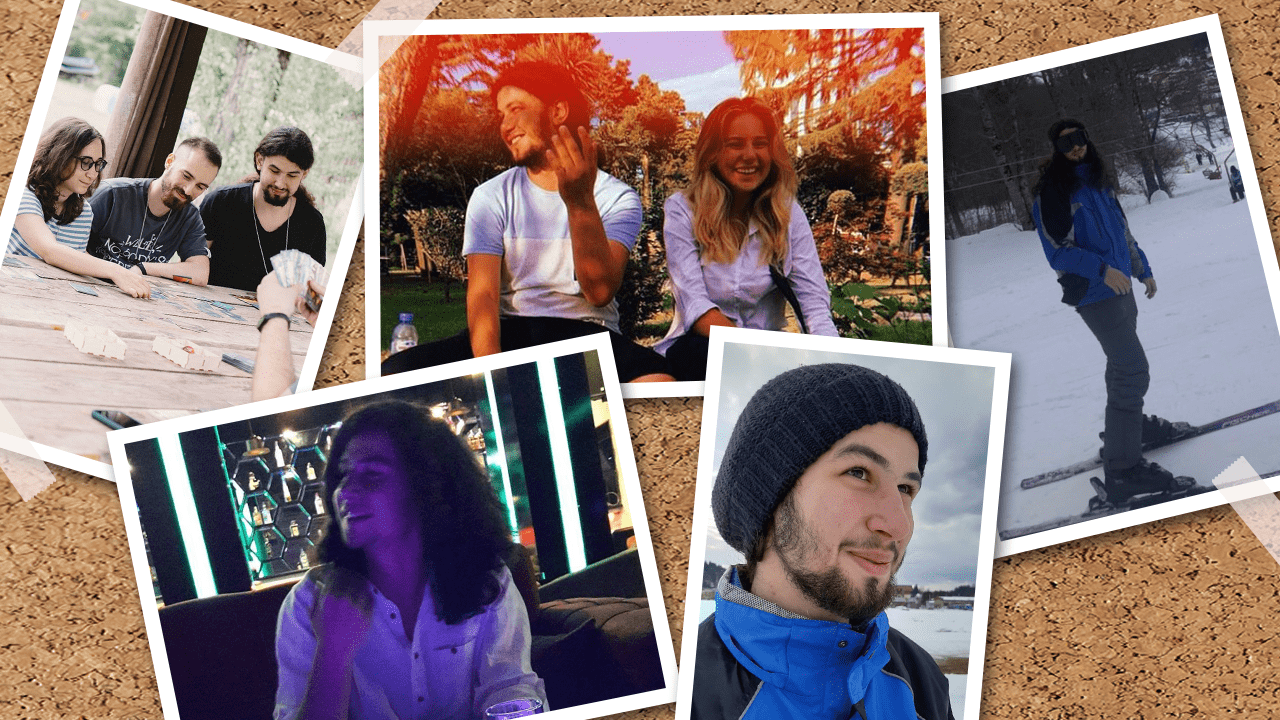 This is my first project so far, and, even though I mostly create test scenarios and execute manual and automated test cases as part of functional testing, I've already managed to get acquainted with other teams on the project and get myself involved in a variety of testing activities. I significantly improved my skills in this short period of 9 months at the company, and I'd say the appreciation of one's efforts and hard work is just the "cherry" on top of it all. Because nothing motivates more than a professional, yet friendly environment that values your work.
Outside of work and uni, I usually like to travel, draw, experiment with 3D modelling apps, and just hang out with my friends :)