Sopio Shankulashvili, Middle Software QA Engineer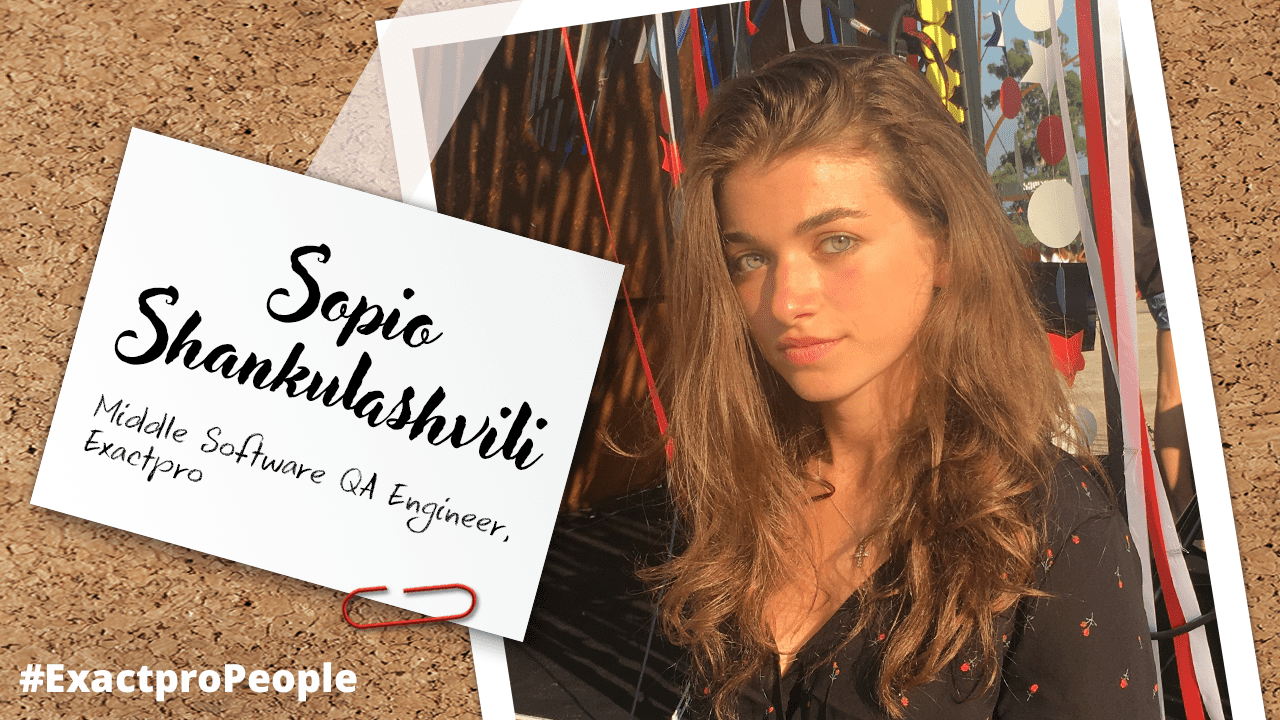 Today, Sopio Shankulashvili, Middle Software QA Engineer at Exactpro, will share her experience of becoming a successful professional, while completing her university studies, and talk about what makes her work here especially enjoyable.
I started working at Exactpro as a Software Tester when I was a sophomore student at San Diego State University Georgia. Exactpro appealed to me as a UK-based company that offers newcomers a space where they could learn from fintech professionals and establish themselves in the field to become experts in software testing. My major is Computer Engineering, and I am soon to be a graduate and receive my Bachelor's degree. I try to build up my technical knowledge and acquire skills on the interpersonal and the professional levels, both at the university and at the company.
During my time with Exactpro, I have grown a lot, starting from professional development and ending with the progression of my personal qualities. My position is Middle Software Tester, and I am currently working on functional testing for one of the industry's largest fintech companies. I started working as a Junior Tester and was lucky enough to have an exceptional team – work diligence, level of professionalism, great mentorship, laissez-faire culture, lateral communication, multinationalism and, of course, a friendly environment (I remember telling my friends how astonished I was that everyone was always ready to help). All these things affected my development and resonated with me immediately. Most recently, I participated in Exactpro's ISTQB CTFL Preparation Course as an expert and was committed to share my knowledge with people interested in software testing, which was a great experience for me.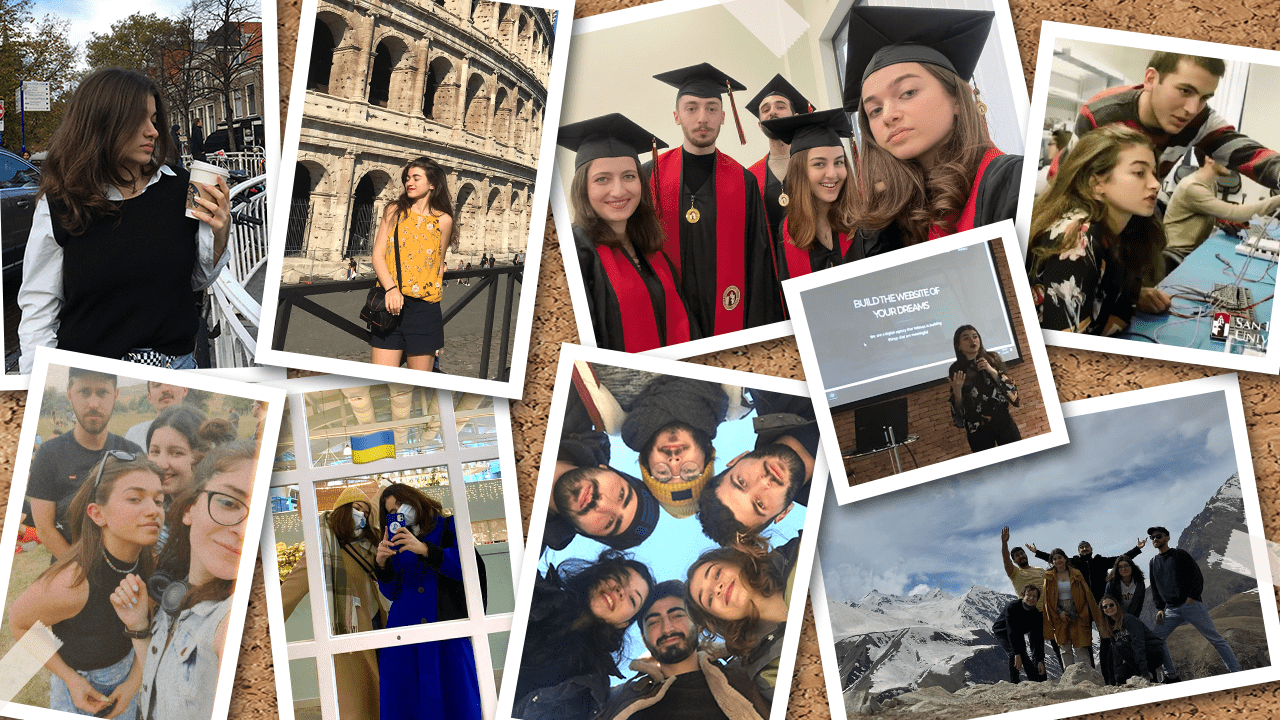 Balancing working at Exactpro and studying Computer Engineering has been a challenging task. However, I realised that taking on more responsibilities and combining different activities helped me train my attention span and become more focused. It also gave me an ability to use my potential to the maximum capacity by working part-time here and attending lectures.
Exactpro places a broad spectrum of values at the core of its operations and influences the culture of software testing in Georgia, which is very important for me as a member of the team. Software testing is a fast-developing field, and working for a company specialising in this area gives me the best experience possible.