Software Tester's Day 2023
Time
10:00
Date
09 - 10 September 2023
Place
Sheraton Grand Tbilisi Metechi Palace

The Exactpro team was pleased to join the celebration of the Software Tester's Day 2023 on 9-10 September. The event was hosted by GeoSTQB, the official representative of the ISTQB Board in Georgia.
The two-day programme featured inspirational talks, engaging workshops and panel discussions by both Georgian and internationally recognised software testing professionals on the latest trends and research findings in the Quality Assurance (QA) industry. Participants had the opportunity to build meaningful relationships, share knowledge, and expand their network.
The conference agenda included but was not be limited to the following topics:
QA Challenges in Huge International Projects;
Penetration Testing and Application Security;
Panel Discussion: ISTQB Vision Toward AI in Software Testing;
Wasm Recipes: K8s, Databases and Beyond.
AI Testing – Label all the things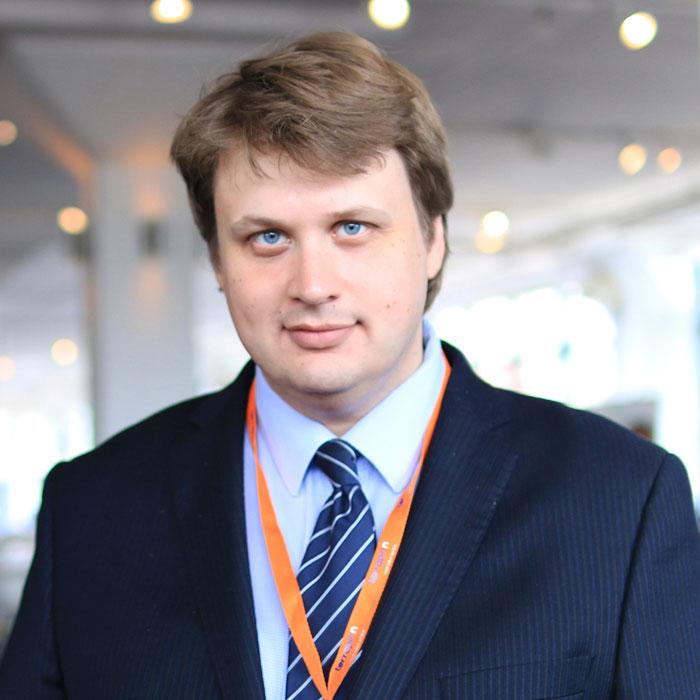 Iosif Itkin,
CEO and co-Founder, Exactpro
As part of the event, Iosif Itkin, CEO and co-founder, Exactpro, gave a talk on AI Testing – Label all the things.
"AI-powered software testing is now reality. It can help introduce immense efficiencies by helping human testers generate comprehensive realistic test scripts enabling fuller coverage of software systems, due to the sheer volume of permutations it can cover. However, to strike a balance between time efficiency and test efficacy, it is essential to harness the power of labelled test data. This conference talk explores the significance of labelling test data to track coverage points and optimise the arrays of tests. By incorporating meaningful labels, we can extract valuable insights, continuously refine testing strategies, and ensure that the tests executed provide timely and accurate actionable information for enhancing software quality and reliability. Join us to uncover the potential of data annotation underpinning Exactpro's AI Testing strategy."
Python Challenge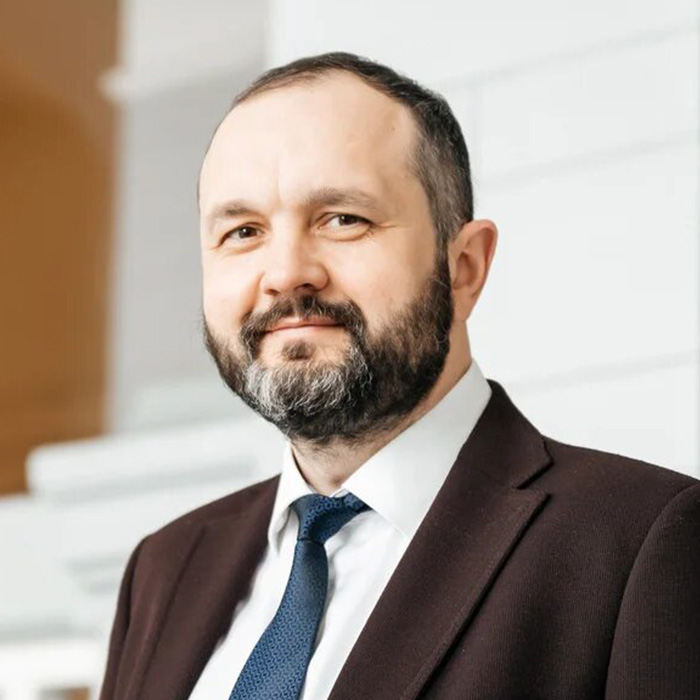 Rostislav Yavorski,
Head of Research, Exactpro
All registered Tester's Day participants had the opportunity to sign up for hands-on workshops that were held during the event (parallel to the main program). Rostislav Yavorski, Exactpro's Head of Research, presented a 1.5-hour Python Challenge that combined Python tasks and simple physical exercises for those who want to master their Python skills. The workshop was conducted in English.
Organisers
Watch Tester's Day 2023 Highlights