Abdul Rahman Nazardeen, Associate QA Engineer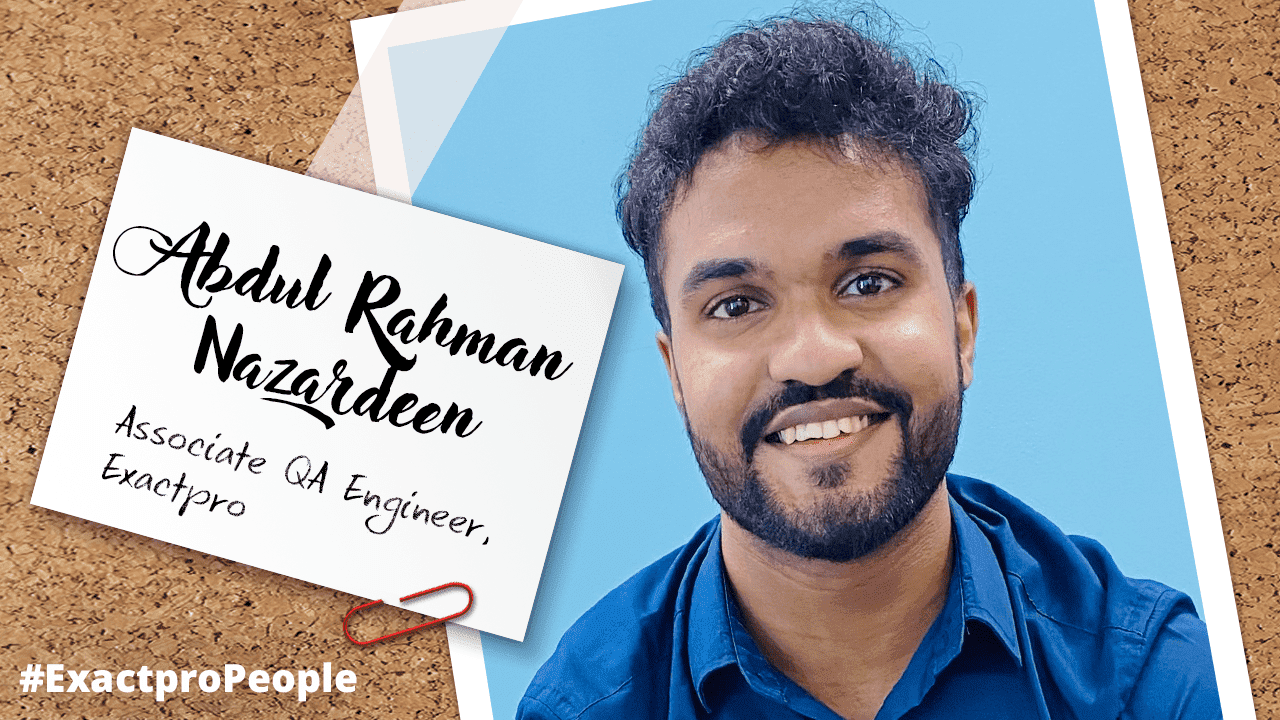 Abdul Rahman Nazardeen, Associate QA Engineer at Exactpro, will talk about his professional accomplishments and share how being a natural problem solver has helped shape his career in software testing.
I started working at Exactpro on 9 March 2022, having completed my BSc (Hons) degree in Computer and Software Engineering at Cardiff Metropolitan University.
The exposure I received at Exactpro was immense, it gave me a wider perspective to the software development lifecycle, thus, broadening my horizons. I have learnt the essentials of software testing and developed a QA Engineering mindset, understanding that Quality Assurance is not all about testing, but rather about enhancing the user experience of our stakeholders. Further, I'm grateful I was able to develop my automated and manual testing skills – being conscious of project timelines – and using essential tools to achieve them.
The project I'm working on right now is a trading system. I specialise in the Financial Technology (Fintech) domain, understanding the various concepts of stock exchanges and being able to apply them in testing. Sailfish (one of Exactpro's test harnesses) and JIRA have been the primary tools I've been able to learn and demonstrate their efficiency whilst testing.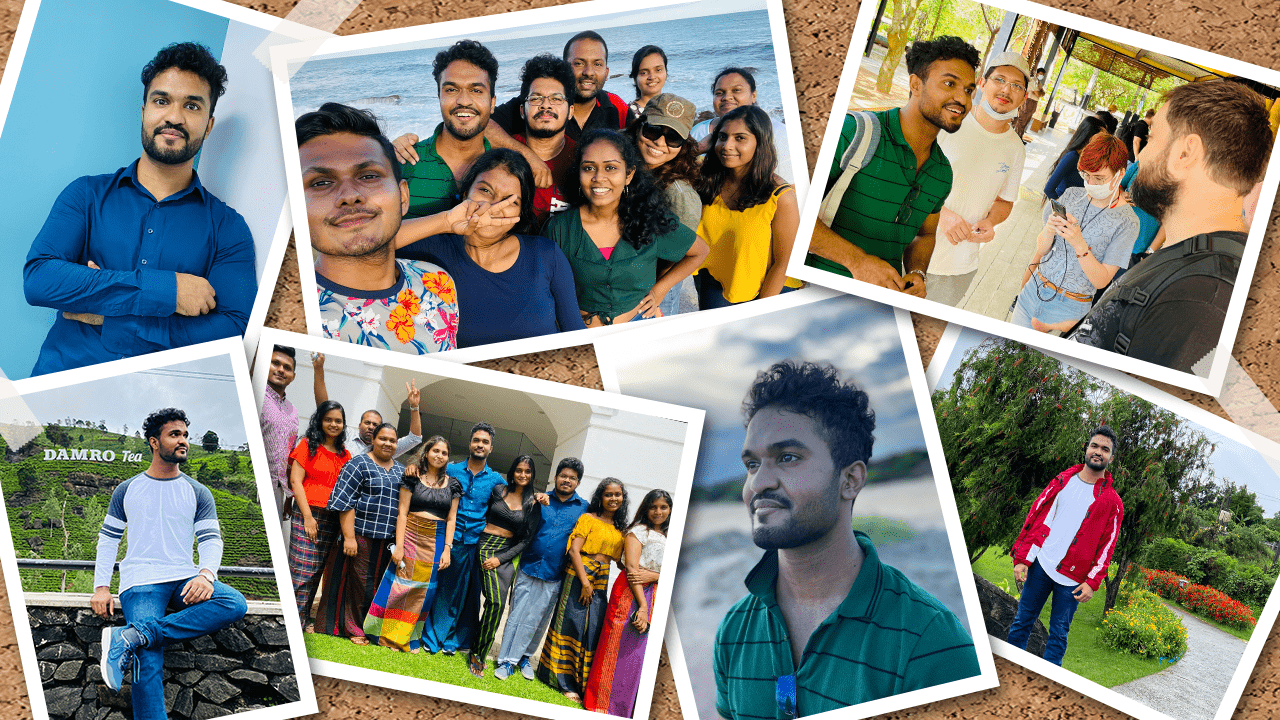 One of the aspects of working at Exactpro that excites me is the need for problem-solving skills in certain situations. I'm fortunate enough to understand the functionality and be able to test them whilst retaining a user's mindset, thus, being able to discover more bugs.
The aspect of my job that I enjoy the most is being able to work with a global team of dedicated professionals who are knowledgeable and open-minded to considering various solutions. Moreover, it's being able to narrow down the solution to a given problem whilst discussing, learning, and having shared my thoughts with comfort – I love the team spirit, and the personal growth that comes forth.
My hobbies and interests are actually health and fitness – I work out, go to the gym, and play basketball. I love games, and they help me with being a problem solver, that's why, I believe, I got so drawn to being a QA engineer. I would love to be a technical tester, furthering my Python and Java skills, and, thus, building on my automation and manual testing skills.