Alexandre Barnabishvili, Junior Software Tester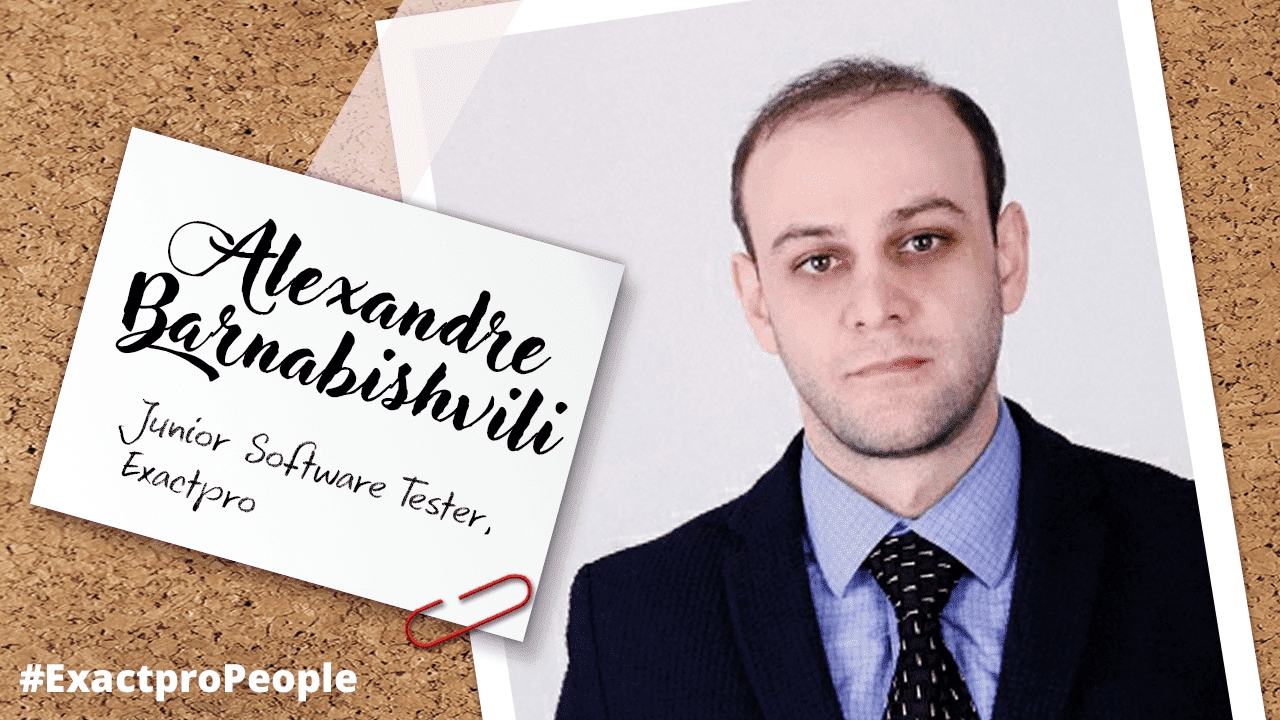 Alexandre Barnabishvili, Junior Software Tester at Exactpro, will share his career journey of transitioning to various roles before finding the perfect fit - and the support he received along the way.
– I started at Exactpro in 2018. Before that, I had a Computer Science Master's background and work history as a system administrator.
When I started as a sysadmin, even though I had previous experience in this field, it was still challenging to learn the specifics of the new environment and technologies used. But that made it more interesting, as, from the start, I had a mentor who helped me with learning the required skills, inspired persistence and diligence towards the assigned tasks, and, in general, guided my professional growth.
After 3 years, I switched to a software tester role in a Non-functional Testing team, so now, I am working on testing how systems behave in stressful environments. I am responsible for fine-tuning or automating tools and scenarios that check the system. Software systems can be complex, so should be the testing approaches. This is the reason I still find my job quite challenging, but, as I learn more about testing, I understand this is one of the areas where the continuous learning curve is fully justified.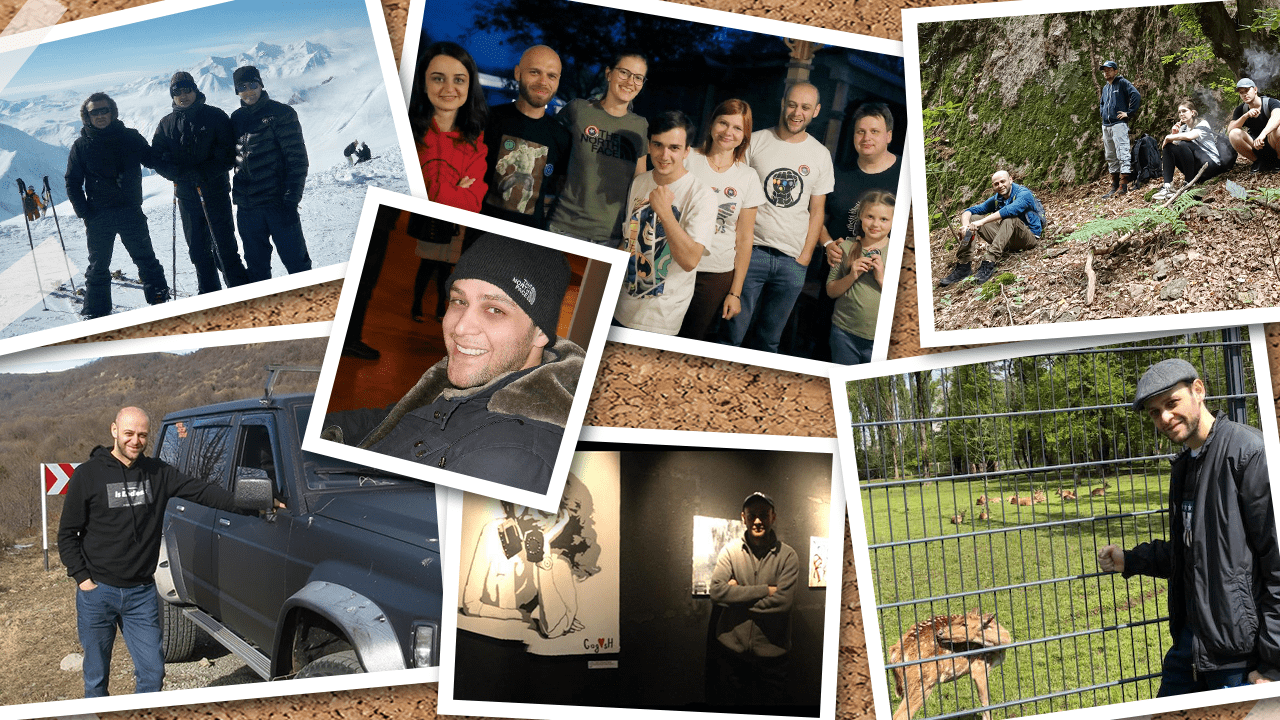 Exactpro provides lots of professional growth opportunities in the form of knowledge and experience sharing activities, and these have been very helpful for my skills development. Team members here try their best to be supportive, and their skills are really advanced. It has been motivating to see everyone around on top of their game. There are also many areas to explore if you want to expand your horizons beyond your initial focus area and transition to a new role. For example, after starting here, I became interested in learning how to code, so I participated in an internal Exactpro Data Science University course and learned Python. Then, interested in gaining working experience in coding, I joined the QA project of testing autopilot software written in Python. After that, I decided to use that experience and contribute from a new position – as a software tester. There were numerous growth opportunities at every step of the way, and this is just one example.
As a hobby, I enjoy hiking and being outdoors, or travelling by car. I have visited many remote locations in the mountains or at nature reserves. I also enjoy learning new skills, so I practise drawing whenever I get the chance.