Amasha Thilakarathne, Associate QA Engineer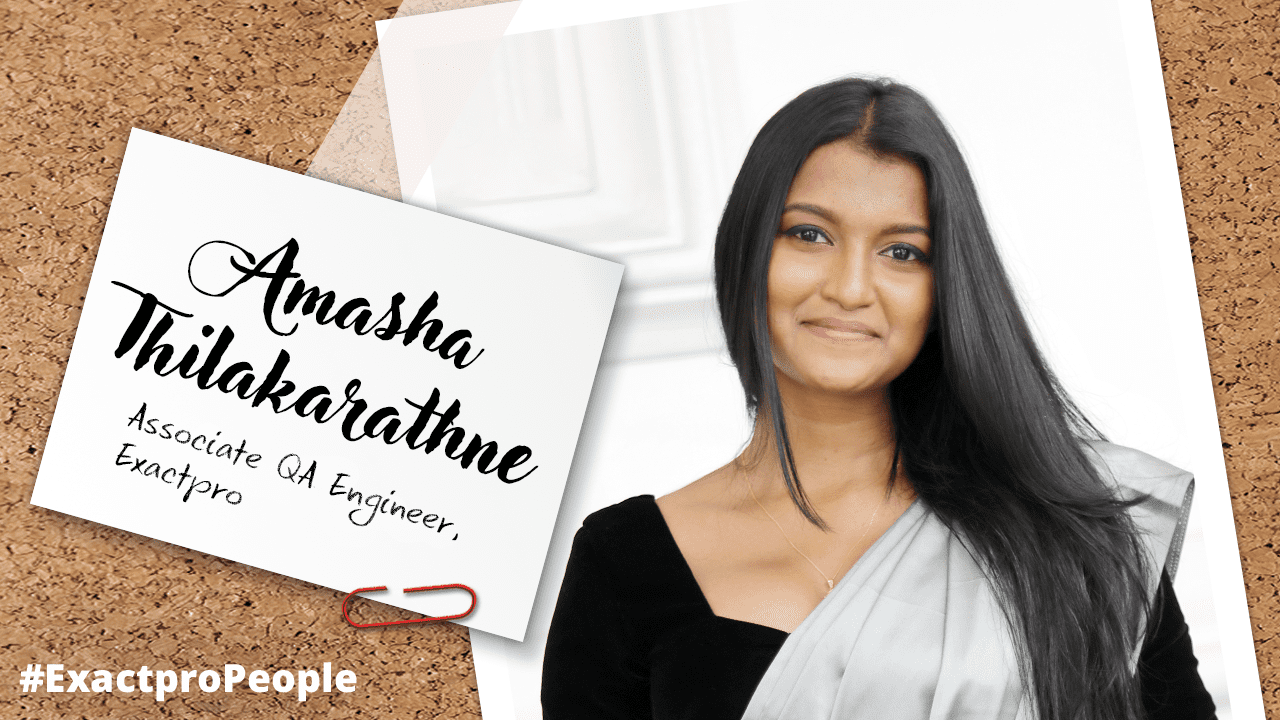 Today, Amasha Thilakarathne, Associate QA Engineer at Exactpro, will talk about what attracted her most in the company, as well as her experience in QA and the company's culture and values.
I joined Exactpro on 22nd of December 2021 as an Associate QA Engineer. I found out about the company through LinkedIn, and my interest in quality assurance attracted me to the job, as there's a lack of career opportunities for QA engineers in Sri Lanka. After some due diligence on the company, I realised that Exactpro possesses exactly what it offers – the necessary platform to improve and build a career based on QA. Therefore, I applied instantly, and that's how I got this wonderful job. Prior to joining Exactpro, I received my Bachelor of Science degree from Curtin University of Australia and worked as an intern software developer for 4 months as well.
When I first joined the Exactpro Colombo delivery centre, there were only three of us on the team. I was the first associate QA engineer, and I'm glad to be a part of the core team at this office. From the beginning, I was assigned to a project at the post-trade division. Even though I had no prior knowledge of the capital markets or any experience in a post-trade division, I was able to learn, utilise these systems and further my knowledge. This was a great new learning experience for me, and I thoroughly enjoyed the self-improvement I underwent. I also understood the importance and responsibility associated with the projects I was assigned to and how to perform well to meet the industry standards.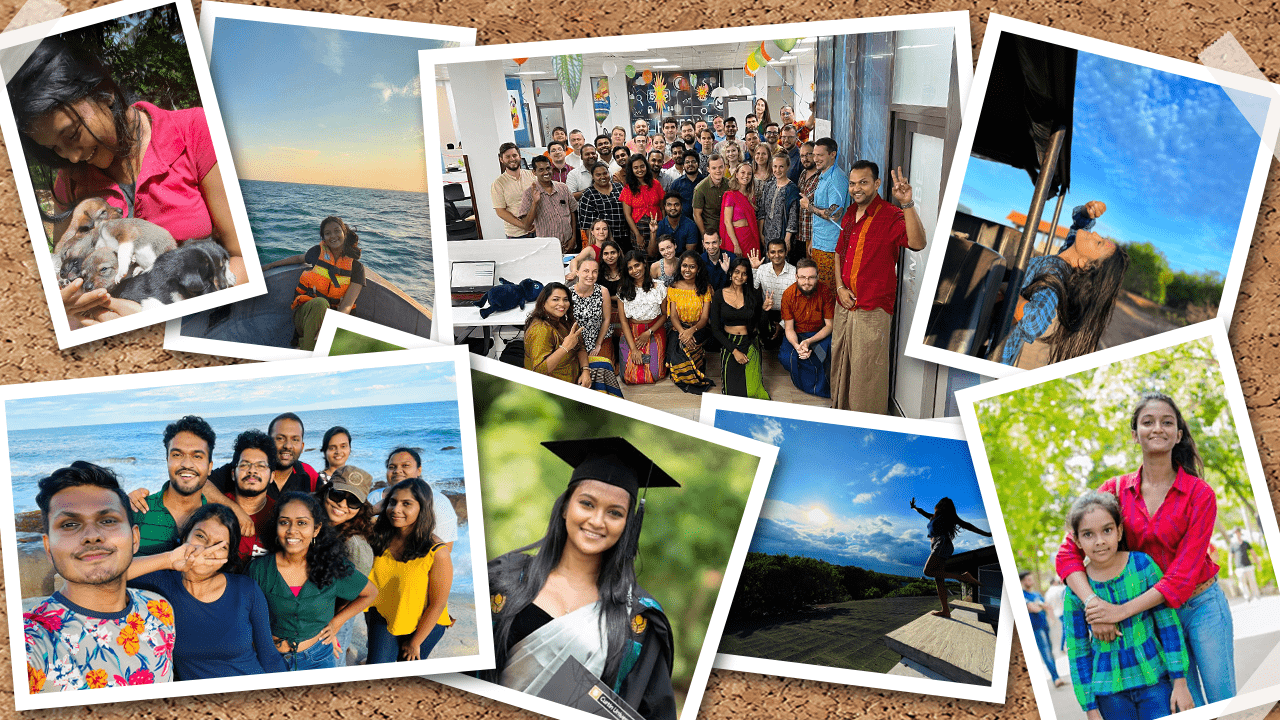 I'm currently working in the clearing and settlement sections of the post-trade division. As I'm still fairly new to the job, I've been studying requirements specifications and undergoing the training program related to the project with the support of my managers. In the near future, I would like to get deeper into the post trade domain and become more familiar with the testing tools that we use there.
Being able to follow a career in QA engineering alone makes me feel satisfied and excited about my job. Besides that, the company has an excellent training program, presents us with new challenges and helps us gain new experiences every day. The culture inside the company is stress-free and very friendly for work as well.

I love spending my free time drawing while listening to music. It's almost a voice for my emotions, as it allows me to express myself without uttering a single word. I intend to continue learning new drawing techniques because there is so much to learn out there, and I'm pretty excited to try them all :)