Ana Bakidze, QA Team Lead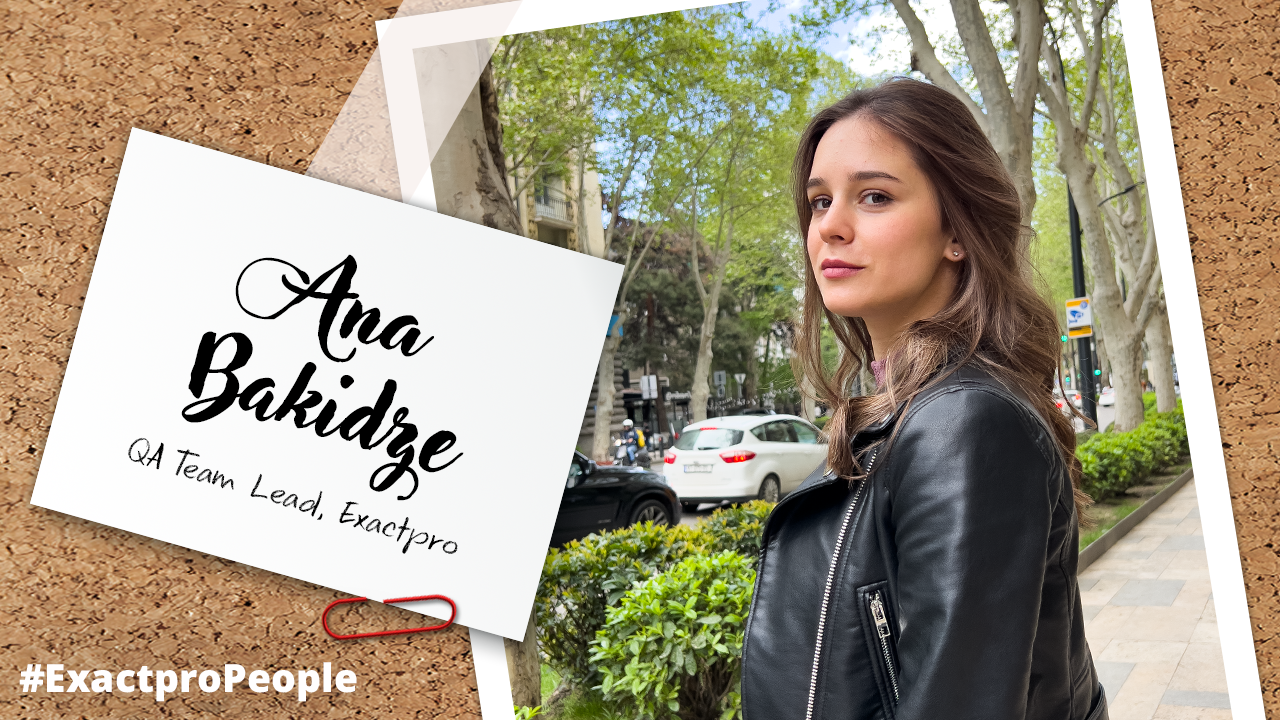 Ana Bakidze, QA Team Lead at Exactpro, talks about her professional accomplishments and recaps some of the project experiences that have helped her stay strong in the face of challenges, as well as reveals the reason she looks forward to weekends.
– I joined Exactpro in July 2020, after graduating from San Diego State University Georgia as a Computer Science Bachelor. During my senior year, I tried myself in front-end development while also getting acquainted with back-end development and working with a database, which gave me experience in web architecture. My experience and the skills I gained helped me a lot on my first project to get familiar with test automation along with the improvement on the functional testing fundamentals. I learned a lot on this project, and it helped me not only expand my technical knowledge but also improve my teamwork skills.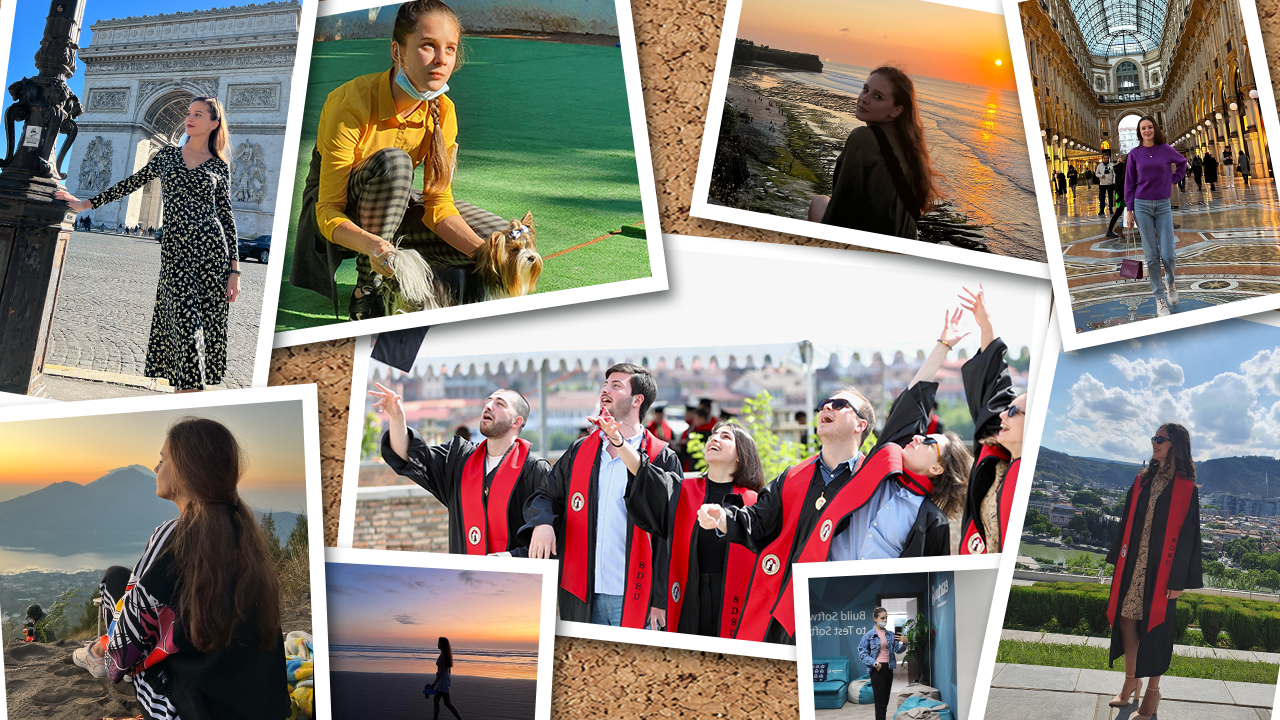 Nevertheless, I had to move to another project after several months, and my focus completely changed, now being on DLT (distributed ledger technology). What I love about Exactpro is that it has various projects with completely different structures, approaches, and technical skills required, which, on the other hand, gives us opportunities to switch and grow as professionals wherever we feel most comfortable. So, this project was the most challenging one, as it was the first time I encountered a DLT platform. At first, it was quite difficult and confusing to understand the core of this technology and to dig into the details. However, it became very engaging, as overcoming the challenges helped me perfect many abilities, but the most important thing is that I had the chance to be part of the team which was amazing in communication, collaboration, and just overcoming the difficulties together.
The support and encouragement I got from my manager and the team were the key for my further achievements as a middle QA Engineer, and now I am a lead of a small QA team myself, on a DLT-based project too.
The greatest value in my job is the people in the company who are always ready to help and support each other. Moreover, I love that our job is never boring and there is always something to look up and figure out how to make it work.
Outside of work, I usually spend time with my family and friends. I like to travel and try my best to spend each vacation going abroad :) I also have three Biewer Terrier dogs who live with my mum now, and I look forward to every weekend to visit them, just to lay down and play with them.