Ana Surmava, Junior Software Tester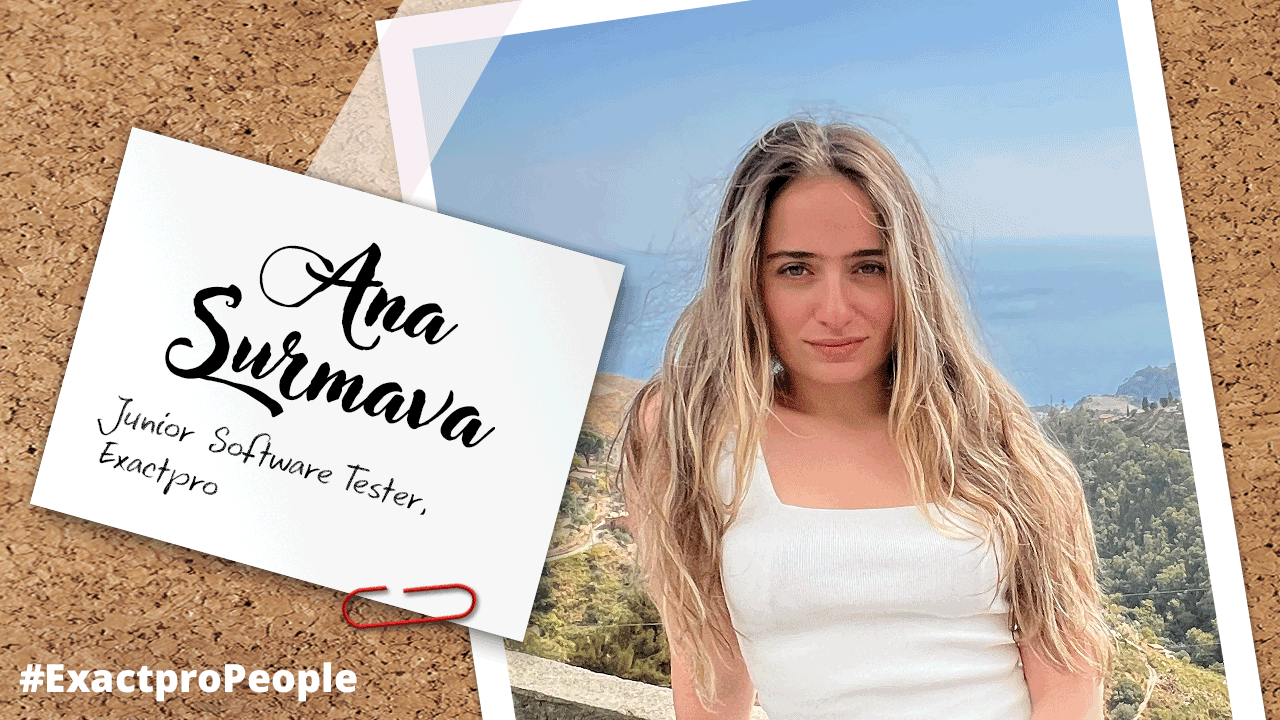 Ana Surmava, Junior Software Tester at Exactpro, shares the story of her major career change and her organisational and soft skills contributing to her professional development. She also reveals what "puzzle" she enjoys solving the most in her job.
— I studied Business Administration at Ivane Javakhishvili Tbilisi State University and have 10 years of practical experience in administration, logistics, and sales. I began my career as an administrative assistant and, eventually, advanced to the position of logistics manager. But recently, I decided to switch things up and dive into the IT industry. Right now, I'm working as a Junior Software Tester at Exactpro.
Before this, I also did some freelance projects where I got to test web and mobile apps. It was an exciting journey learning about modern software testing approaches. I got to explore scripting languages like JavaScript and Python because I believe they can help me grow as a software tester.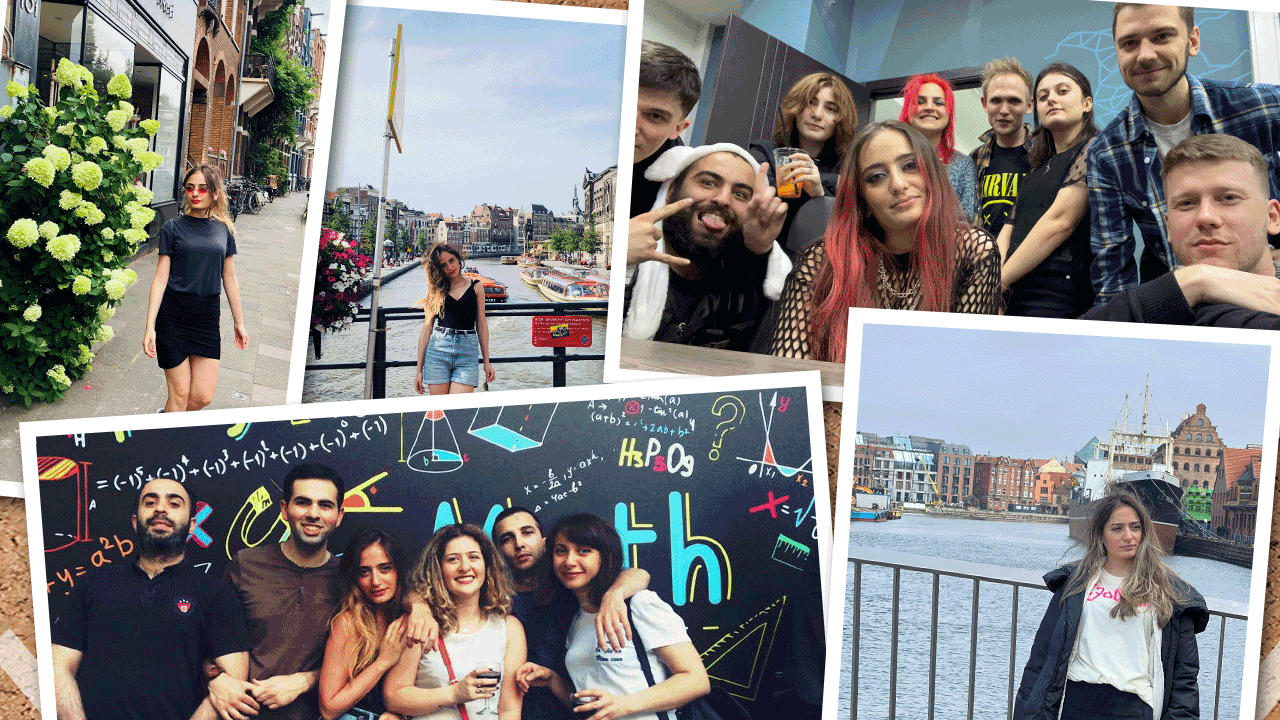 Currently, at Exactpro, my main focus is conducting functional testing of stock exchange systems using model-based testing techniques with a Python code base and the Exactpro open-source tool – th2.
Over the past two years, my main focus has been on continuous learning and rapid professional growth. While I haven't implemented any notable technical tools or solutions, I have found that my organisational and soft skills have played a crucial role in my development. I always actively seek feedback from my team lead and provide daily progress updates to enhance my proactivity and agility. These practices have significantly contributed to my progress.
The best part of my job is treating bug identification as a puzzle to solve. It's like a mathematical problem, and it's so satisfying to crack it. One thing I focus on is gaining a deeper understanding of the business aspects of the project, particularly, in the financial world and stock exchange operations. I believe having that knowledge will make me even better at what I do.
Outside of work, it may sound cliché, but there's truly nothing I find more fulfilling than spending quality time with my loved ones and exploring the world through travel. On a more relaxed side, I do occasionally indulge in the simple pleasure of unwinding with a Netflix binge and embracing moments of doing nothing :D