Anatoly Ivanov, Software Developer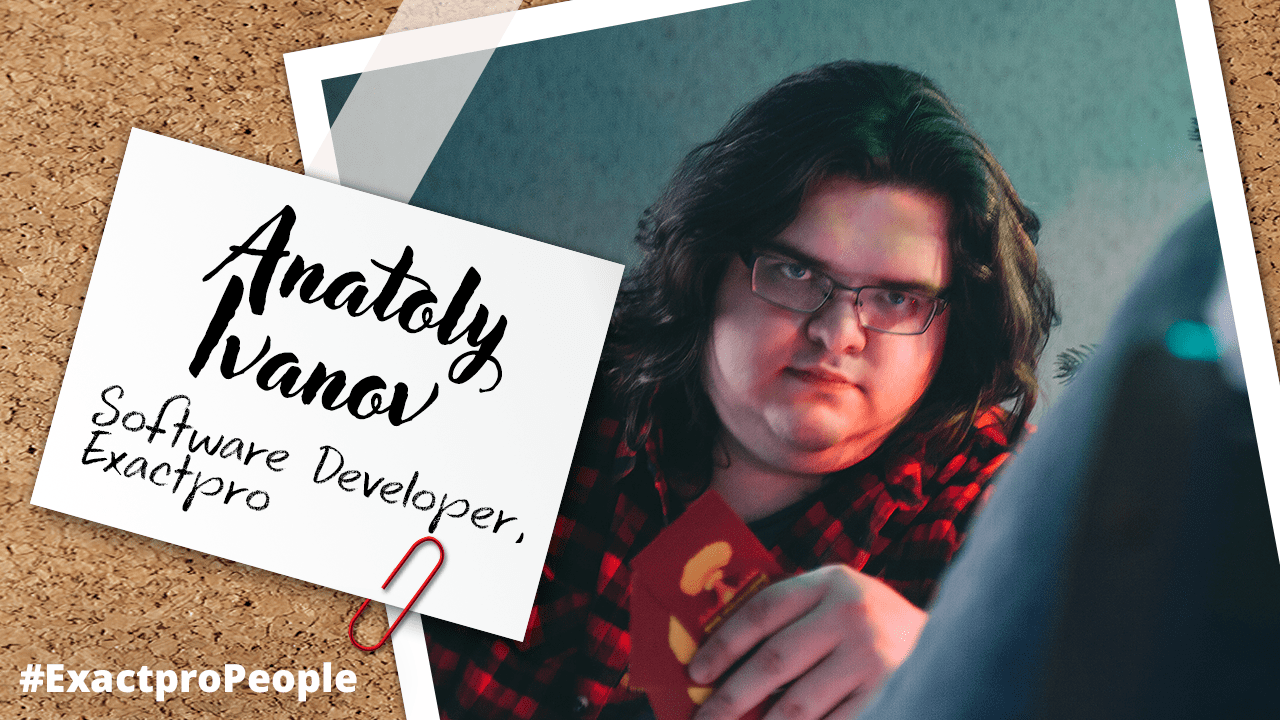 Anatoly Ivanov, Exactpro developer, talks about becoming a Frontend Team Lead and sets a goal for 2021.
– Exactpro was my first job, but after only a few months here, at the end of my 2nd year at university, I left for another company. As time passed, I realized that this was the place that had felt most comfortable, so I returned. Fortunately, I was welcomed back. I never graduated from the university, and I don't regret it.
I began my work as a junior Java developer on the Sailfish project in Nikita Smirnov's team. I made improvements to both the backend and the UI; the latter, at the time, terrified the whole team. There were no dedicated frontend developers on the project, and this was clear from the state of the codebase.
One day, we just found it too difficult to maintain, so we decided to reimplement a part of the UI with React. A new React developer was hired, and I was asked to create a data serializer for this new web app. Since the serialization was not exactly straightforward, and some magic had to be performed, I had to gradually dive into the inner workings of both the Sailfish reporting backend and frontend. Around this time, I saw that things weren't so bad in the frontend world: the fresh codebase with the new tools looked pretty appealing.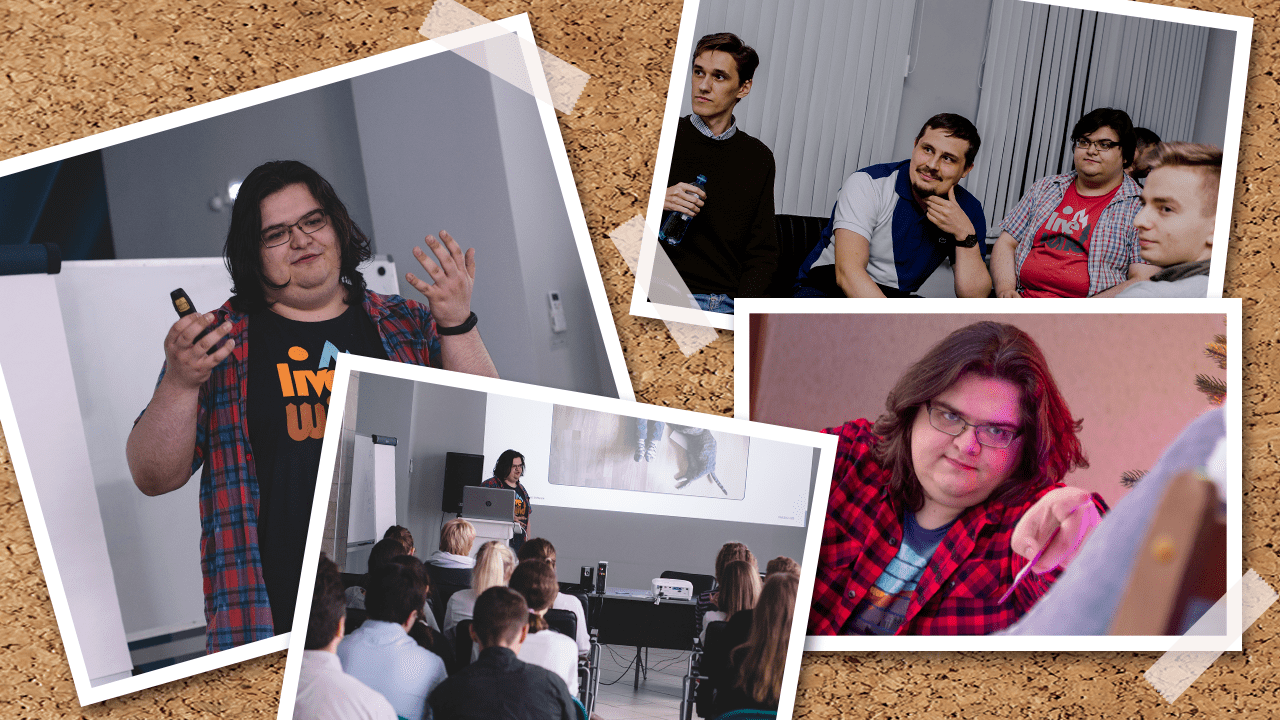 To me, the most interesting part of the whole thing was to design the system, rather than simply write the code. During this work, I frequently interacted with the colleagues at our meetings and made a lot of suggestions on how the app should function. So, at some point, Nikita decided that I was ready to coordinate the development of that part of Sailfish on my own. Our UX/UI specialist Andrey Grebenshchikov helped us a lot back then, and still does.
Now, we have moved on to the development of a new product – th2. I coordinate a small mixed team (backend + frontend) of four people and myself. I consider myself a fullstack developer now. We are developing several web applications for th2, and I work at the same junction of frontend and backend as I did on Sailfish. The difference is that I'm writing less code and doing more managerial work. The team is gradually growing, and the scope of our work is getting bigger.
In my job, I am still very passionate about designing and thinking about how the system will work and evolve over time. I waste most of my free time watching YouTube and playing video games. Sometimes I work on my pet projects and do electronics. I hope that in the future, I will be able to plan my time better and really make it count. Sounds like a great goal for the new year to me.