Anna Dvoinykh, Head of the Legal Department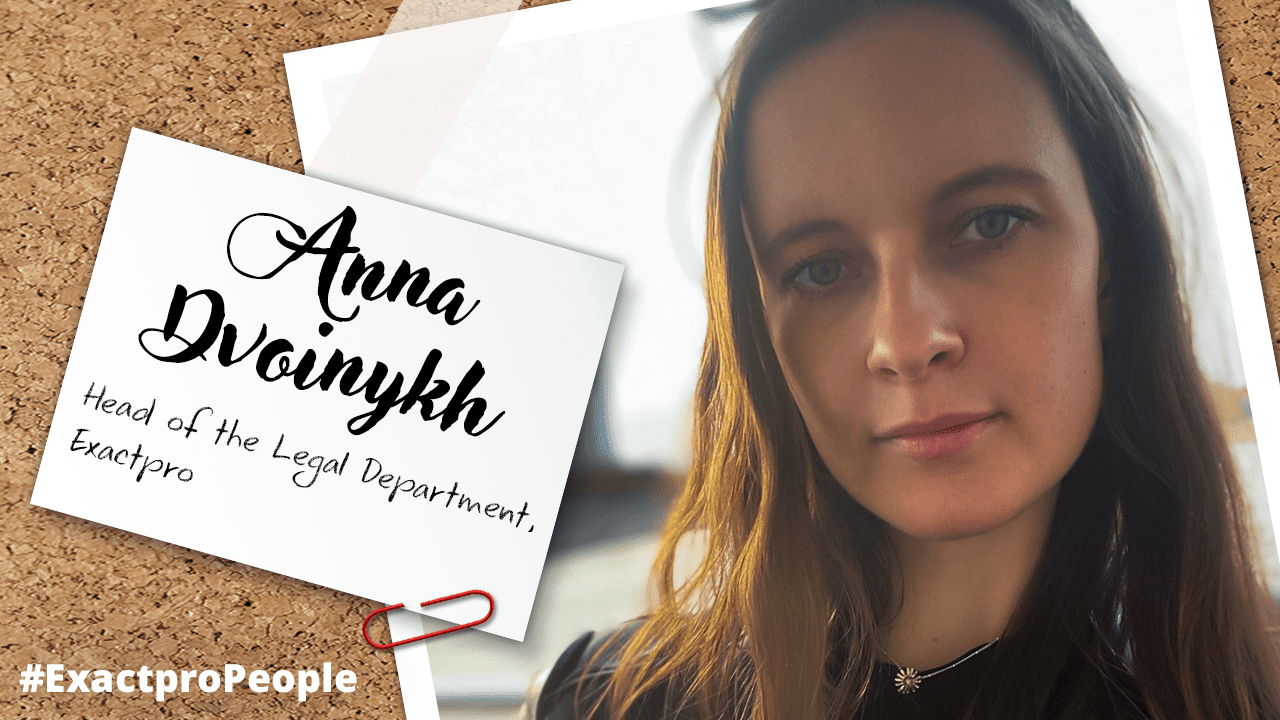 Anna Dvoinykh, Head of the Legal Department, Exactpro, talks about how her career at the company started and looks back at the accomplishments the years of work have been filled with.
I joined Exactpro at the end of 2014, almost immediately after graduating from university and having a lengthy maternity leave. Being in search of an interesting job, I noticed a vacancy placed by a growing IT company. The invitation for an interview was a pleasant surprise, but I experienced real joy when I visited the company's office – small, and yet filled with a great work atmosphere. After a few short interviews, I was invited to take the position of an administrative manager which I gladly accepted.
During my first year at Exactpro, I really understood what corporate culture and teamwork mean. Two years later, I joined the legal team, and a year after became head of the legal department. A series of challenging projects, the expanding staff, opening new offices and horizons for our development – all these became interesting assignments which, with the help of amazingly smart, talented colleagues, I manage to successfully solve time and time again.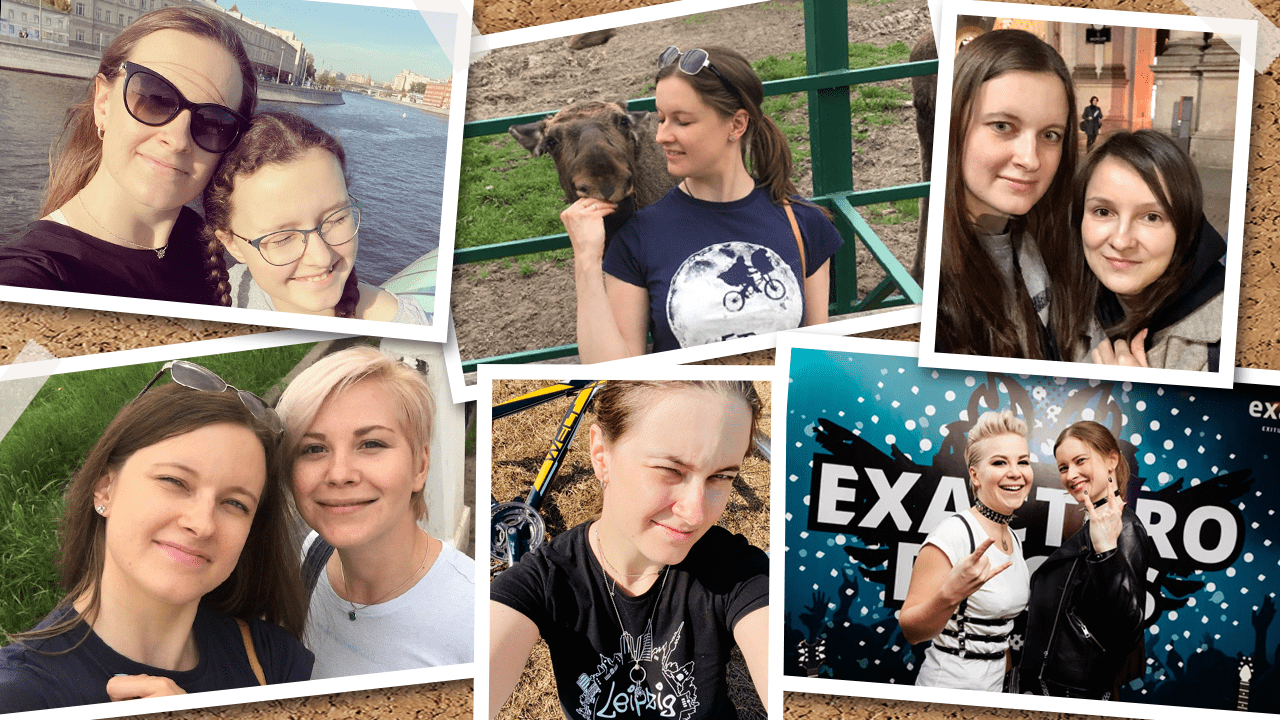 The work of Exactpro's legal department presents an exciting challenge associated with new projects and the excitement of achieving new goals. We evolve together with the company, with each new task. Over the years, we have managed to automate, structure and improve many processes. All this can be achieved through the coordinated work of the entire team of talented and enthusiastic people. We still have a lot of interesting goals to achieve, and new ones appear daily.
Working at Exactpro allowed me not only to grow professionally, but also to find the ever-important work-life balance: the opportunity to work remotely allows me to be with my family more, also making time for self-development and learning new things. Exactpro is not just a job, it is a second family, it is friends and like-minded people who, together, bring forward a lot of great ideas and a desire to improve and make this world better, higher-quality and more perfect :)