Arseniy Marinin, QA Project Manager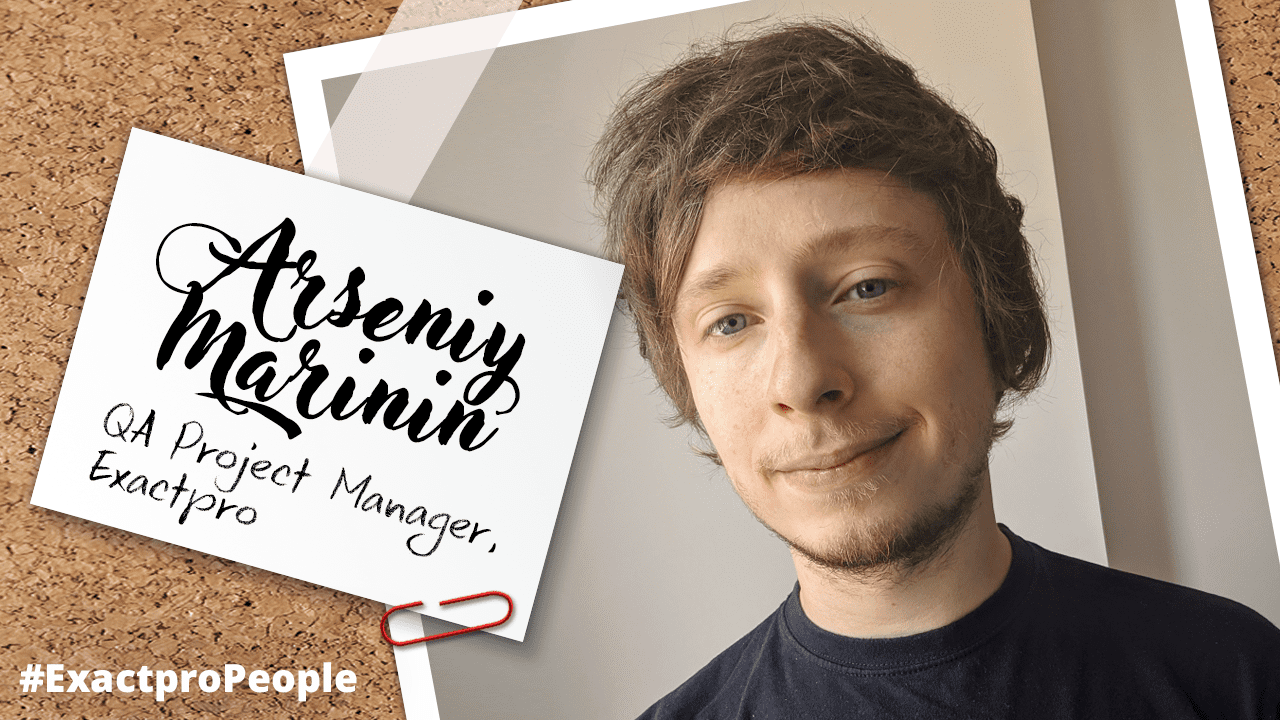 Today Arseniy Marinin, QA Project Manager, Exactpro, will talk about his path at the company, the team's professionalism and his long-held dream coming true.
I joined Exactpro in 2015 on a colleague's recommendation, having changed my position from an SAP consultant to a junior tester. My understanding of testing was quite modest, so soon after consulting with my mentor, I decided to take the ISTQB exam.
Since then, I have worked on lots of different projects: I started with testing a platform for medical staff (it was probably the only Exactpro's project not related to trading). One thing led to another – a clearing platform, a market data system, as well as a process automation platform for securities issuance.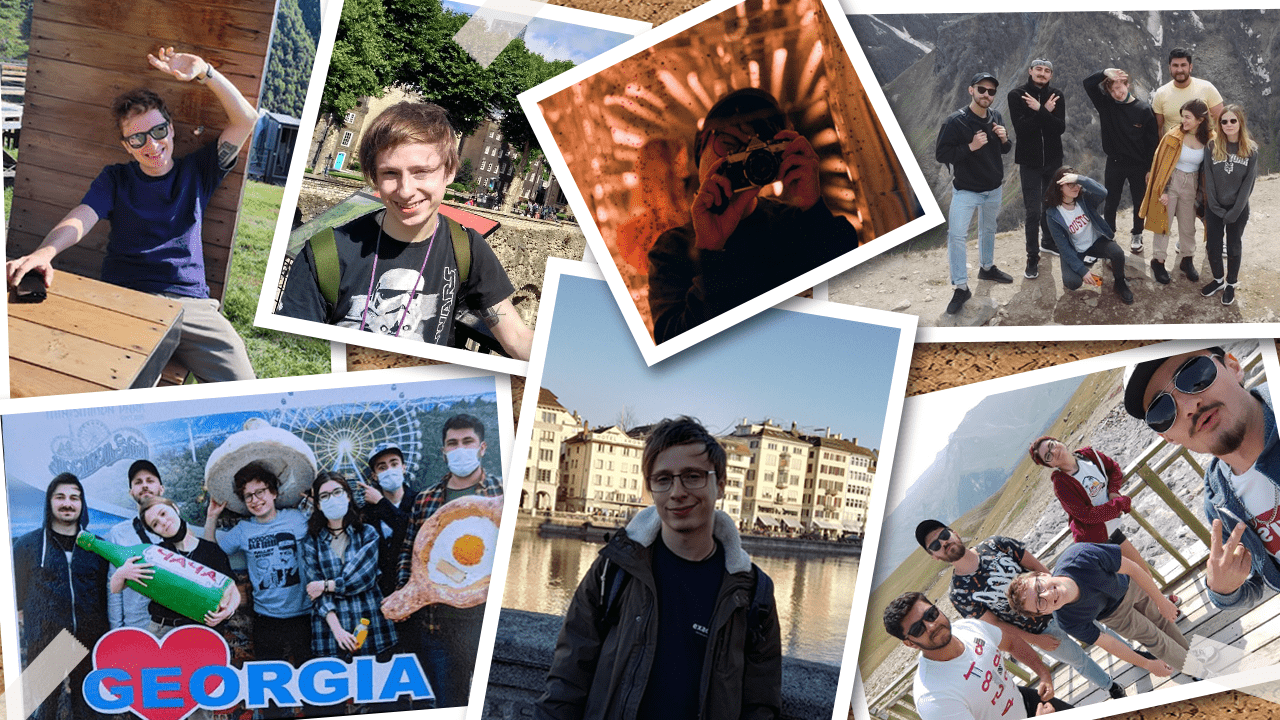 My project roles also varied – I worked as a QA engineer in functional and non-functional testing teams, led a small team and finally took on the role of a project manager for testing the migration of the reference data platform to the cloud.
The only thing that has not changed is the professionalism of the people I've been working with. For me, Exactpro is first of all a team of awesome professionals that I can always learn something valuable from. I appreciate the atmosphere in our team and try to support it in all the projects I work on.
In my free time, I enjoy analogue photography and skateboarding. I try to always be on the move and travel as much as possible. Sometimes I even find a way to balance it with my work – that's how I fulfilled my dream to go on a business trip to London and then move to our office in sunny Georgia?