Artem Grechishnikov, Project Manager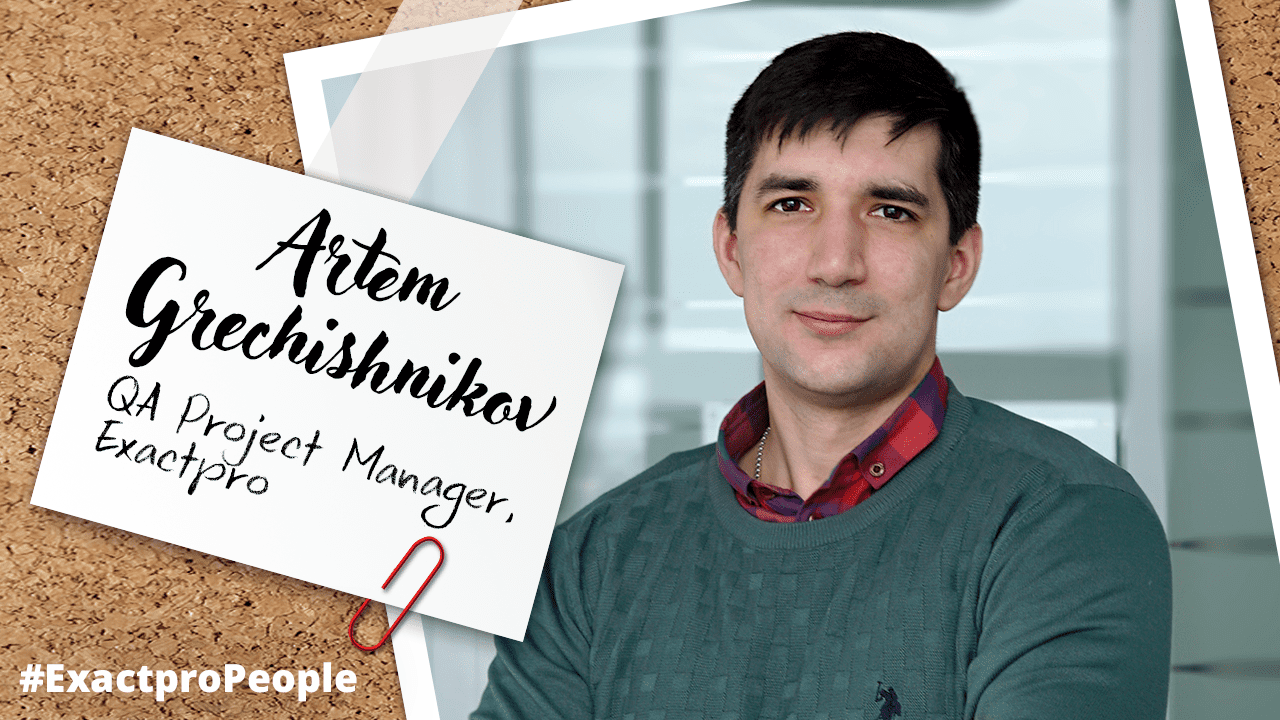 Artem Grechishnikov, Project Manager at Exactpro, talks about his work with large-scale financial infrastructures, his passion for professional development and business trips abroad.
– I joined Exaсtpro 4 years ago, in March 2017. Before that, I worked at the National Settlement Depository for about 3 years. I was always impressed by the scale of the organization and the importance of the improvements I had to test. Before leaving, I managed a large testing group, and at Exactpro I was initially entrusted with a small team of three people. But, taking a closer look at the company's approaches and tools, the goals that the management sets for their team, I had no doubt about making the right choice. I became even more confident in this opinion when, just six months after joining Exactpro, I started going on regular business trips to the financial capital of the world – London (may New York, Hong Kong, Singapore, Tokyo and other metropolitan cities aspiring to hold this role forgive me), which, in some way, changed my worldview.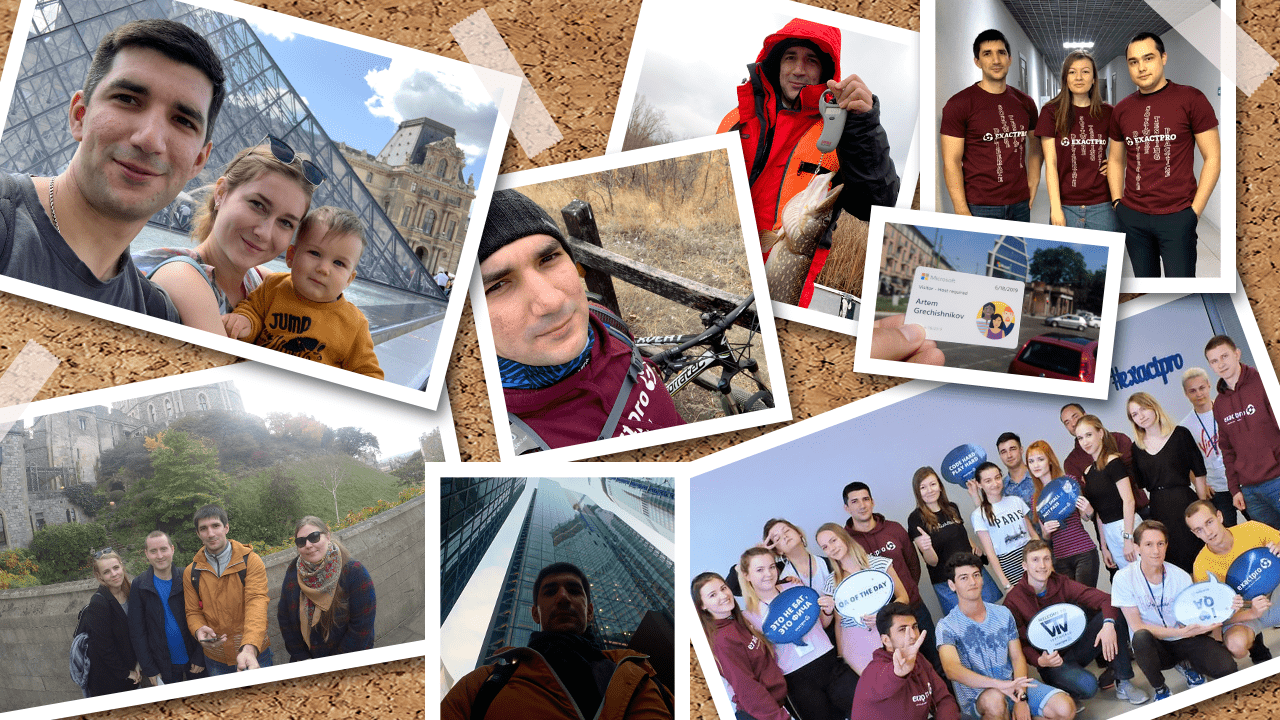 I am currently in charge of testing a cloud-based market data storage system for one of the largest market infrastructures in the world. This system is capable of receiving and processing up to one billion messages per business day, and the cloud architecture allows you to scale it even further, if necessary.
At Exactpro, I really like the people I work side by side with: they are talented, dedicated and helpful. The company motivates its employees in every possible way and supports their desire to develop: it offers numerous training courses in various areas and pays for the professional exams. While working at Exactpro, I have received several certificates, including ISTQB Advanced Level – Test Management.
When I have some free time, I try to relax and quiet my mind – I ride my bike in the woods or go fishing.