Chathuranga Wijeratne, QA Manager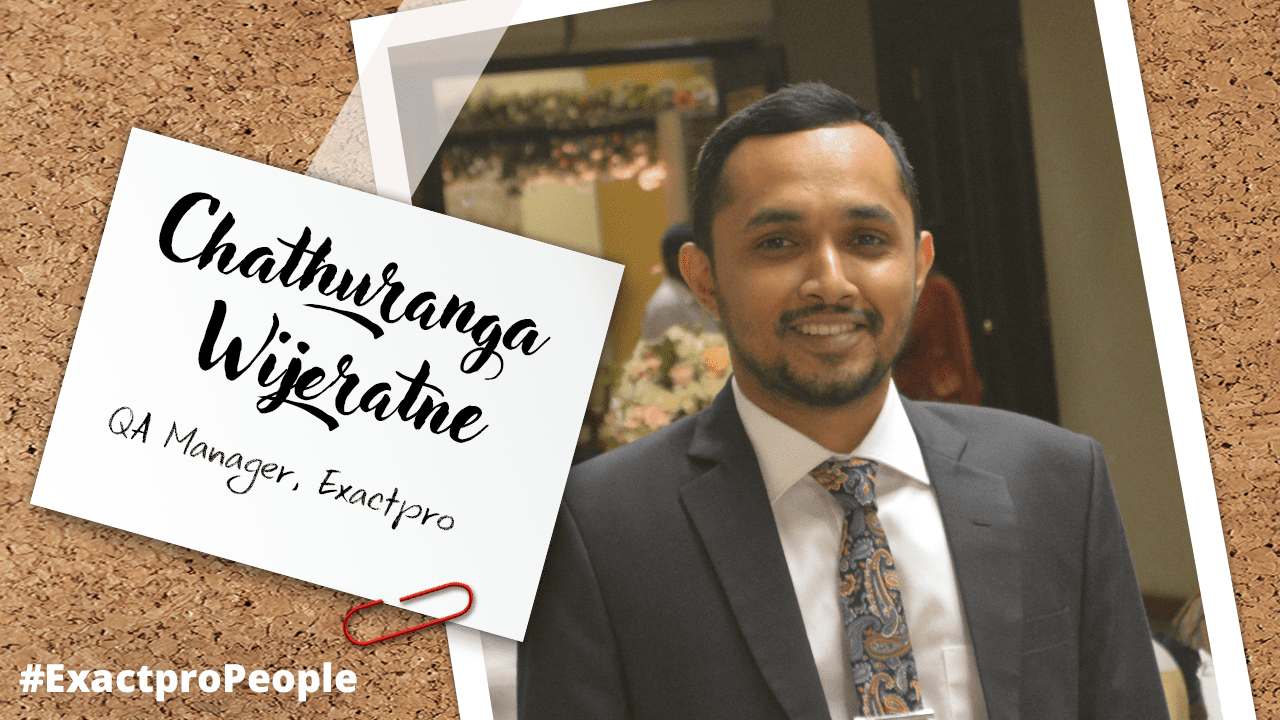 Today, Chathuranga Wijeratne, QA Manager at Exactpro, will talk about his experience in IT, his current remit, and what has led him to join the Exactpro team.
I started working at Exactpro in February 2022, and I have been with the company for nearly 4 months now. Previously, I was working at one of the largest IT firms in Sri Lanka, and worked on several projects while I was there. I graduated from the Science Faculty of the University of Peradeniya, Sri Lanka, and I have completed a Postgraduate Diploma at the British Computer Society.
When I joined Exactpro, I started working with a Forex exchange system testing, and I have been able to work in two different teams within the same project. I'm getting familiar with the in-house tools that are used for the testing tasks and the processes that are followed at Exactpro on the delivery side.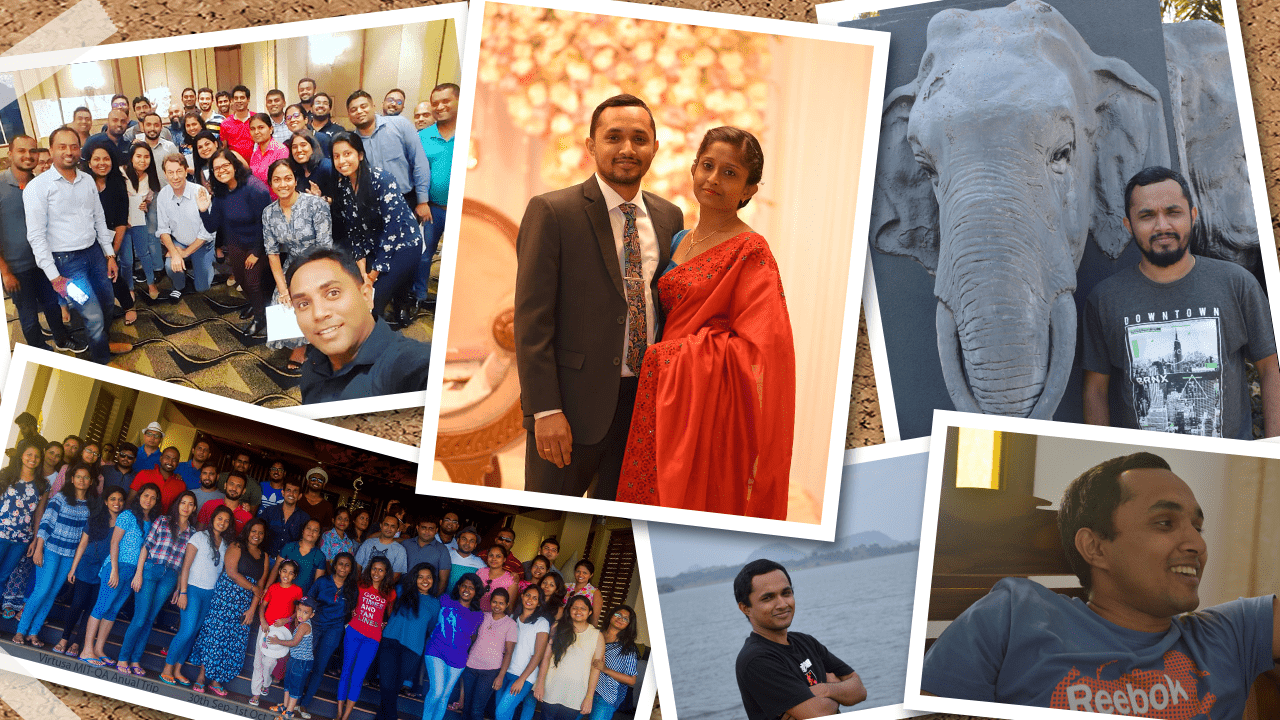 Throughout my time here, I have been mainly working in the financial domain, so financial testing tools were my main focus, an additional focus area being automation testing. I have also been given a chance to work with a major insurance broker in the US, and mainly focused on API testing on that project.
As to the types of systems I've worked with, it's primarily been stock-exchange-related systems. Stock exchanges are complex systems which are an integral part of the modern economy, and I have been able to provide my service to this large industry for 10+ years, as of now. One of the most memorable projects has been introducing an automation framework for a US-based stock exchange. Several other team members and myself were involved in this, and it was both a challenging and exciting project for all of us.
I love a good challenge that I can embark on, love working with people and guiding them to their success.
I have known about Exactpro for some time, and I knew that they specialise in financial systems testing. Since my passion was in line with Exactpro's area of expertise, I decided to join the team shortly after the local software delivery centre was opened.
As for my hobbies, I do different kinds of sports, and TV series and movies are also a big part of my life.