David Epitashvili, Middle Software Tester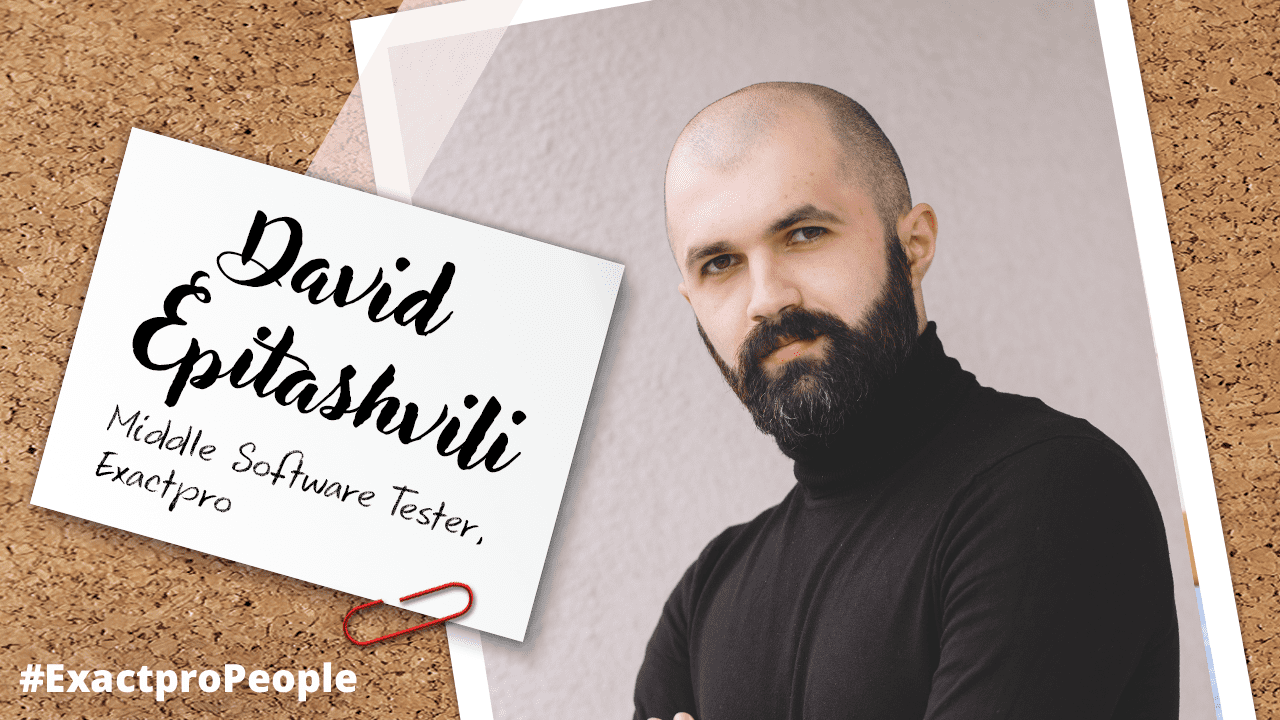 Today, David Epitashvili, Middle Software Tester at Exactpro, will talk about his first steps in the world of software testing, the challenges he faced during his first week, as well as the importance of teamwork within a company.
I joined Exactpro in May of 2021. Previously, I was involved in game development and had very little experience in software testing and almost none in global exchanges.
The first week at the company was tough and intimidating. I do remember chasing my manager because I couldn't find a single bug over the course of the entire week of testing, and it didn't seem right to me. However, after a week or two, thanks to the guidance and patience of the people in my team, I was starting to get a grip on both software testing and global exchanges.
Manual testing was my first step into the software testing world, it was interesting but also helped me a lot to hone my skill of curiosity which I believe is quite a useful trait for testers. Once you begin to ask yourself "What if I do this?", "How would I break this finely working system?", you tend to find some bugs. A few months passed, and I began to delve into the FIX protocol and automated testing. At first, it was through Model testing and, later, I began to do Linear Automation with Python. I'd say moving to Python was really enjoyable, since I had previous experience with programming – even though mainly with C# in Game Programming – it was still fun going back to coding and playing around.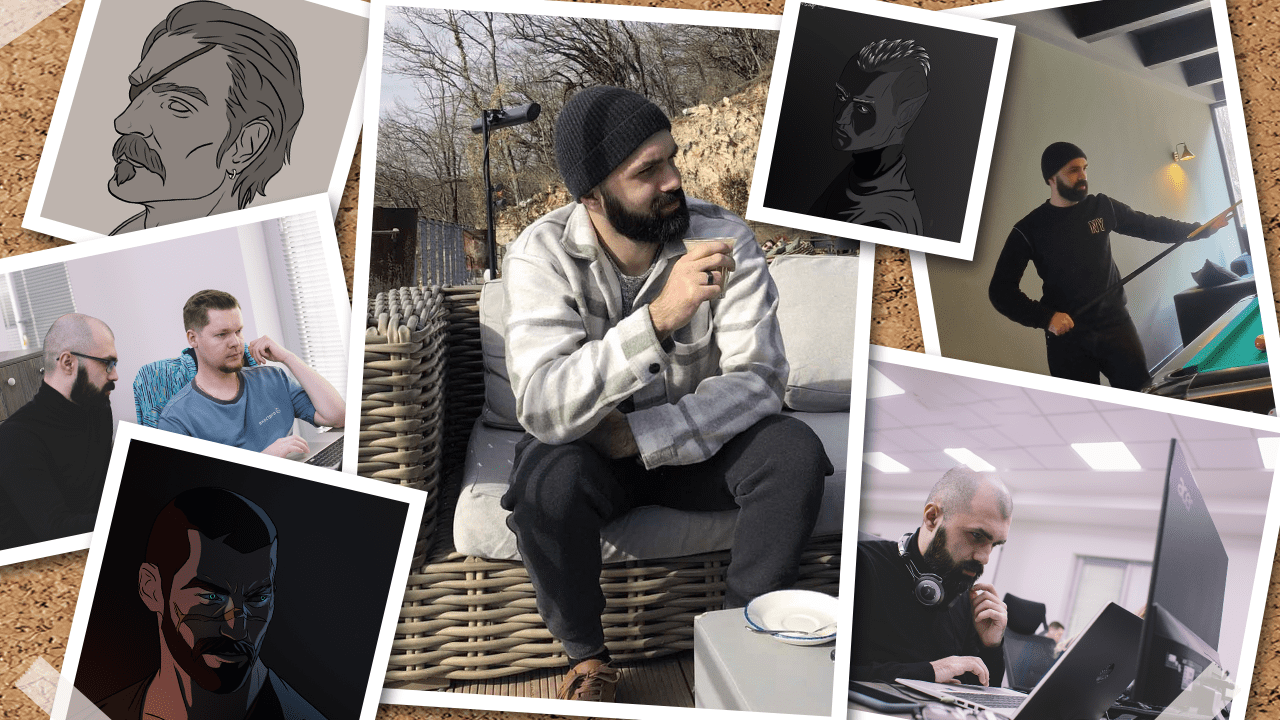 Now that I have some experience here and there, I began to see more clearly which way to go and where I want to expand my skills. Currently, my main focus is software testing as a concept, but, in addition, it is learning coding in-depth.
Enough of technical stuff, let's talk about more human aspects which, in my opinion, deserve a spotlight. It's been a year now that I've been part of the Exactpro team, and it's been a joy. Proper teamwork, respectful relationships: even in chaotic and stressful times, there is a good amount of support, which is encouraging. Thus, I would say, more than any other thing, Exactpro stands out for me as a comfortable and respectful work experience to have.
All in all, software testing is quite a tough job. Usually, after a busy day, I can go work out, paint, take a walk outside, do something with friends or play games. Due to the nature of our work and having to spend most of the day at the computer, it is good to have some physical activities afterwards, recharge and relax the brain.