Ekaterina Uskova, Senior QA Analyst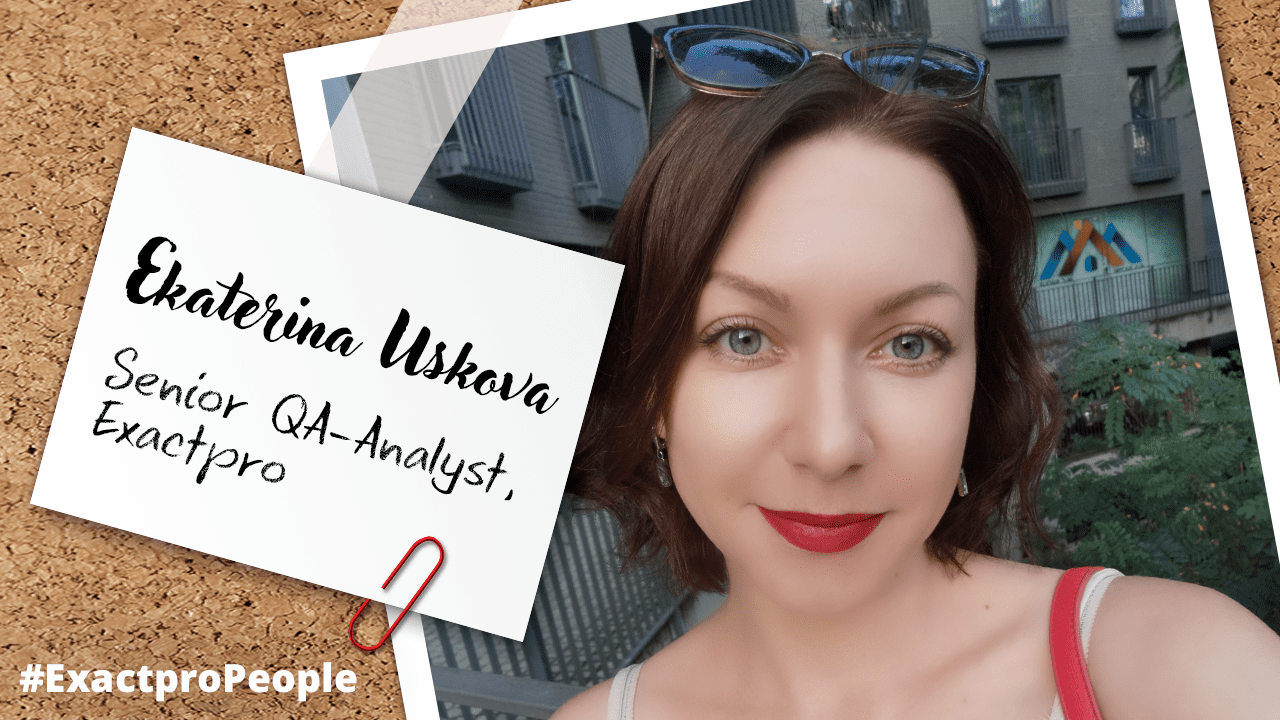 We asked Ekaterina Uskova, Senior QA Analyst at Exactpro, about her work, interests and recent move to a new country.

– I like my job for its fast-paced nature, diversity and varying scope of tasks, and the opportunity to learn new things. At Exactpro, I've acquired a comprehensive understanding of the technologies and business logic behind financial systems, developed my multitasking and teamwork skills. I've received ISTQB certification and now help my colleagues to prepare for the exam.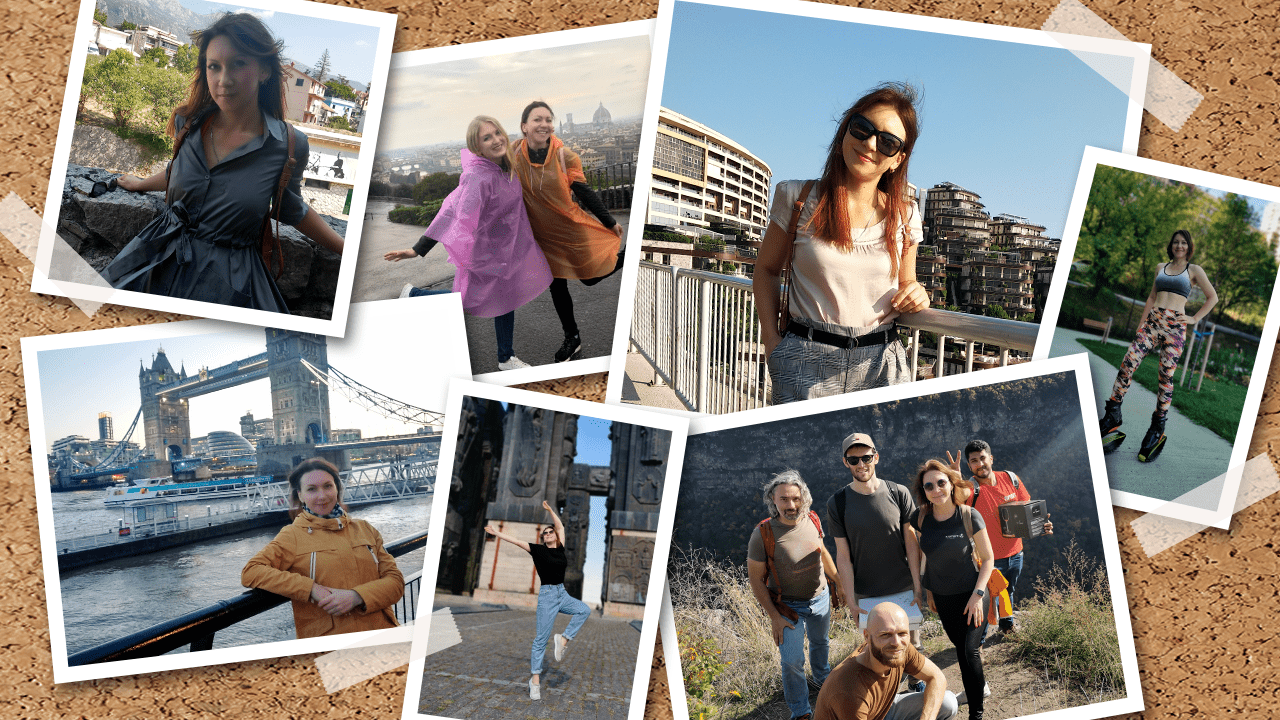 For the past three years I've been a part of the team providing non-functional testing to post-trade platforms. We investigate the platform under test to detect any abnormal behavior and effectively predict potential issues. At the moment, we are making arrangements for testing an Australian DLT securities clearing and settlement platform.

I believe Exactpro's greatest asset is the employees. We feel valued, have a friendly working environment and an atmosphere of trust. We can overcome any obstacles together with my colleagues. We are a team.

A year ago, I moved to Georgia to share my knowledge and experience with my colleagues. I work from our office in the beautiful, warm Tbilisi and enjoy what I do.