Elena Rusakova, HR Director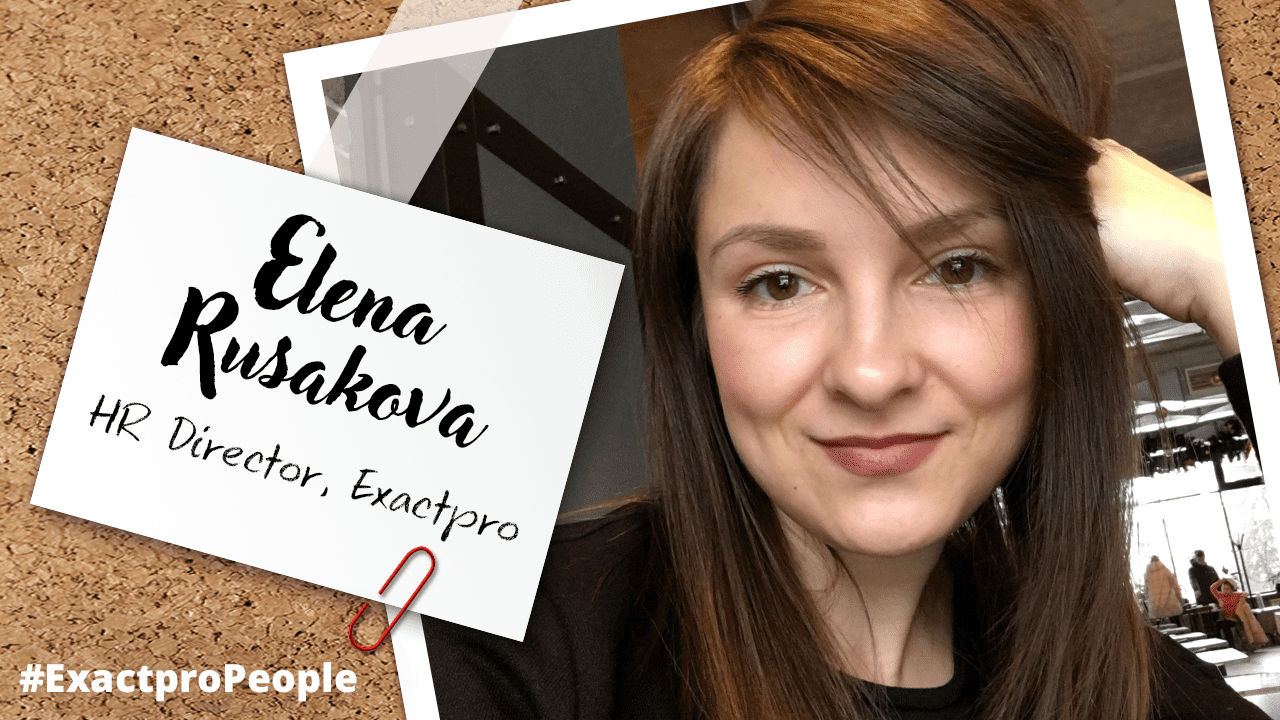 Elena Rusakova, HR Director at Exactpro, has told us about her team, her projects and some plans for 2021.
– I started my career at Exactpro about 10 years ago and, for the last 5 years, I've been managing the company's HR department. All this time, Exactpro has been developing rapidly. I am currently responsible for our HR activities in 5 countries: Georgia, Sri Lanka, Lithuania, the UK and the USA. The experience I have gained at Exactpro helped me last year to successfully pass one of the most difficult certifications – Global Professional in Human Resources – from the recognised international association HRCI.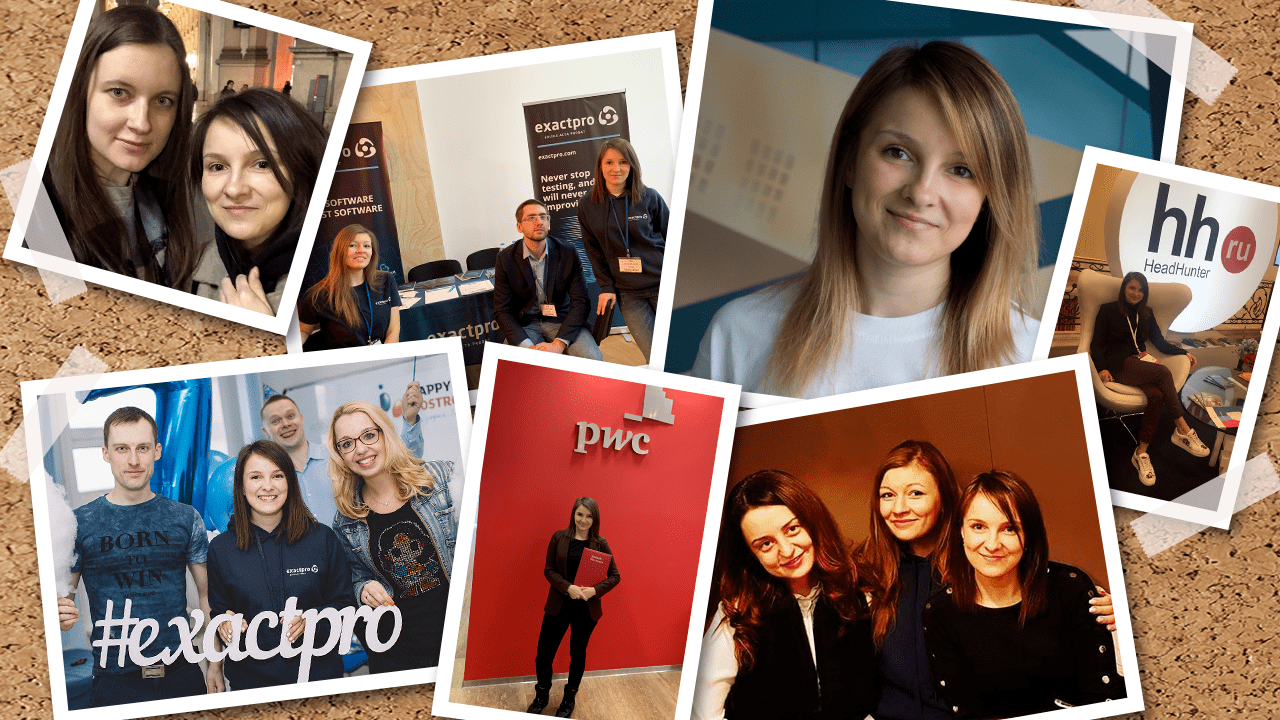 My team focuses on several areas: in addition to staff recruitment and professional development, we put together educational events and courses, we conduct surveys and evaluations, and ensure compliance with labor laws. The year 2020 has introduced its adjustments, and we started to pay even more attention to the health and well-being of our people, we will definitely continue working in this direction next year.
I like to be involved in shaping a culture and a working environment that people enjoy, to see people grow and achieve results. The company has grown a lot in recent years, but we still have the personal freedoms, such as the freedom to make decisions and establish priorities. Our management's ambitious goals are a guarantee for continuous improvement.
I like to spend my free time with my family, I like taking walks around the city and looking at different buildings, and then reading about their history. Learning new things is also a way of relaxing for me: when you discover new things, you get interesting ideas, and that's very inspiring.