Eugene Vereshchagin, Head of the IT Infrastructure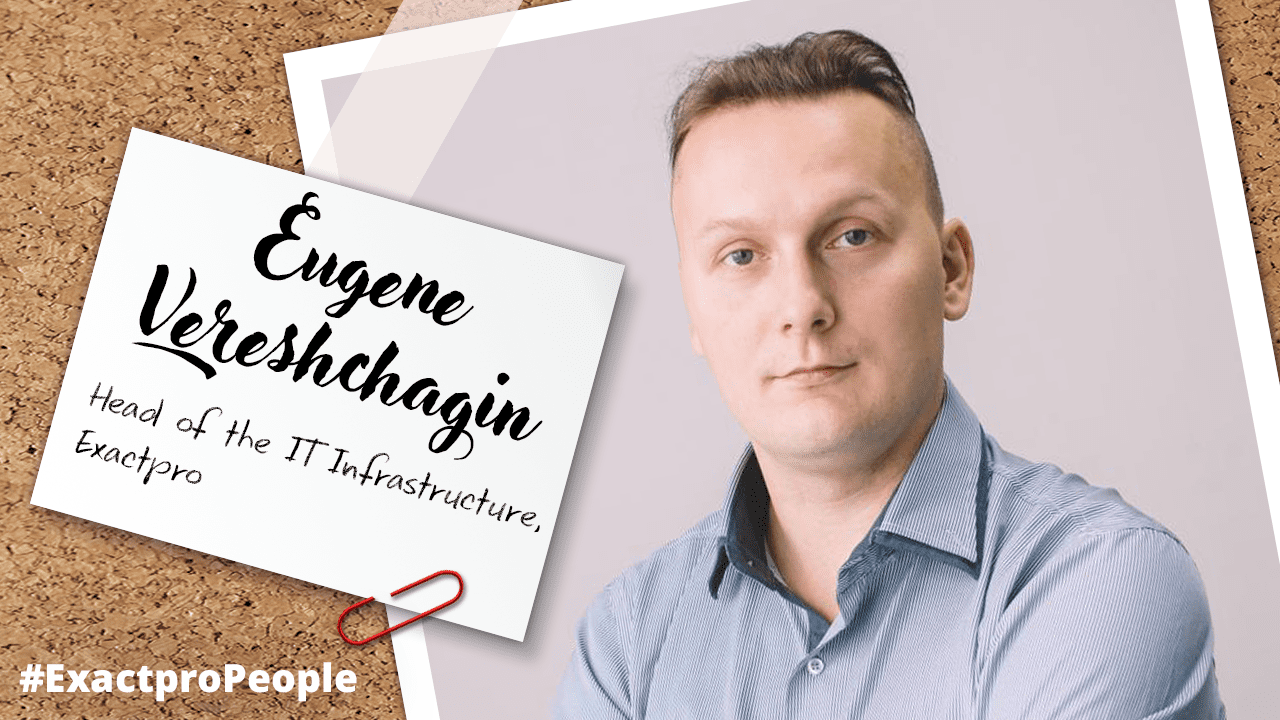 Today Eugene Vereshchagin, Head of the IT Infrastructure at Exactpro, talks about the "fight against global entropy" and other duties of system administrators.
I joined Exactpro at the end of 2014, having previously worked as a department head at one of the numerous branches of a large energy company. I have vocational secondary and higher education, both in IT, which means I've been working in this field since I was 16.
From the very beginning, I worked as a technical manager and supervised the IT infrastructure as the IT department's deputy director. After that, I moved on to performing more administrative functions, spent more time working with people, and became head of the department. Thanks to Exactpro, I've largely developed the skills that are now referred to as soft skills, and in general, my viewpoint on managerial work has changed dramatically over these years.
Essentially, my team and I work to ensure that the entire company doesn't feel hampered by a lack of IT resources, support or services. Besides, we closely cooperate with external clients and colleagues from the InfoSec, Quality Assurance and Software Development divisions.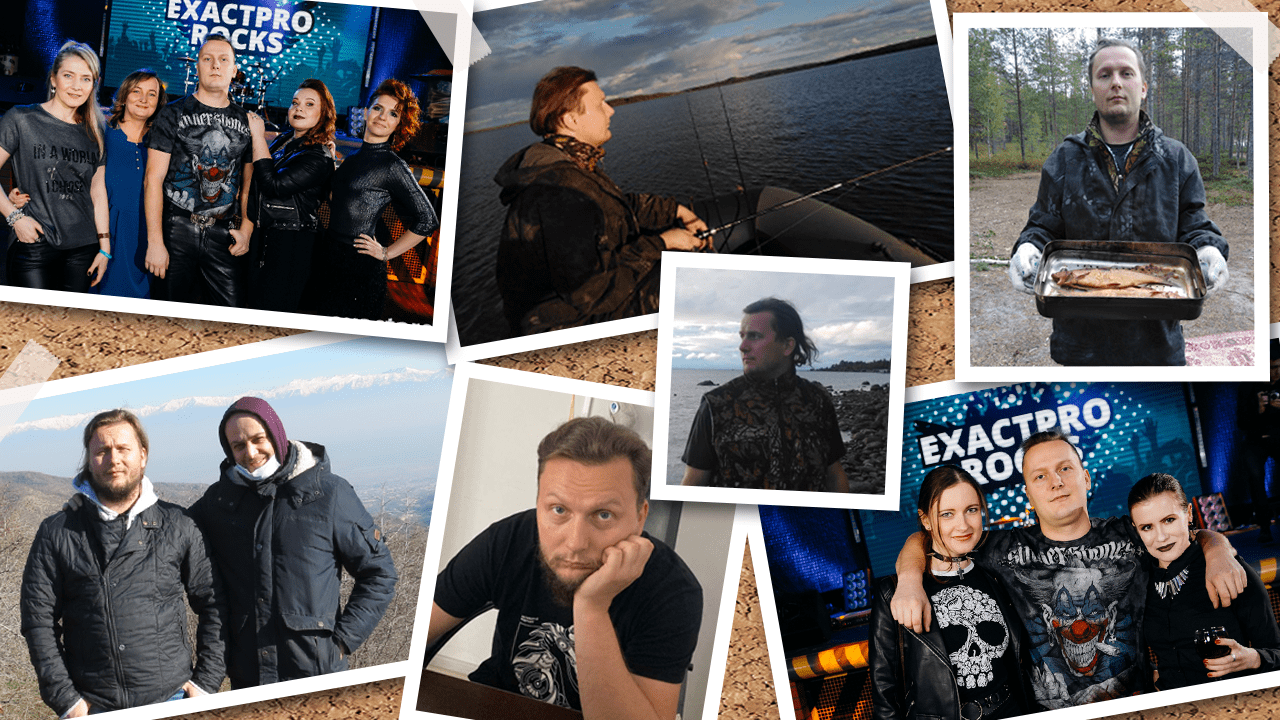 The most important thing that we have achieved is gathering a team of specialists who are ready to selflessly tackle highly diverse and complex tasks. Those include urgent response to incidents, implementations, and day-to-day routine technical support. I can't say that all this is my personal achievement, rather, it's a joint effort and our common victory.
We work very hard to adhere to the generally accepted tenets in system administration, keep the "bus factor" to a minimum and share our knowledge as much as possible.
Sometimes it seems to me that our everyday tasks are nothing but a fight against the world's entropy. The technical debt, left to itself, tends to grow infinitely and leaves us with a constant choice: should one take time to perfect each and every line, or, perhaps, release a project sooner and then spend long hours making improvements on it?
Let me quote an old (at least, by Internet standards) saying: "System administrators (and programmers) are a crafty people. They get paid for the work they would have been doing for free."
Anyway, I am no stranger to other activities typically attributed to my fellow IT professionals: I love taking trips outside the city, longer-distance trips, and the like. I also have a blog on DRIVE2 where I talk about cars and travel, you are welcome to check it out.