Ilya Kirin, QA Тeam Lead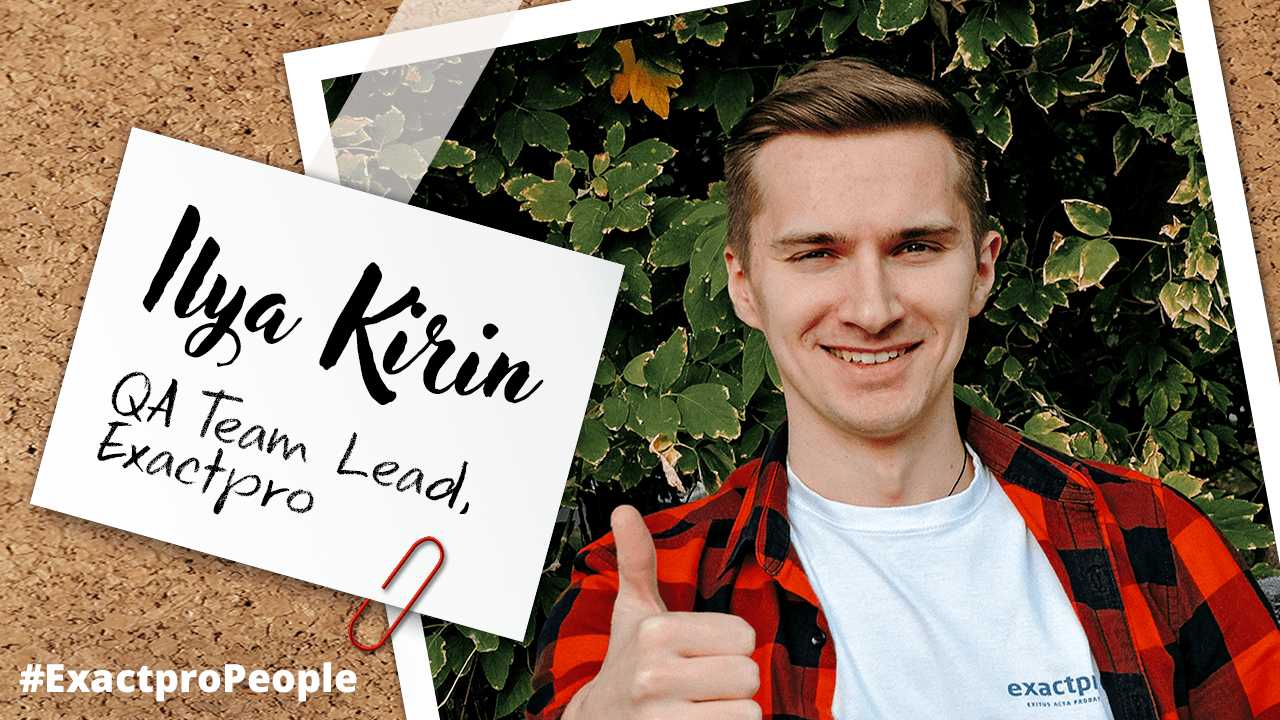 Ilya joined Exactpro right after he graduated from Saratov State University (SGU) in July 2014. He is currently a QA Team Lead in Governance and Reporting project.
– A job interview at Exactpro was the most complex, so I thought it would be interesting working here.
Software testing is constantly changing: it becomes less manual and more automated. It's lifelong learning. The most exciting in testing is in-depth analysis of the processes and systems. We find the "soft spots" and help improve the quality and performance of the software under test.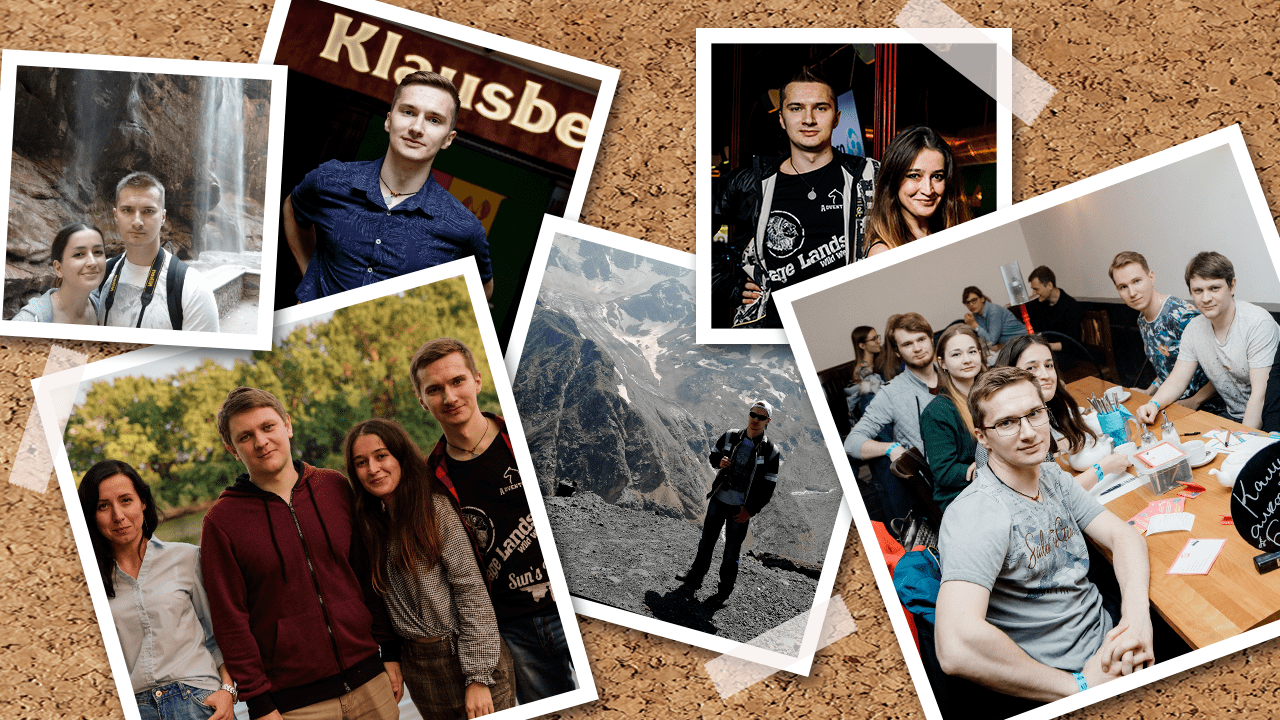 The shift to remote work this year wasn't stressful for me as I had used to work from home a couple of days a week even before the lockdown.
What I love about working at Exactpro is a friendly environment. We meet and communicate outside the workplace. I also like the challenge this job provides, I need to learn new technologies and better myself. My boss constantly supports my desire to pass exams and take new courses. I just keep going and take on new opportunities.