Jagath De Silva, CEO of Exactpro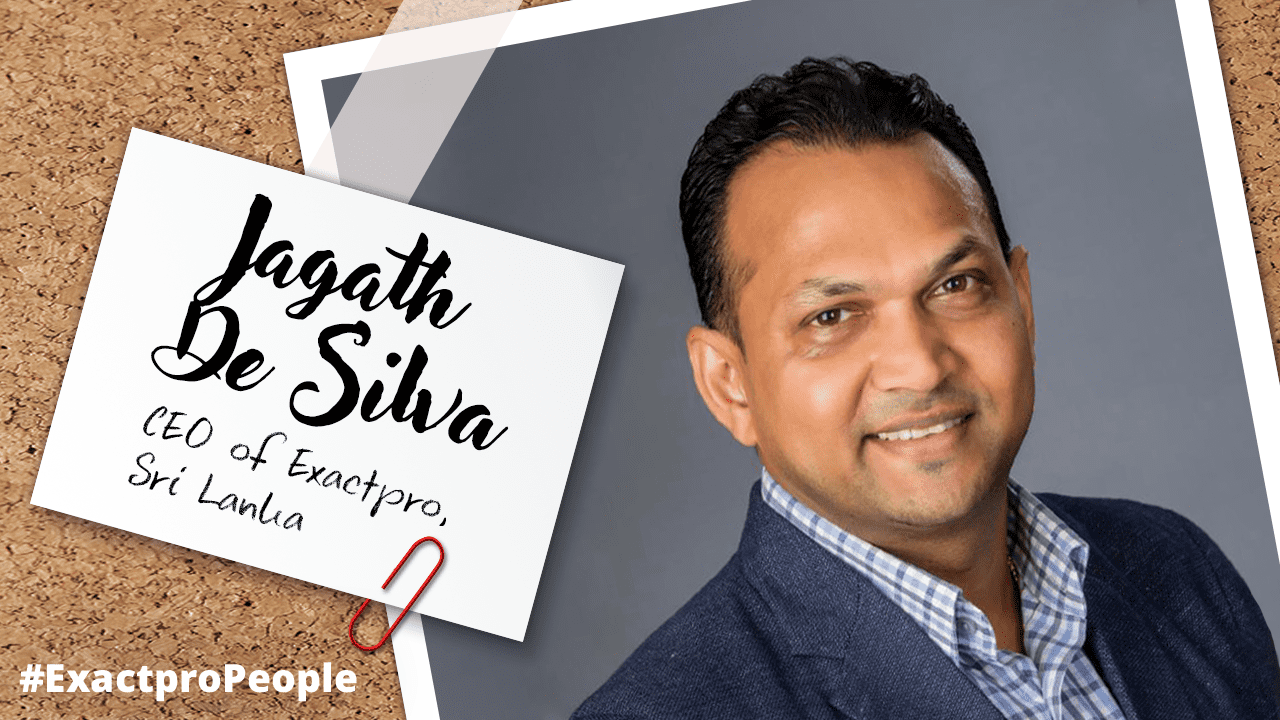 Today, Jagath De Silva, CEO of Exactpro in Sri Lanka, will talk about his extensive experience in software QA and take the chance to congratulate the team on the upcoming holiday.

I started with Exactpro in September this year, after concluding a long career with my previous organisation. I have been in Software Quality Assurance all my career, which is more than 20 years.

Currently, my job is to help Exactpro expand into the new geography, which includes setting up the center and running operations in Sri Lanka. My job now involves lots more administrative tasks than I'm used to, but it's an exciting challenge to tackle. I really look forward to our team and everything at the new office coming together to serve our clients locally and worldwide.
Over the years, I have been a part of many solutions built with my previous organization. Just to name a few, I was part of a team creating a Test Design Building framework using pair-wise techniques, which is more of a scientific approach for testing which eliminates the guesswork and exhaustive testing effort. I was also part of a Test Automation Framework mostly compatible with GUI interfaces. It has an English-language interface, which helps democratise the use and application of test automation for all testing communities. It is also compatible with most of the test automation languages available in the industry today. One of the recent solutions I was a part of is an automation solution built for a cloud asset monitoring and alert system. It helps organisations to optimize the cost, as well as improve the performance and security compliance.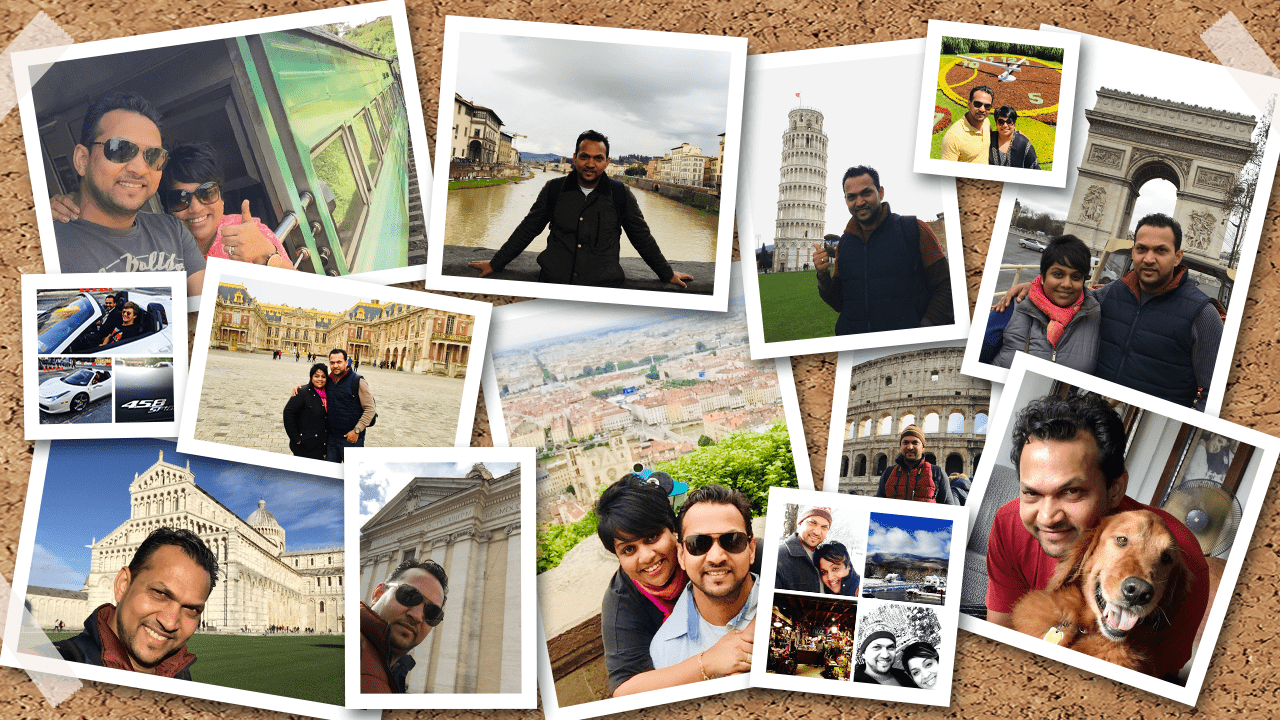 I developed a passion for software quality assurance at the early stages of my professional life. This helped me grow in my career and explore multiple areas within software QA. I am also passionate about building high-performance teams and nurturing leadership. I am a very quiet and reserved person myself, actually, and takes me time to warm up to people.

When I'm free from my everyday work tasks, I like to travel and explore the world. I take any opportunity to travel and meet new people and learn about new cultures. In addition to that, I also love the game of cricket, which I used to play often in the past. But now, due to pandemic, I am mostly limited to being a member of the online audience.

Joining Exactpro has given me a chance to become a part of a company with a truly global reach and a specialization that deeply resonates with me. I wish all our colleagues, the whole distributed team, a great New Year 2022 and steady growth to our operations, thanks to our hard work.