Julia Emelianova, Senior QA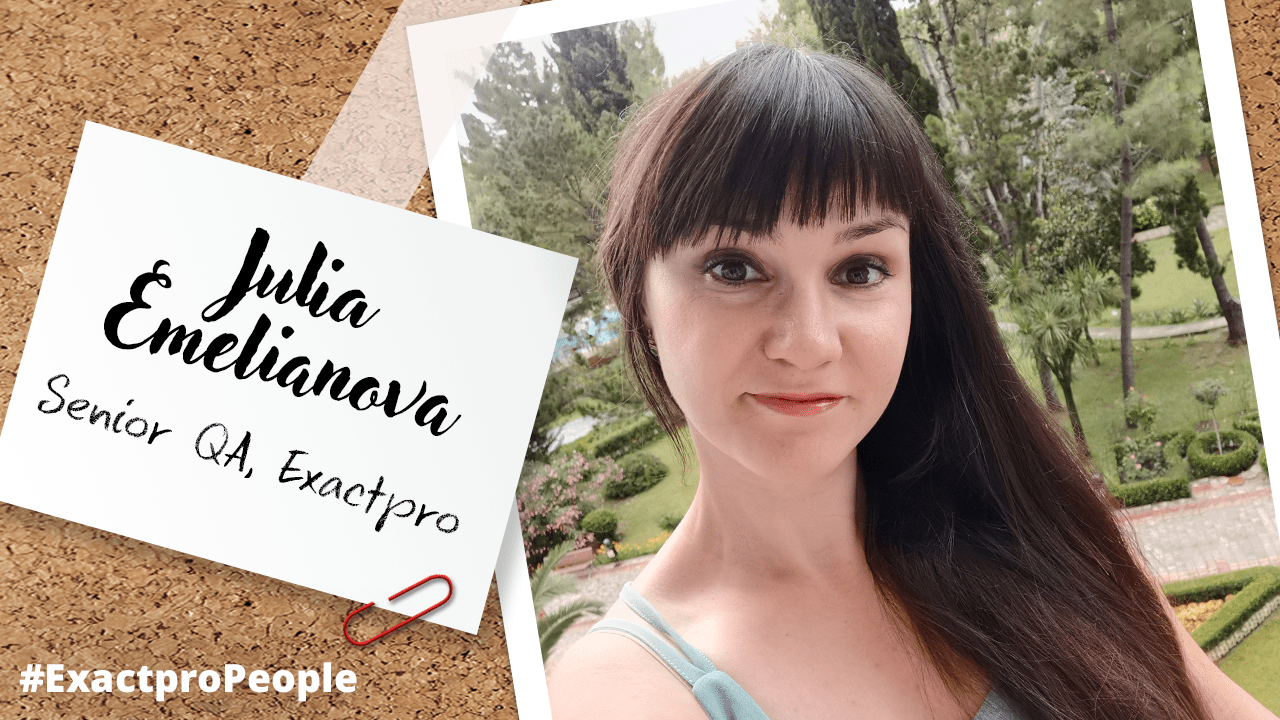 Today, Julia Emelianova, Senior QA at Exactpro, will talk about what she values most in her work.
I joined Exactpro in August 2017. Before that, I got a PhD in Physics and Mathematics, worked as a development engineer at a defense industry company for a year, and then as an assistant and associate professor at a university department. Being on maternity leave, I considered changing my career, as our family's financial needs were growing, and my interest in scientific activities was gradually fading away. Switching to IT seemed like an obvious choice to me, since information technology has been an essential part of my life for almost 10 years. My natural curiosity and research interests determined the choice of my profession as a software tester.
After a successful interview, I was assigned to a project for testing one of the world's major clearing systems. Since I had no experience of dealing with exchange operations, transactions or risks, it was difficult to work at first, and everything seemed totally confusing. But thanks to my project manager and colleagues, I managed to understand the new terminology, the exchange processes, and got adjusted to the work process.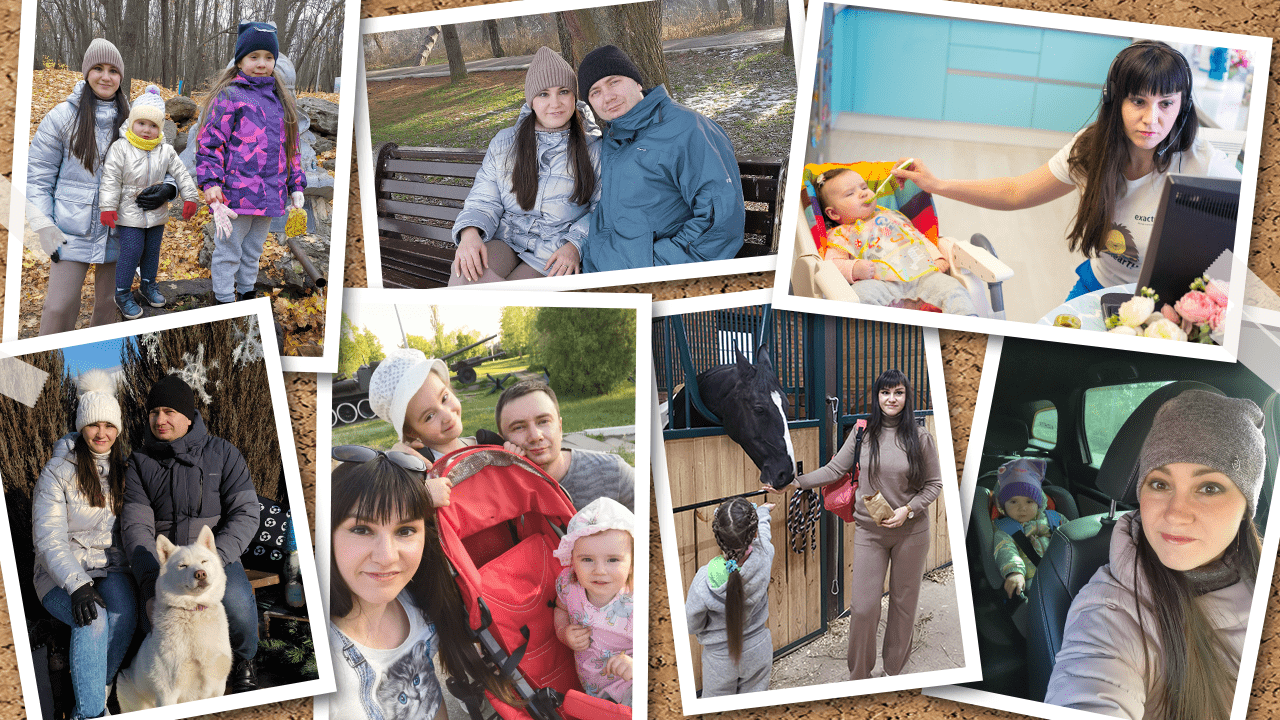 While working at Exactpro, I've been lucky enough to work on several projects and try my hand at testing clearing systems, post-trade platforms, as well as at calculating risks in exchange transactions. I managed to grow from a Junior to a Senior QA position. My work is an excellent opportunity to improve my skills and learn new things, to participate in interesting projects, be a part of a friendly young team. It also gives me a feeling of responsibility, self-worth and importance, because the success of a project and a software product as a whole depends entirely on us. Flexible working hours and the ability to work remotely are huge benefits of being a tester.
I like that the Exactpro management pays much attention to enhancing its employees' professional skills and appreciates the desire to self-improve. Apart from doing your job, you can participate in various workshops and challenges. Last year, after taking Exactpro's course of lectures and seminars on testing complex intelligent systems and autonomous vehicles, I took part in an international challenge and presented my results at an international conference.
At the moment, I am studying the Python programming language, and, in the future, I plan to apply my new knowledge in my work.