Lado Mindadze, QA Engineer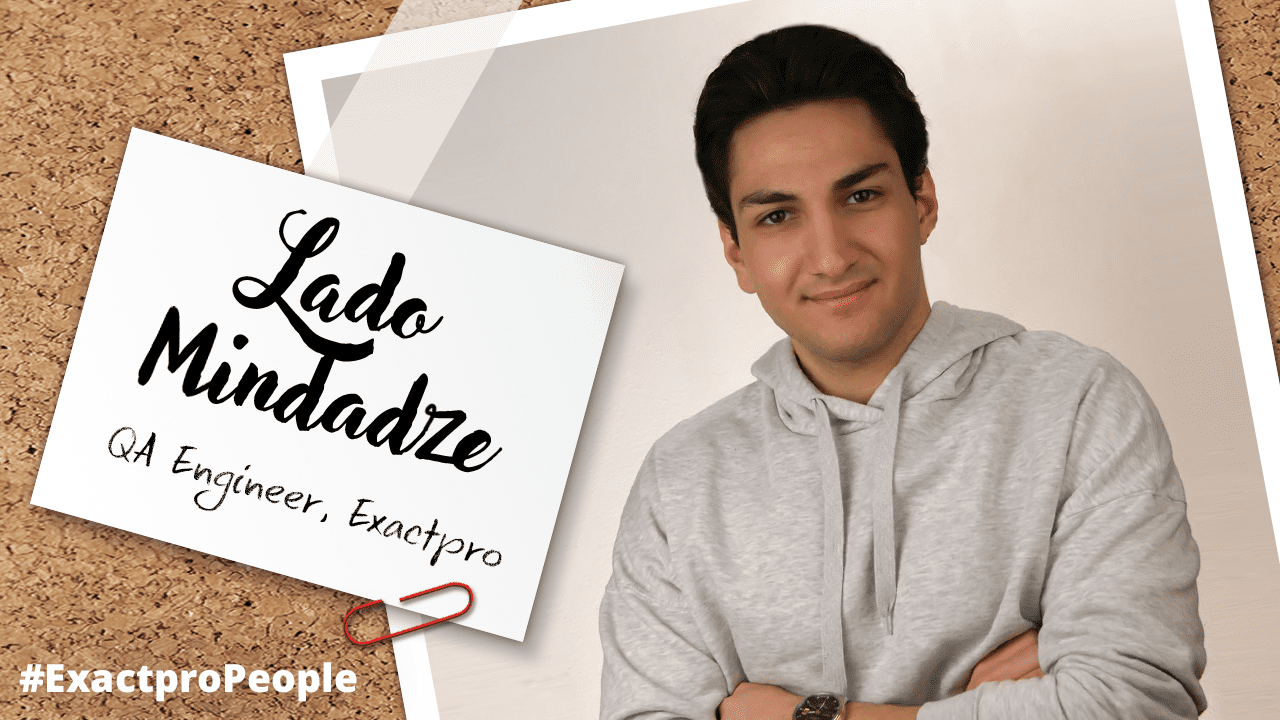 Today, Lado Mindadze, QA Engineer at Exactpro, will talk about a life-changing moment, and the invaluable experience he is getting working in IT.
I joined Exactpro in 2021 as a junior software tester in the Global Exchanges division. Straight from the start, I was assigned to do automation testing using the th2 framework (one of the testing tools that Exactpro uses) which I have been doing to this day, and I am absolutely loving it.
Before joining Exactpro, I was studying at the Agricultural University of Georgia, majoring in Business Administration. But I became dissatisfied with my career path. Joining Exactpro was like a turning point when I decided to drop my major and transfer to studying Computer Science at Kutaisi International University.
During my first year at Exactpro, I had quite a diverse experience. I had to change projects a number of times, which allowed me to see many aspects of software testing. I've participated in developing a POC (Proof of Concept), setting up a test environment, establishing connections with clients and so on. Recently, I've been working on test development and automation for a cloud-based trading platform that uses cutting-edge technologies.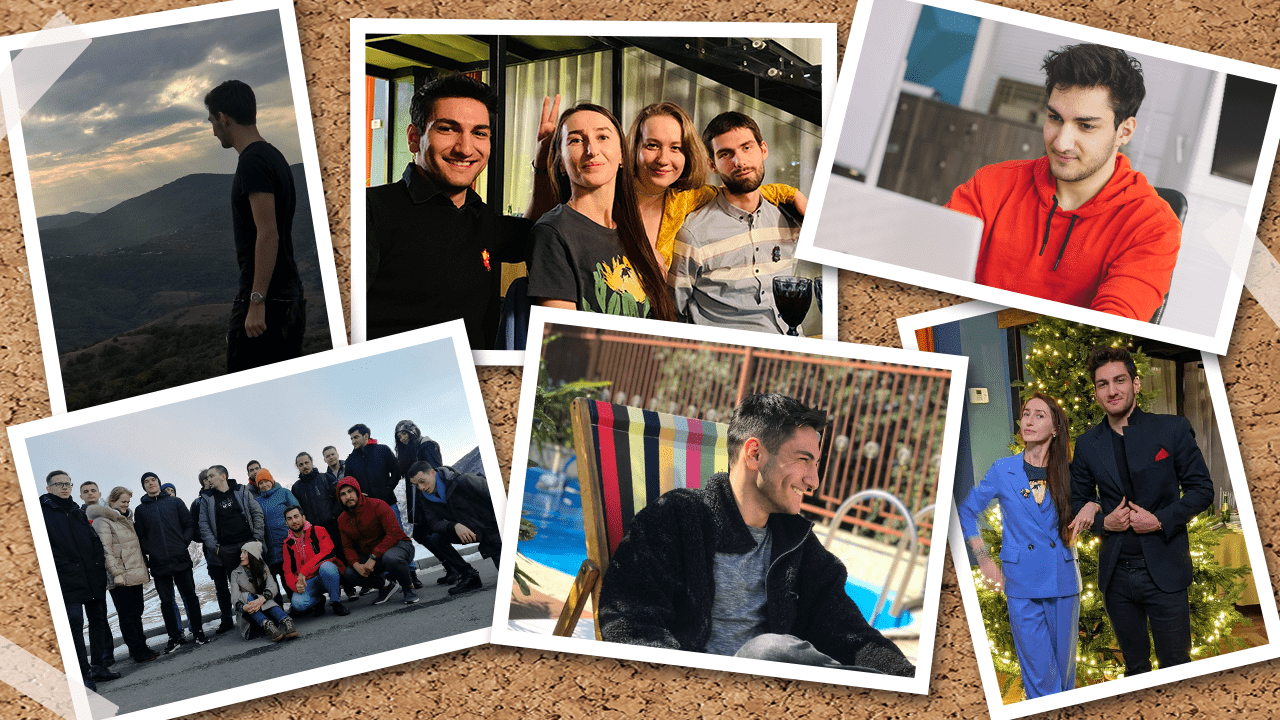 As a quality assurance specialist, I am assigned to different and unique tasks each day. They are quite interesting and help me develop new skills. Also, as an automation tester, I am always thinking about ways to reduce exhaustive and repetitive tasks and come up with ways to automate them using a program. th2 is a great tool for doing this.
I have always wanted to try myself in the IT field, so I joined Exactpro. I soon found myself happy with being a part of the company. And I cherish the self-improvement possibilities it offers. Not only that, but the company tries to give you as comfortable a working environment as possible. Most importantly, there are amazing specialists working at Exactpro who taught me a lot and gave me great advice for my career growth.
In addition to the university, I am trying to get more skills in the IT field. Fortunately, Exactpro offers many free-of-charge educational courses our team can always participate in.