Leonid Zudov, DEV Project Manager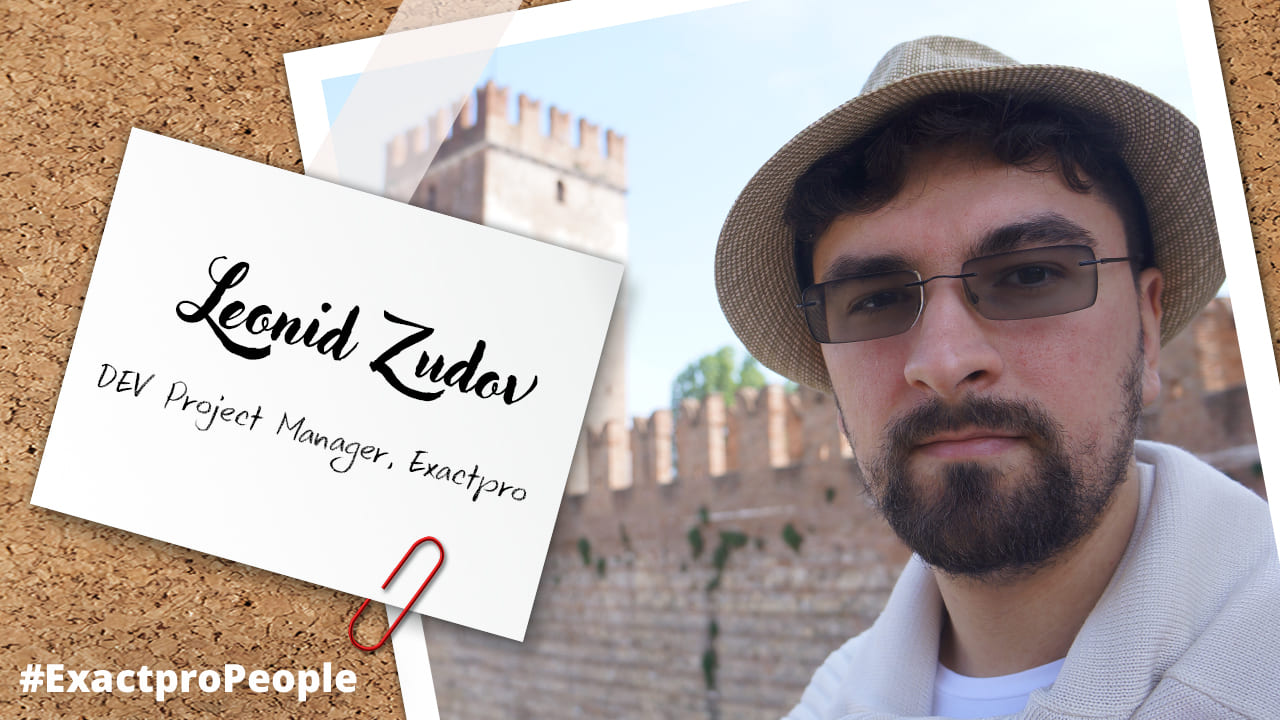 Over 8 years ago, Leonid quit his job as an electromechanic configuring and maintaining CNC machines, to apply for an entry position at Exactpro. Since then, he has gone from a Junior QA to a DEV Manager, having mastered several programming languages and acquired extensive knowledge of the trading systems business logic. He's also become fluent in English. Now, his team is developing technical solutions for regulatory reporting under MiFID2 for the London Stock Exchange Group.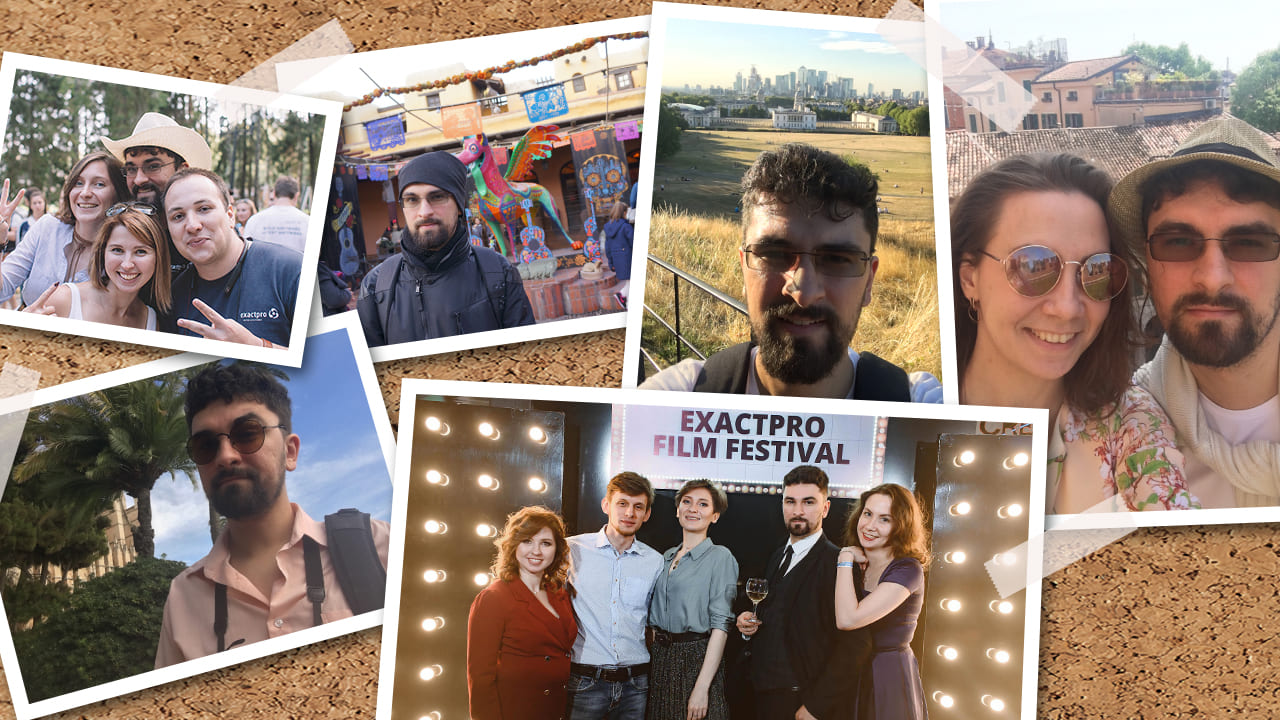 When pursuing my goals, I am always interested in trying something new: finding a new path or technology and watching it lead to better results. All this helped me to become an integral part of every project and cope with some of the most difficult tasks. At Exactpro, I like the easy-going spirit in the team where everyone is ready to share knowledge and offer help, whenever possible or necessary. I think that the atmosphere of friendliness and openness nurtures personal and professional growth.
Outside of work, I try to spend as much time as I can with family and friends. I have visited different parts of the world, but I'm most captivated by Scandinavia. I am passionate about photography, so exploring new places is especially exciting.