Luba Konnova, Senior QA Manager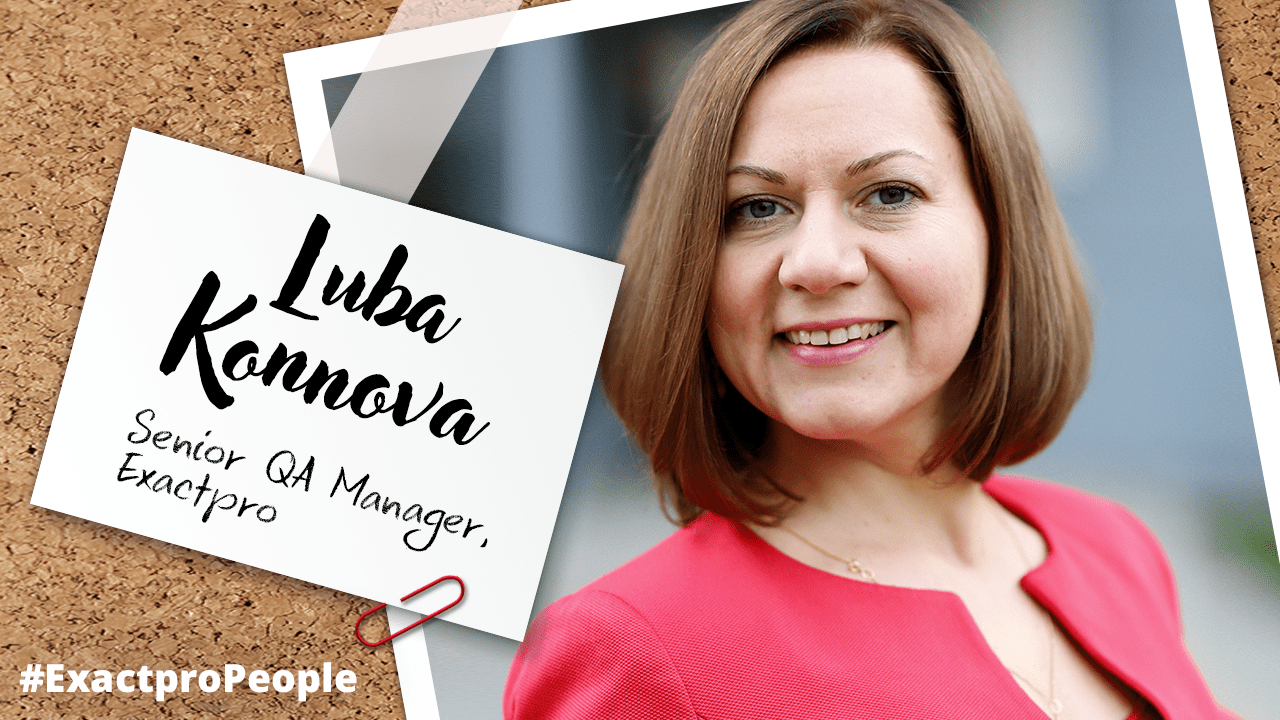 What can the world of IT teach you and how fast is it developing? Luba Konnova, Senior QA Manager at Exactpro, shares her experience.
– I joined Exactpro on April 1, 2010. At that time, Exactpro was a small startup, but it had a great management vision, energy and, most importantly, the core values that I respected. Prior to that, I had gained experience in teaching English, interpreting, business analysis and managing IT support teams.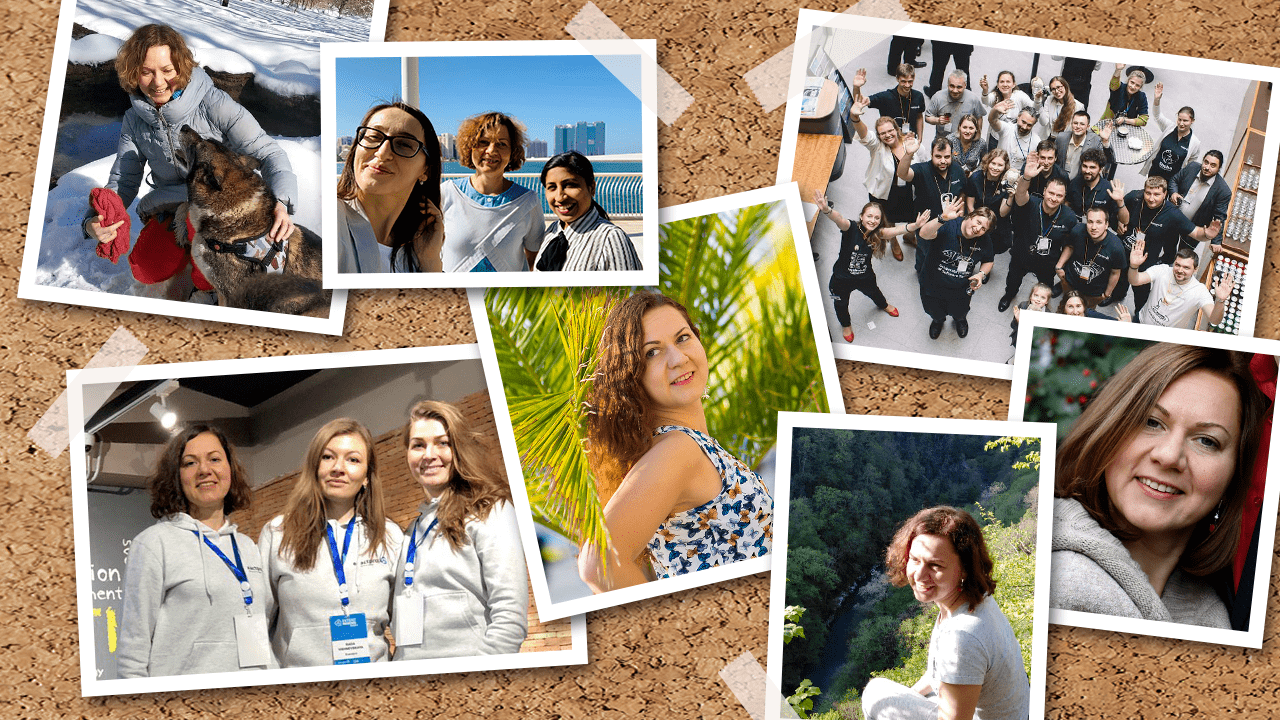 I've come the whole way from a QA Analyst to a QA Project Manager, and I've dealt with various aspects of QA work. Currently, I'm managing a development project for one of the leading financial infrastructures in the world. My job is to coordinate and facilitate our team activities.
Over the course of my career, I think I've learned a lot, not only in IT, but also in the way a team's work could be arranged for each team member to benefit from it and to succeed, and for the company to profit as well. The IT world is developing so fast and it's a joy to learn new technologies, modern cloud architecture solutions, new development methodologies. My favourite tasks are challenges that require deep thinking, concentration and time.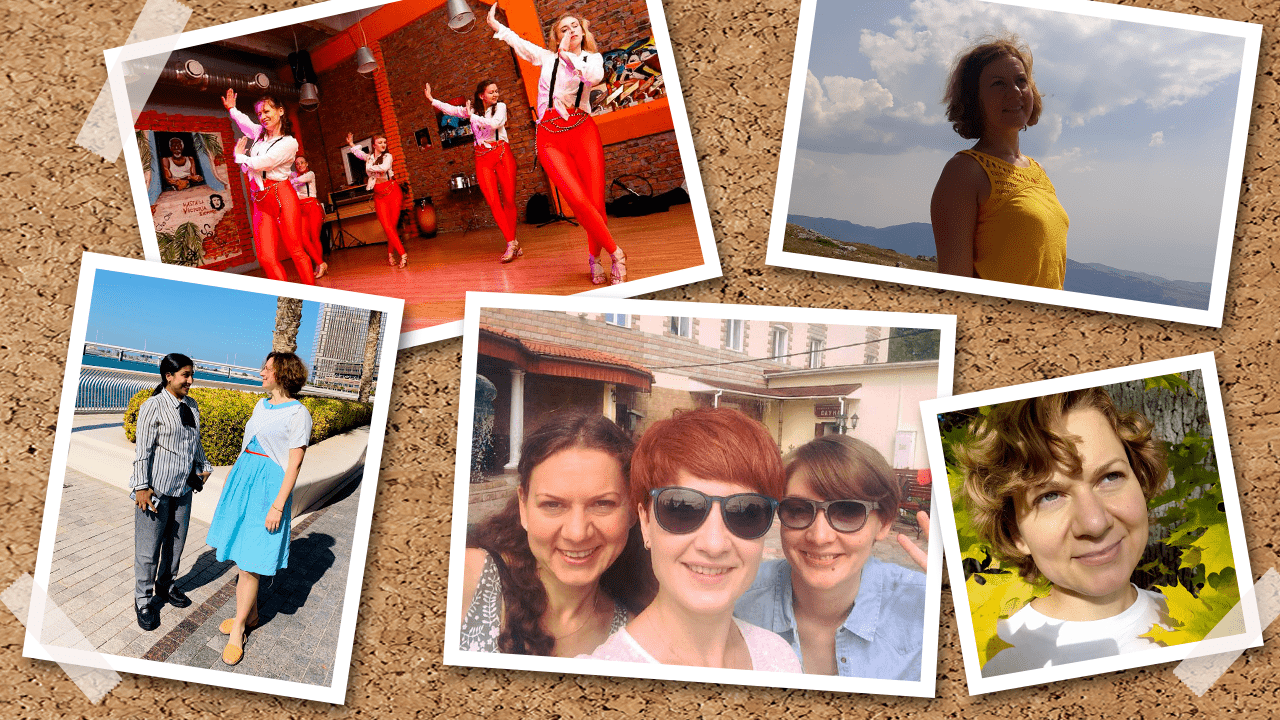 Last year, I took part in the Data Science University course organised by Exactpro. It was quite an adventure for me. I also participated in the Zero Outage Soft Skills Training which I enjoyed immensely. I'm looking forward to more learning and development courses this year.
I love to devote my free time to my family, hiking, dancing and doing various crafts. I've been dancing salsa and Cuban afro for 5 years. Cuban Son dance and music are my absolute favourites. As my tastes change, I'm also starting to gravitate towards hip hop and jazz funk and spend time exploring these styles as well.