Manushak Danielyan, Junior Software Tester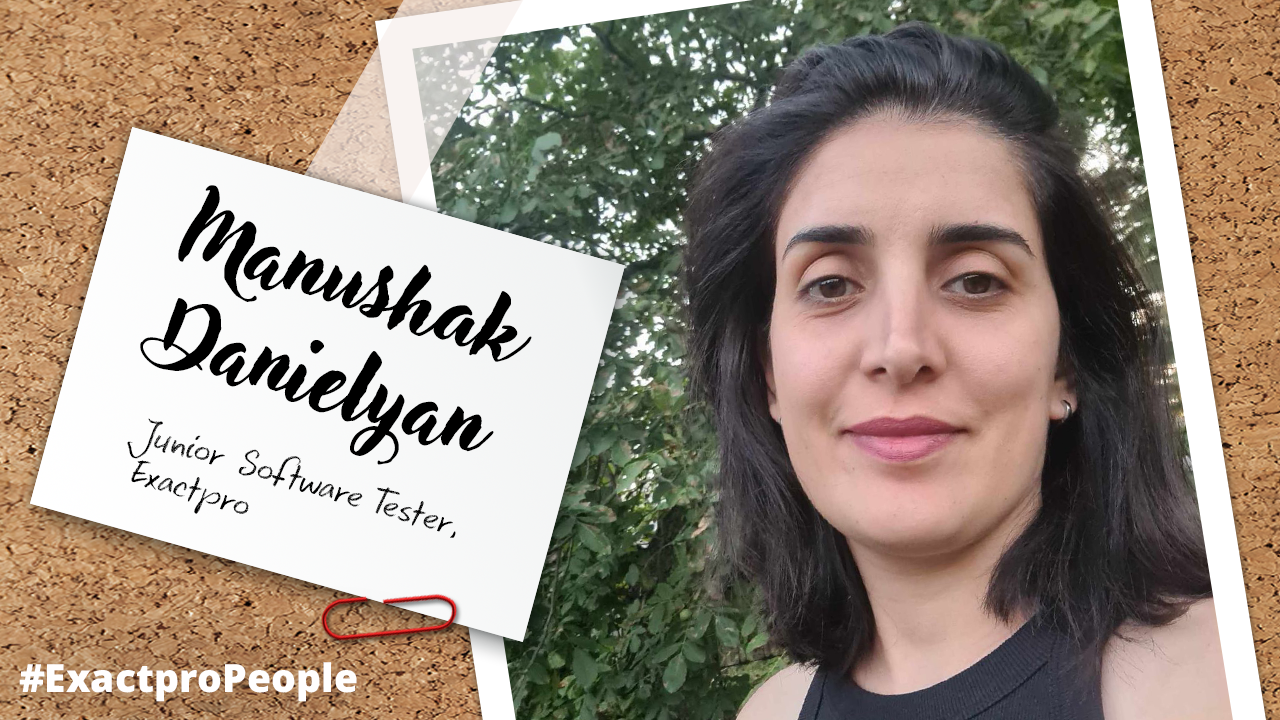 Manushak Danielyan, Junior Software Tester at Exactpro Armenia, shares her path in IT and talks about her main professional passion and the aspects of the Exactpro ethos that resonate with her the most.
– Equipped with a Master's degree in IT security from State Engineering University of Armenia, I began my QA journey two years ago at one of Armenia's largest and most reputable banks. There, I honed my skills and gained valuable experience.
Seeking new horizons and collaboration with diverse talent worldwide, I joined Exactpro on November 1, 2022. At Exactpro, I've taken on various roles in the software testing field. Initially, my focus was on analysing business requirements, creating comprehensive test scenarios, and executing manual and automated test cases, deepening my project understanding.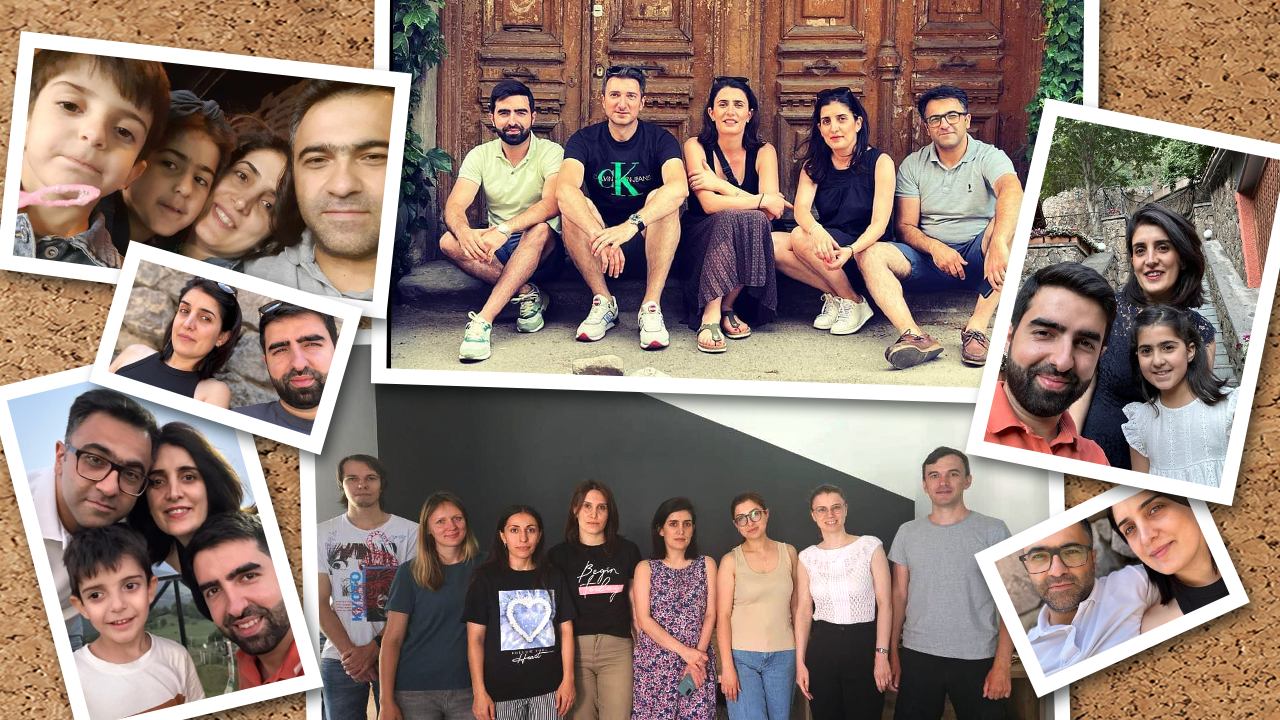 The work at Exactpro is challenging, demanding attention to detail, thoroughness, proactivity, and continuous learning, which enhances my professional growth. My primary passion has been honing test automation skills, particularly, with Python. Currently, I'm engaged in a project involving writing and automating tests with Python to optimise testing processes.
I'm committed to refining my skills, staying updated on industry trends, helping deliver high-quality software, and embracing new challenges in the dynamic world of software testing and QA. Joining Exactpro was an obvious choice due to its emphasis on flexible work arrangements allowing for a balance between professional responsibilities and personal life.
The people at Exactpro, from team members to leaders, have been exceptional in creating a motivating atmosphere. I'm excited to contribute to this organisation's excellence, as I myself value continuous learning and the support of a dedicated team.
Outside of work, I enjoy spending time with family and friends, reading, as well as music, films, travelling, and nature, enriching my life beyond the professional sphere.
My future plans include expanding my technical expertise, particularly, in areas aligning with my career goals, focusing on advanced test automation techniques and tools, which will contribute to my professional growth and overall experiences.