Mariam Mtsariashvili, Software Developer in Test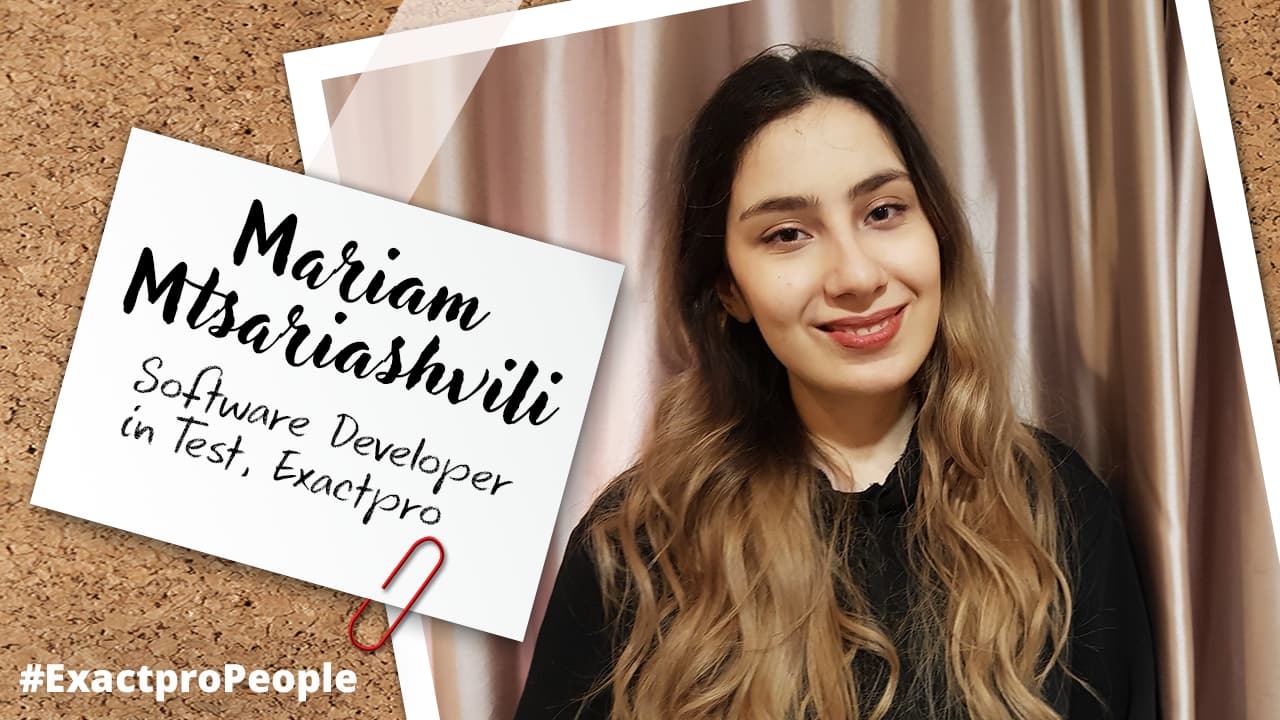 Professional opera singing or software development? Mariam Mtsariashvili talks about finding an enjoyable work-life balance.
– I am a software developer in test at Exactpro. When I first joined the team (a little over a year ago) my responsibilities included analyzing business requirements, creating scenarios, executing test cases, investigating/reporting issues, etc. However, soon after that I was given the opportunity to complete my tasks using a different approach – automating the execution. That was the first time we had ever used a non-functional tool for functional tests and provided our clients with a completely new way to automate tests for their crypto exchange system.
Today, I work with the Global Exchanges division, I'm a part of the model development team. To describe it briefly, we develop a model (based on the specifications alone) that somewhat replicates the test system with its ideal behavior. It works and acts like the system itself, which gives our QA specialists the possibility to generate the expected results automatically. It is a process that's very new for the team, and it's super interesting.
I am extremely grateful for the support of my team and managers who did everything in their power for me to be able to continue working on what I like and enjoy so much.
Besides my work duties, I try to be involved in different Exactpro activities, seminars, meetups, lectures, recruiting processes. Most importantly, I have a chance to welcome, train and mentor some of our new employees, sharing my knowledge and experience, just like my awesome mentor did fairly recently when I joined the team.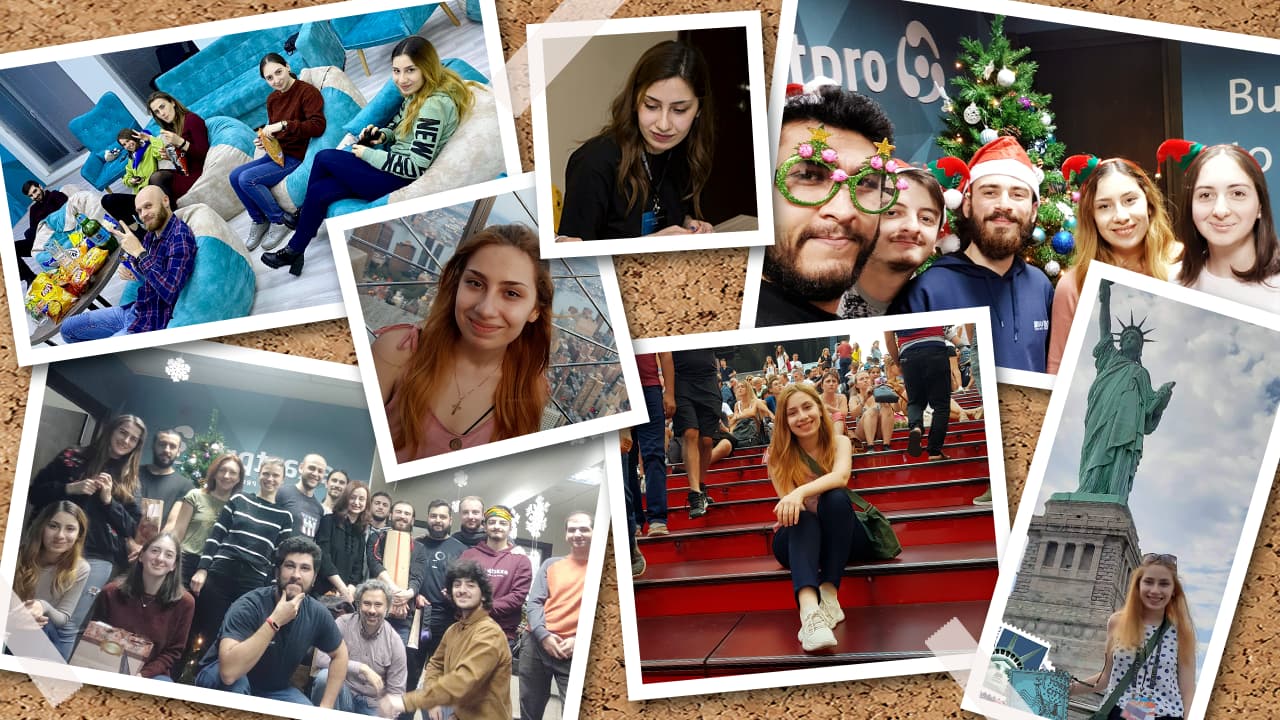 One of the things I value most in the workplace is having a friendly environment. The entire team at exactpro could not possibly be any better at that. I feel welcome, my opinions and input are always respected, which motivates me to start my day with a positive mindset.
Currently, I am in my senior year of university studying Computer Science and Information Technology. As for my other interests, music has been in my life for as long as I remember. I used to study opera singing professionally, which became difficult to continue due to my other responsibilities. However, I absolutely plan to dedicate time to it and continue doing what I love so very much in the nearest future.
About a year ago, I applied for my very first job at Exactpro, and although I have a lot to learn and a long way to go, today I have confidence in my abilities: I know I can do anything I set my heart and mind to.