Mariana Mahats, Junior QA Engineer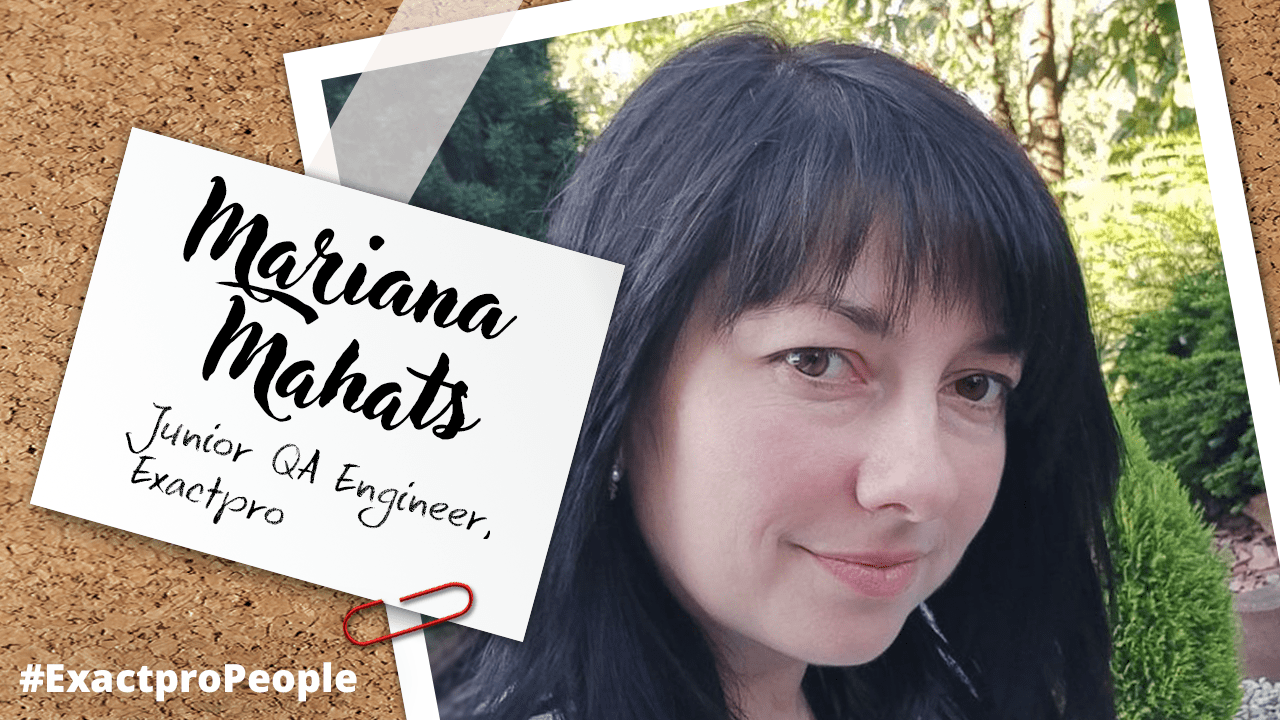 Mariana Mahats, Junior QA Engineer at Exactpro, shares the events that led her to IT, talks about her current responsibilities and the opportunities for growth and development that she has found in her job.
I came to the IT world and, specifically, into software testing from sales. I used to have a lot of communication with clients and was engaged in product promotion. At some point, I felt that it was time to change my field of activity because there were no opportunities to grow or develop further (it was the pandemic time that affected trade as well). I found software testing to be the most attractive option for me, as I am responsible, attentive to detail, and love overcoming challenges.
I joined Exactpro in 2021 as a Junior QA Engineer. At first, everything was new to me, but my team gave me great help and support, so I could start doing project tasks without long adaptation. I became a part of the team doing a cloud migration project, their client was one of the world's largest stock exchanges.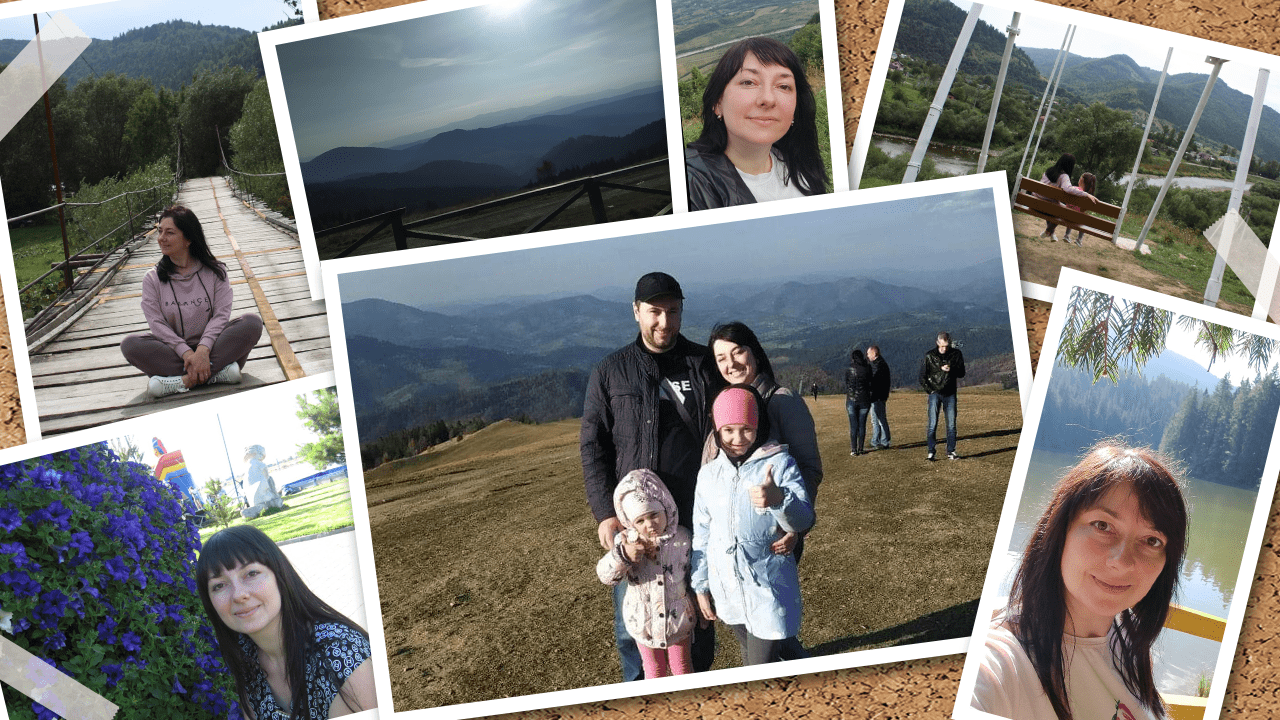 Currently, I'm working in the Global Exchanges division, and I'm responsible for analysing the business requirements, writing and executing test cases, and analysing the results of our checks.
The thing that I like best about our company is that you always have the opportunity to grow. The managers are helpful and supportive all the time, they strive to contribute to your success as a professional. I really like the atmosphere in the team – my friendly colleagues have and will always support me during challenging moments. I am very glad that I became a part of Exactpro, a company with a truly global reach.
Outside of work, I love reading, spending time with my family and friends, and hiking. I am also very fond of mountains. Spending my free time surrounded by nature brings me peace and happiness. It provides me with a good balance in my life.