Marina Kudryavtseva, Head of DLT Division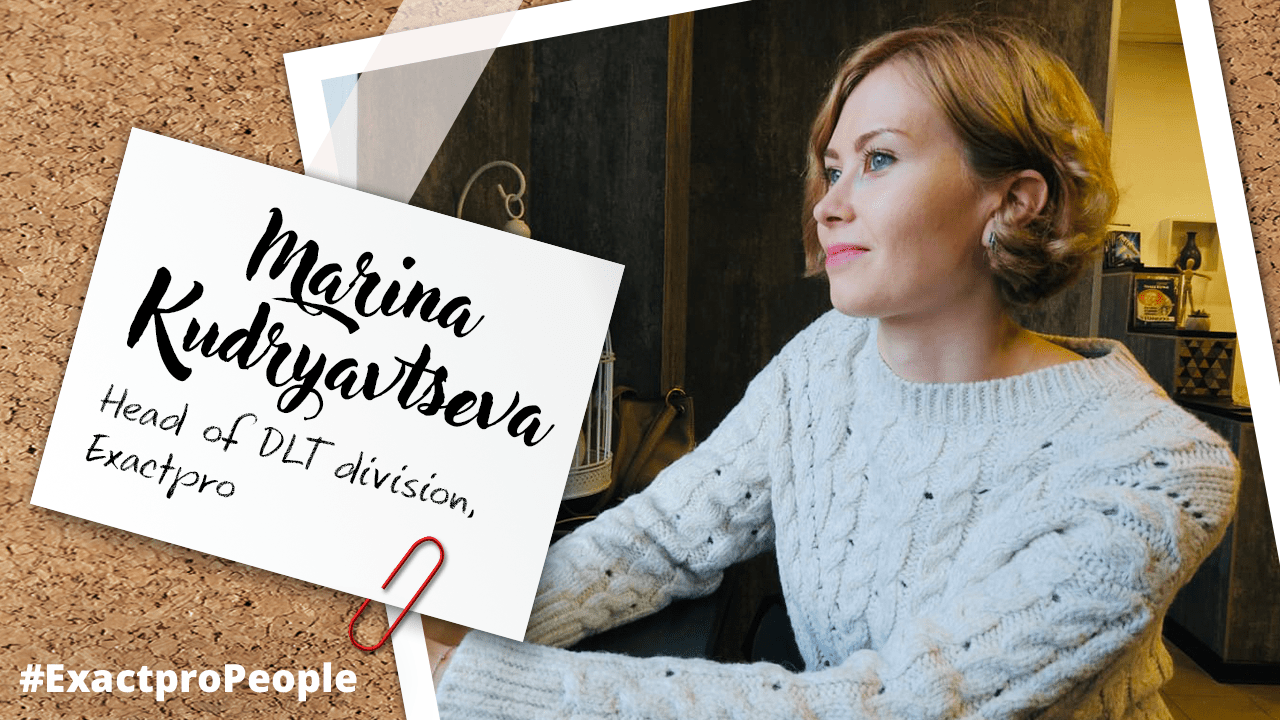 Marina started her career journey at Exactpro 10 years ago, right after she graduated from the faculty of Information Systems and Technologies of Kostroma State Technological University.

– It was my first full-time job, and I remember the first year really well: it was incredibly difficult, confusing, but very interesting.

My desire to learn and seek solutions to the most difficult challenges always helped me move forward. Working on a number of projects with clients from different parts of the world allowed me to gain experience and grow as a professional.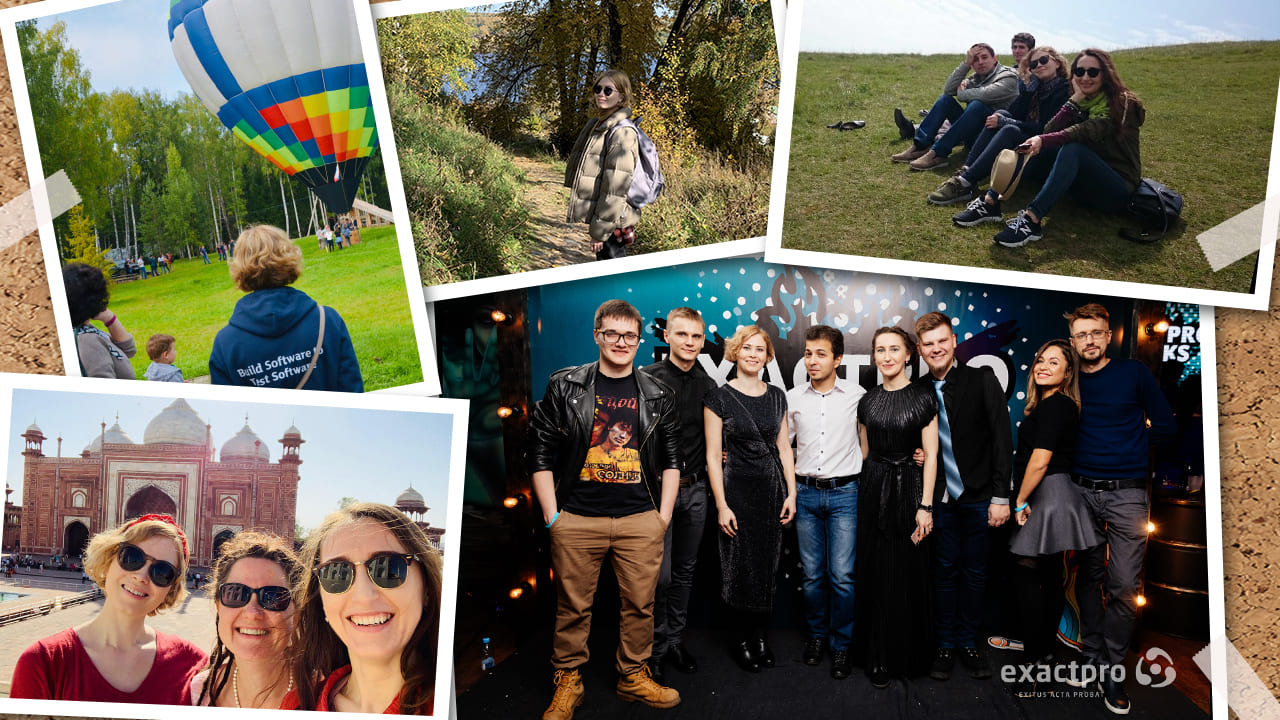 Now, together with R3, my team is testing Corda – R3's distributed ledger technology (DLT) platform. It's a comparatively new and extremely interesting technology. The world's biggest financial infrastructures consider DLT to be a very promising area. This project lets us keep up with the latest technologies and solutions in both IT and finance.

However, the greatest value is the people I work with. Their creative approaches and thinking, their readiness to help and support each other make it possible for us to undertake any task and complete it on time. My colleagues, my team, the people I work with side by side every day, inspire me, amaze me and make our company unique.