Maxim Nikiforov, Project Manager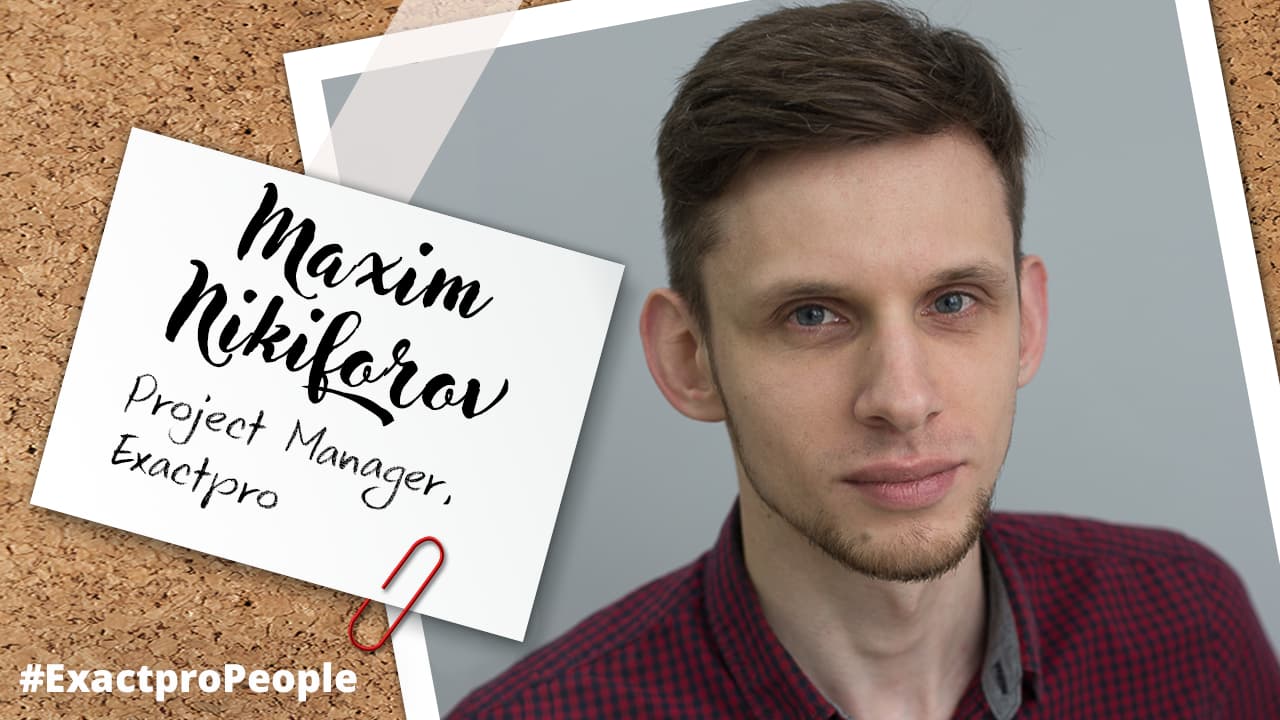 Maxim Nikiforov, Project Manager, Exactpro, talks about his extensive professional experience, teamwork and his many hobbies.
Having graduated from the Faculty of Automated Systems and Technologies of Kostroma State Technological University and having worked as a technology processes automation engineer and a microelectronics devices developer, I got a job at Exactpro. That was eight years ago. While working here, I've been both a functional and non-functional (NFT) tester, an automation engineer, a not-so-productive developer and a team lead. All of these roles were good for me in their own way. Now I am in charge of the team responsible for load testing, resiliency and other technical aspects of one of the Europe-based clearing houses.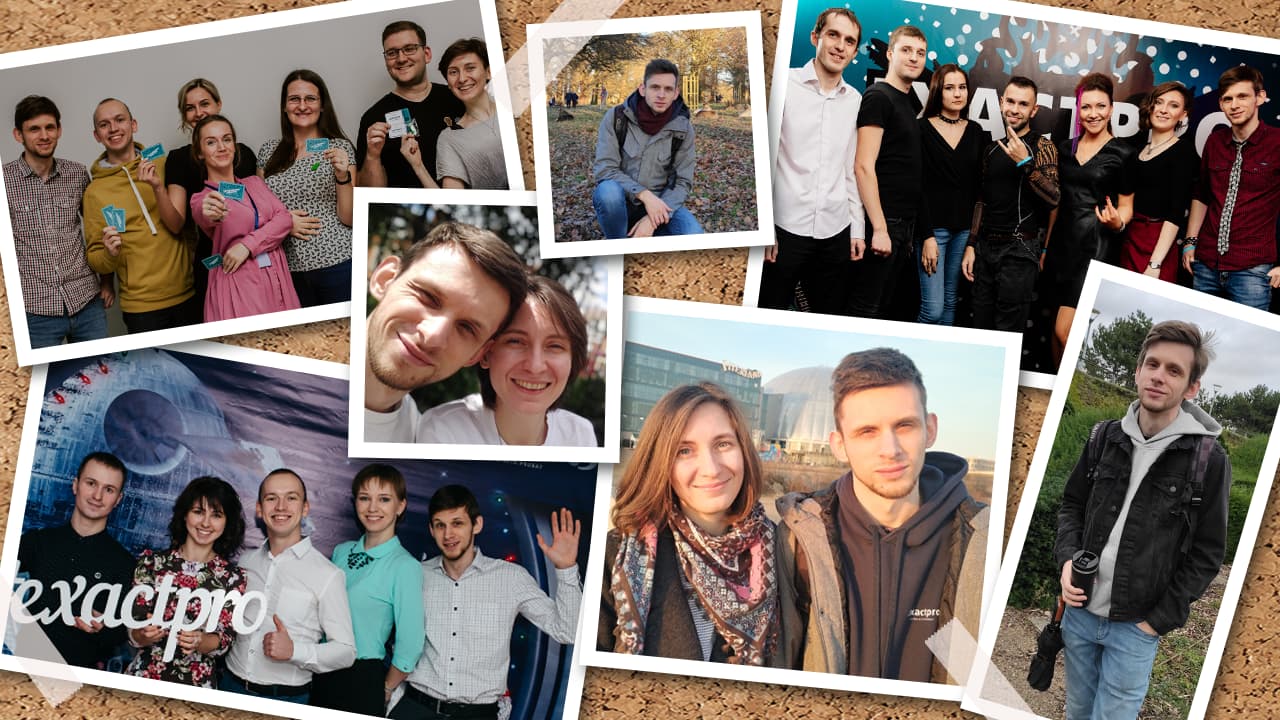 Sometimes software testing seems to be quite a monotonous activity. But I am lucky enough to work on a project where almost none of the tasks have a ready-made solution, and you have to invent and implement one together with the team (guys, if you are reading this – you are awesome!). This creative process is the coolest part of my job.
Free time – a myth or reality? You can let us know your opinion in the comments below the post. I regularly discuss this question with myself, and sometimes it turns out that free time does exist ? One of my biggest passions is music – I play the guitar and am learning to play the piano. My other hobby is programming. Besides, I like traveling – each vacation I try to visit new places. A year ago I moved to the UK. That could have made exploring new places easier, but the lockdown messed up those perfect plans quite a bit. So we're following social distancing guidelines and waiting for the pandemic to end, to begin a full-on exploration again.