Mihiri Harshanie, Lead Consultant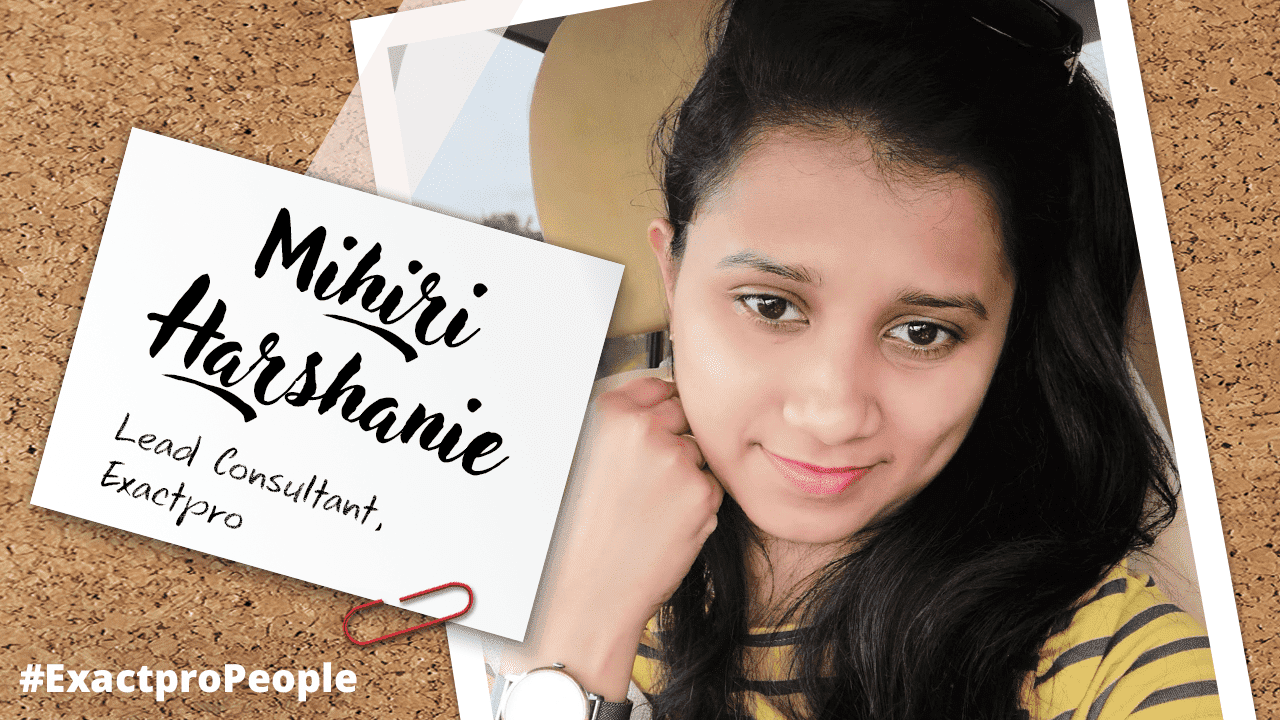 Today, Mihiri Harshanie, Lead Consultant at Exactpro, will talk about staying strong in the face of challenges, as well as successfully harnessing her desire for continuous growth, both as a professional and a homemaker.
I joined Exactpro on 18 April 2022, and it has been almost five months now. I previously worked in one of the largest IT companies in Sri lanka for nearly 10 years. After graduating from the Sri Lanka Institute of Information Technology in 2011, I got selected to take part in a software quality assurance (QA) professional workshop conducted by a panel of industry experts. There, I got an offer for an Associate QA Engineer position at my previous job. From that point forward, I have been mostly working with testing related to the capital markets and banking domains.
From the very beginning of my career, I found the fintech domain challenging. The first week was especially memorable: I had to deal with unfamiliar terms, a new work environment, new people and also new work procedures, but eventually it became like home to me – much closer to my heart and much more familiar :) I'm glad to say, though, that I still get to learn every day, which keeps things interesting and prevents me from getting bored.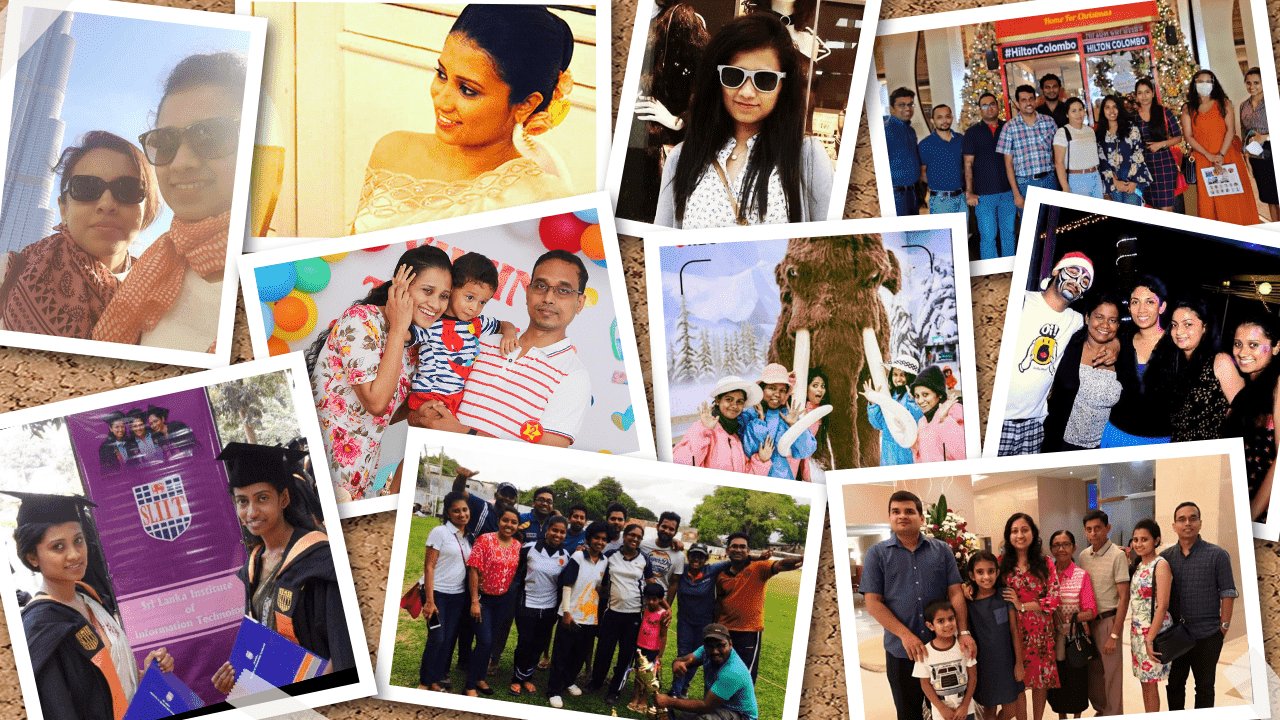 When I joined Exactpro, I got assigned to the Capital Markets division. I was given enough freedom to identify my expectations, strengths and weaknesses. The support and the motivation I receive from the Head of the division as well as the mentors make me feel well-connected to them, even though we are working from different countries around the world. New members joined the team soon after me, and guiding them throughout their learning period became one of my responsibilities. It wasn't new to me, but I took it seriously, realising how important this period is for a newcomer, especially in this kind of domain. It also helped me learn by teaching and solidify my own knowledge and progress.
Apart from this, I got an opportunity to work with Market Data design, scripting and executions. I hit a steep learning curve as well, but, luckily, our experts are always there to help. Another good thing I noticed during this 5-month period is that everyone – from the very top to the junior level – is striving to share as much knowledge as they can, and that motivates me a lot to contribute to the fullest extent of my abilities.

Apart from being a QA Engineer, I am also a mother of a 2-year-old kid, and I always love to spend time with my family and parents. Also, I like to cook different dishes when I have free time. Baking is a favourite hobby of mine. Much like at my work, I have used a positive attitude and a "trial and error approach" to become quite an expert:)
Last but not least, I would like to thank Exactpro for giving me this opportunity. My prior domain experience has and further will allow me to provide unique contributions to the fintech domain. I hope this will be quite an interesting stage of my career.