Mikhail Odintsov, QA Project Manager, Capital Markets Division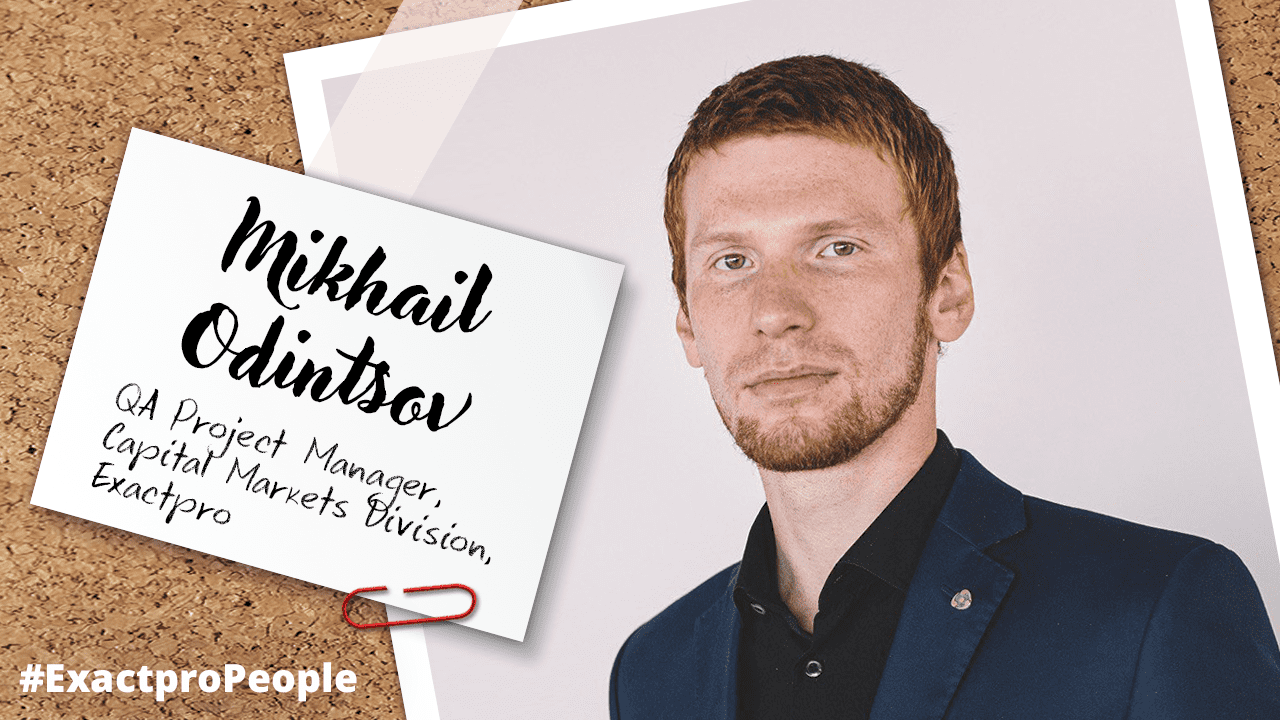 From physics to IT – today, Mikhail Odintsov, Exactpro QA Project Manager, Capital Markets Division, talks about his professional journey and the opportunities the company presents to its team members.
In early 2014, I was working at an online retail shop with Slava Okhlopkov and Andrey Grunichev, both of whom are my colleagues up to this day. At some point, one by one, my friends left for Exactpro. Being a physicist by education, I thought I could have a shot at IT myself. I did some research on the company, studied the necessary materials and successfully passed the interview. I joined the team as a Junior QA Engineer in October 2014.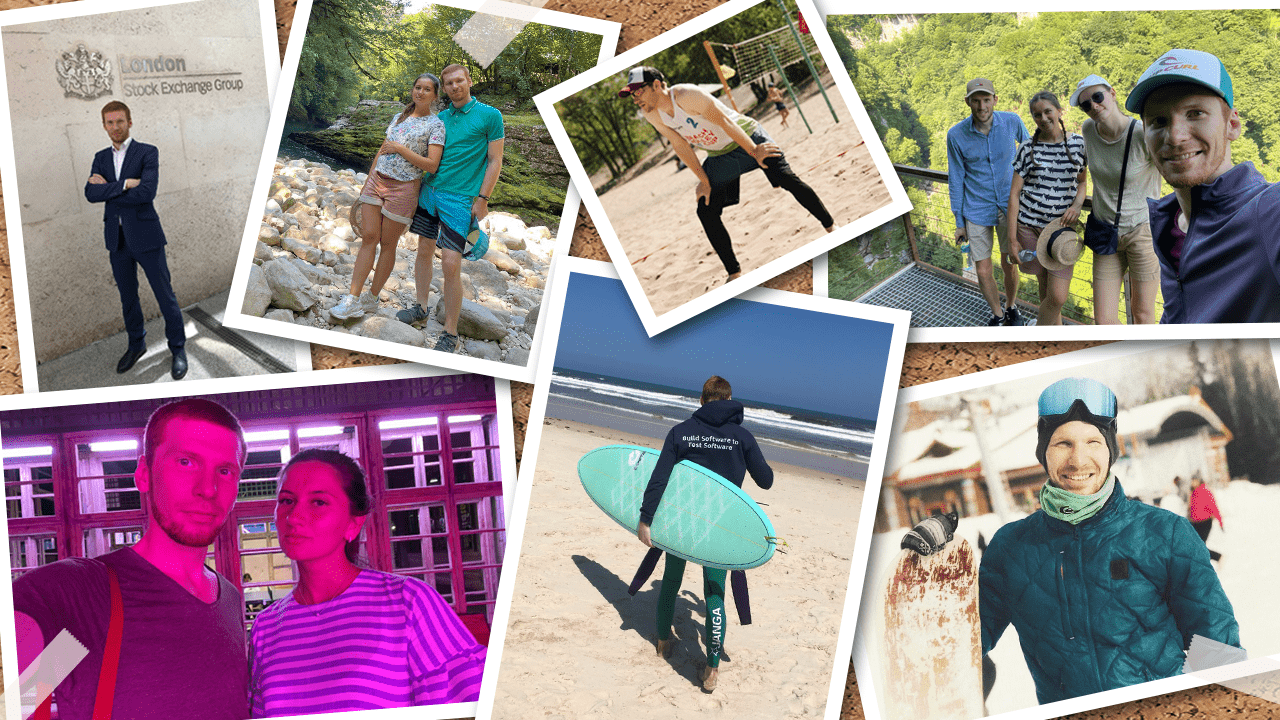 Over what has been almost 7 years, I went through the whole spectrum of QA positions, learned loads from my senior colleagues, travelled to different corners of the world, met wonderful people, solved challenging tasks and, finally, arrived at the QA Project Manager position.
Being a full-time project manager basically leaves you without the luxury of refining your technical skills, so I try to keep them up by taking courses on different educational platforms. In addition to that, I very much like to do all kinds of sports. Once, the amateur football team that I'm on won the city championship, but it was a long time ago…:)
I love working at Exactpro, because it opens a whole world of possibilities. And I'm very grateful to the company and the people who are passionately driving Exactpro forward.