Nikita Smirnov, Project Manager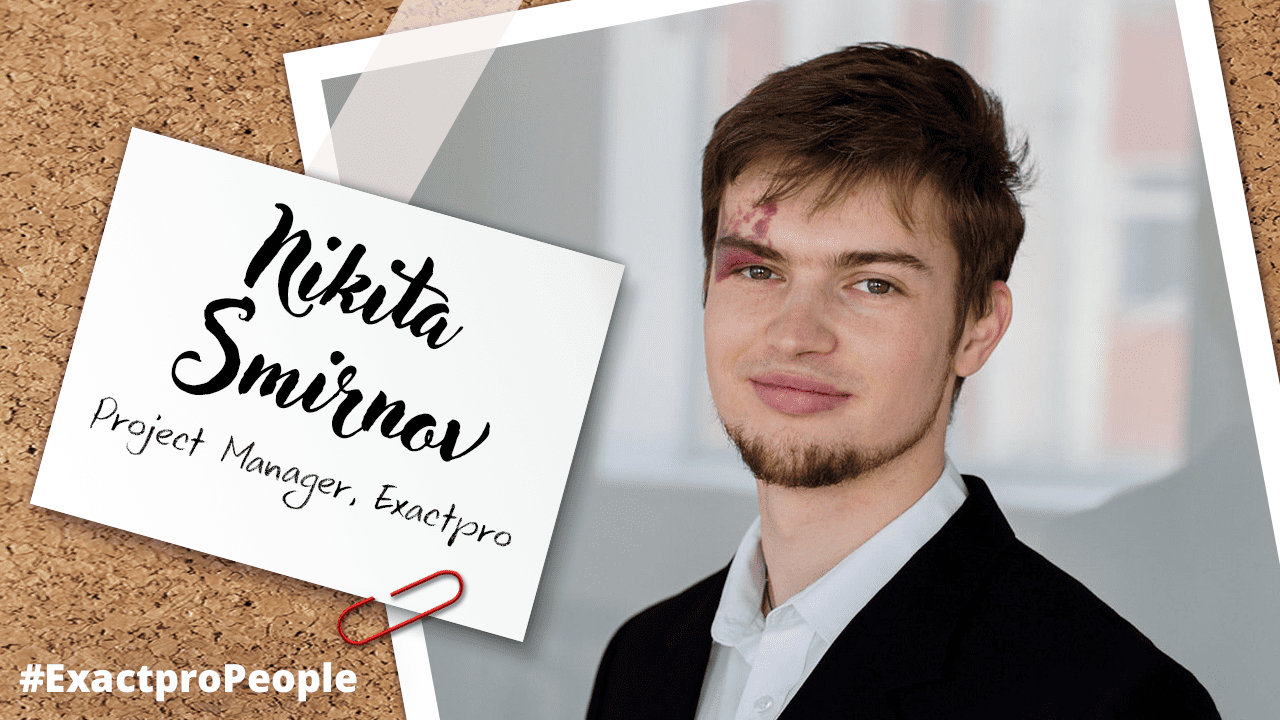 Today Nikita Smirnov, Project Manager at Exactpro, will talk about his professional growth at the company and the process of settling into a managerial role, as well as the interesting tasks that accompanied him along the way.
After graduation, I continued working on my thesis project together with the Kostroma State Technological University teachers, as part of the grant we received. After a while, I was offered a job at Exactpro, and I decided to take the opportunity to try my hand at financial technology. I should say that my wife and I were expecting our first child at that time, and a steady job with career opportunities appealed to me immediately.
I started my work at the company implementing small projects for solving applied tasks in Java. My senior colleagues helped me get adjusted to the programming language that was new to me. We discussed each other's tasks, tried different ways of solving them, and discussed the mistakes we had made. I can still remember one case: the task was to develop a small data processing program. Inspired by the discussions and papers on building application architectures, I worked hard on the solution for quite a long time. My application successfully solved the problem, but, as it turned out later, I created a racing car to transport a sack of potatoes :) After that, I took on many more projects and learned many lessons, from which I learned a lot thanks to the team that surrounds me – I remember those times fondly.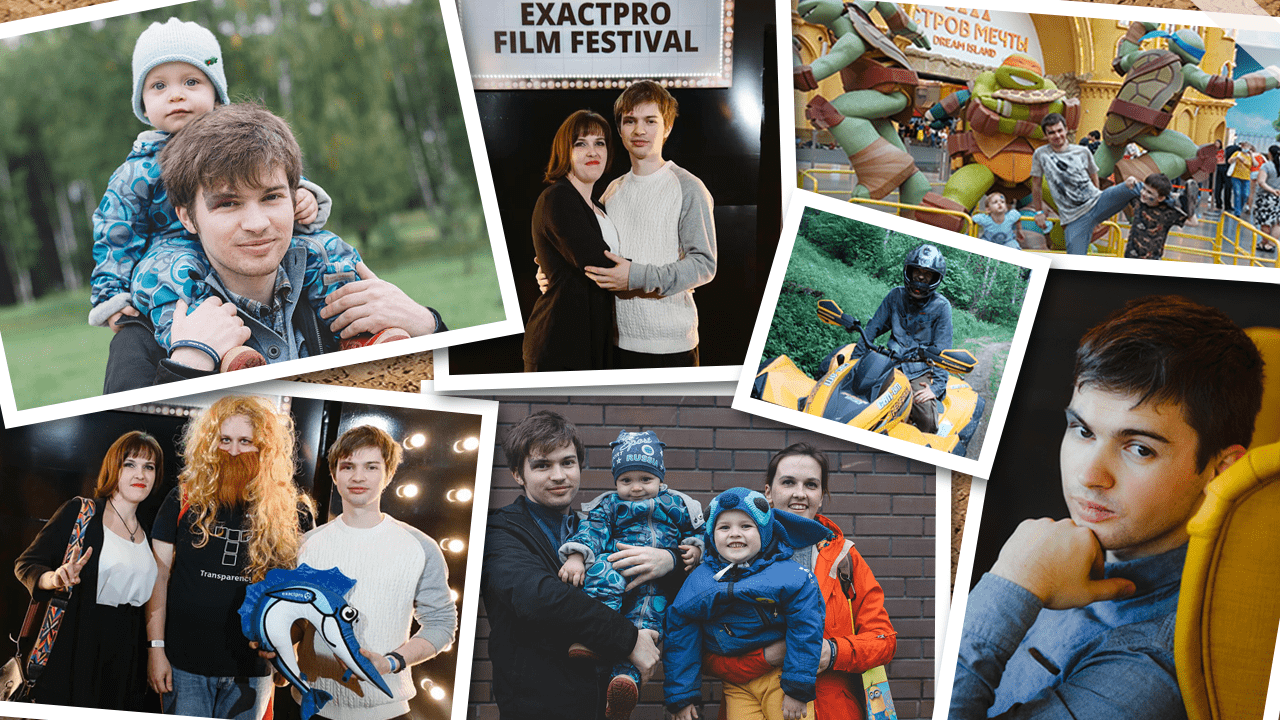 But as time went on, our company expanded, the number of tasks increased, and, at some point, I became head of the Sailfish project. This is when my professional development vector drastically changed – I had to rearrange my inner world and learn how to delegate tasks to my team. It was hard at first due to it being a big project, me having a new team, and lacking experience as a manager. But thanks to my colleagues, I successfully overcame all these challenges.
As that era came to an end as well, I'm now involved in the design of Exactpro's flagship project – th2. It's a truly tremendous project bringing more and more Exactpro teams to work together for the good of each other and the entire company. We've already celebrated some victories over the challenges we encountered, but the best part is yet to come (running a quick advertisement here: YOU can be the one to help us).
It is always a pleasure to spend time doing interesting things, but if you work hard, you should remember to rest as well. I enjoy spending time with my family when I'm free from work. When the weather is good, we go for a bike ride in the woods, and when we don't get so lucky with the weather, we battle over victory in a board game.