Nikoloz Kurtanidze, Middle Front-end Developer
Nikoloz Kurtanidze, Middle Front-end Developer at Exactpro, looks back on his fruitful first year with us and shares the aspects of being on the Exactpro team that he values most, personally and professionally.
— Just a year ago, I was a first-year student at Kutaisi International University, stepping into the professional world with no experience. I was an ambitious learner fascinated by technology, and that's when I got the opportunity to join Exactpro as a Junior Front-end Developer. Today, I humbly find myself navigating the landscape as a Middle Front-end Developer.
In this role, I work on creating user-friendly interfaces. It's a collaborative effort that brings together the skill and expertise of many, shaping your interaction with websites and web applications. I am a part of this process and it's an immense learning experience.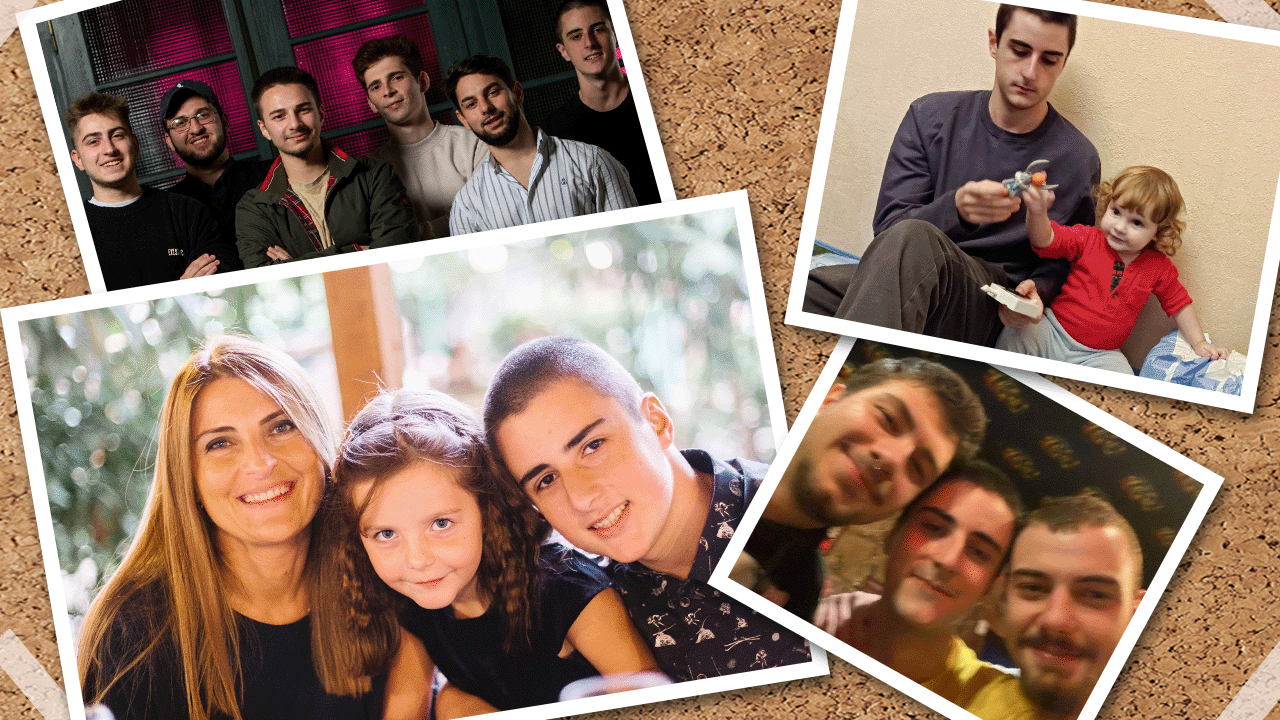 At the moment, I am immersed in a project. Although I cannot share the specifics, I can say that it's both challenging and exciting. It has given me a wealth of opportunities to learn and enhance my skills.
What engages me most in my job is the process of transforming abstract ideas into tangible, user-friendly interfaces. It's an ongoing journey of learning and improvement, and I'm grateful to be a part of it.
When I joined Exactpro, I was looking forward to a rich learning environment and exposure to state-of-the-art technology. I found all of that, but also discovered a sense of camaraderie and community that I had not anticipated, which makes the experience unique.
Away from the coding screen, I find joy in exploring new places, playing a good game of chess, and immersing myself in the pages of an engrossing book. Looking ahead professionally, my aim is to further hone my skills in front-end technologies and, perhaps, expand my knowledge into the realms of back-end development.
As I reflect on my journey so far with Exactpro, I see it as a process of building not just interfaces but also my future. I'm here to learn, grow, and contribute, and I'm eager for the challenges and opportunities that are yet to come.