Nikolozi Daneliani, Middle Software Tester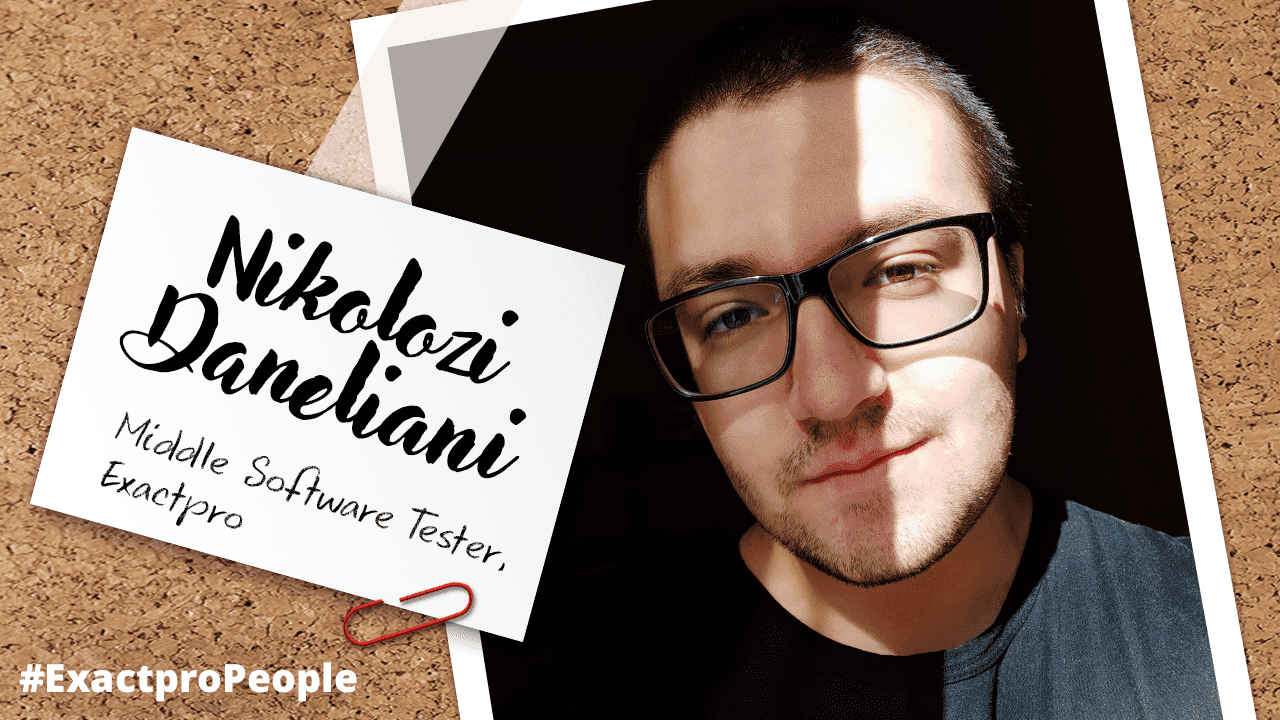 Today, Nikolozi Daneliani, Middle Software Tester at Exactpro, will talk about his education and passion for IT and share his journey of continuously improving his professional and personal skills.
I started working at Exactpro as a Junior Software Tester 2 years ago, on 25 August 2020. Before joining the company, I was working as a troubleshooter in an Internet Service Provider (ISP) for almost 5 years.
During the school years, almost the only thing I enjoyed was mathematics. I got my first PC at the age of 14, and that's when a different education of mine started, since I got my hands on a powerful tool called the Internet and Google, and mastered 'googling' skills pretty fast. My interest in mathematical tasks got switched to installing new systems/software and trying different things with them.
When the time of graduating from school started approaching, I decided to not try myself at university studies. I went to Tbilisi's GRENA Academy in parallel to my last year of school to go through the Cisco CCNA course instead. At that moment, I had no clear plan. I knew that my English skills were good enough to start studying. I was interested in the IT field and was sure that a professional certification would get me a job. That's how I soon found myself in an ISP company working as a troubleshooter for a decent amount of years.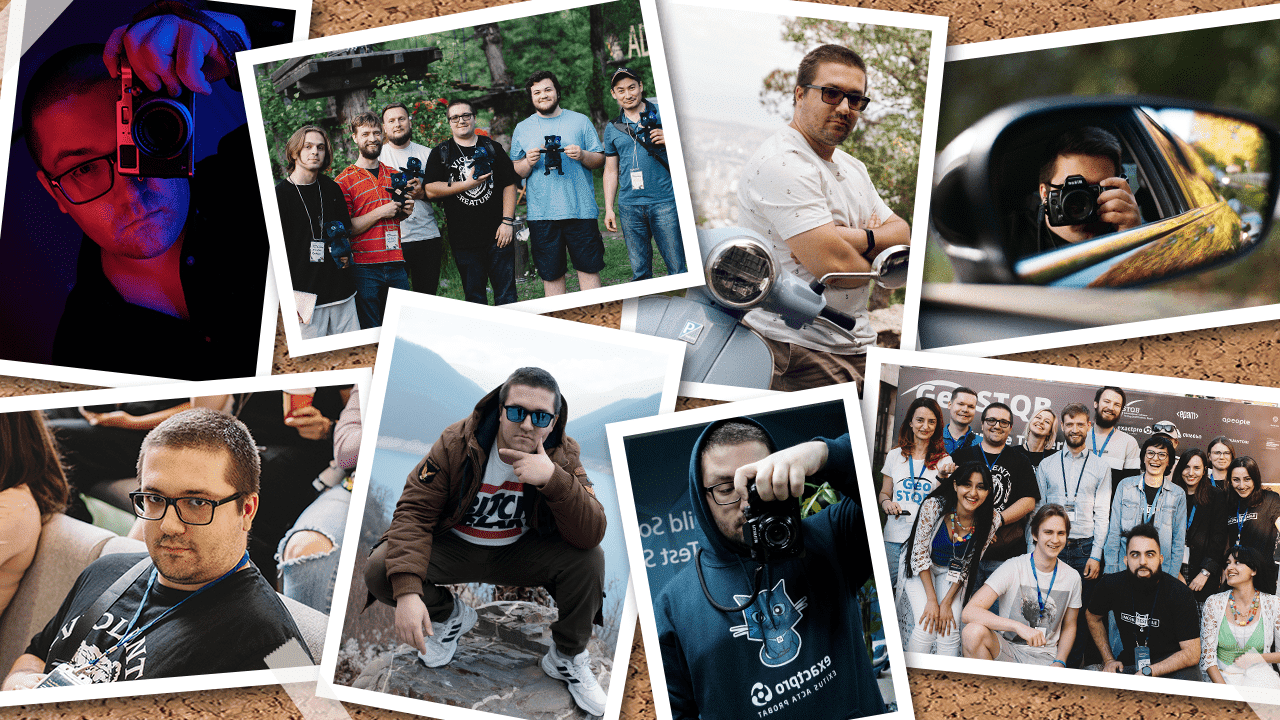 At Exactpro, I managed to improve my technical and analytical skills and become a Middle Software Tester in a year. Roughly half a year later, I was asked to teach newcomers, and that's when my mentorship journey – currently, my main activity – started.
From the very beginning, I joined the Capital Markets division where I learned about stock exchanges in general and in reference to the platform, found out more about the financial industry, got the practical usage of the testing theory, deepened my Linux knowledge and gained some coding skills. I had a chance to test a client system both manually and in an automated way, test and improve (a bit) our own tools, work on my English skills and improve them via communication with both teammates and clients.
In my job at Exactpro, I most of all enjoy the amount of possibilities and materials to learn. Even though I've learned a lot during these 2 years, the more I learn, the more I understand that there is still so much to learn and improve in my current knowledge. And the best part is that your work and will of constant growth and improvement are highly appreciated and valued by the company.
Apart from work, I enjoy riding my Vespa, taking photographs, reading books, drawing, sometimes – dancing and – always – sleeping. Last couple of months, I've been interested in psychology and coding. Those two interests seem to be totally different, but I believe that both will help me improve myself, not only at work but, in general, as a person as well.