Olga Buyanova, Head of Swaps and FX Division
Olga Buyanova, Head of Swaps and FX Division at Exactpro, talks about living in New York and reveals the thing she enjoys most in her work.
– I graduated from the Nizhny Novgorod State University with a Master of Sciences in Chemistry. I joined Exactpro in March 2010 as a Senior QA Analyst and have reached my current role through hard work and a good track record on various projects.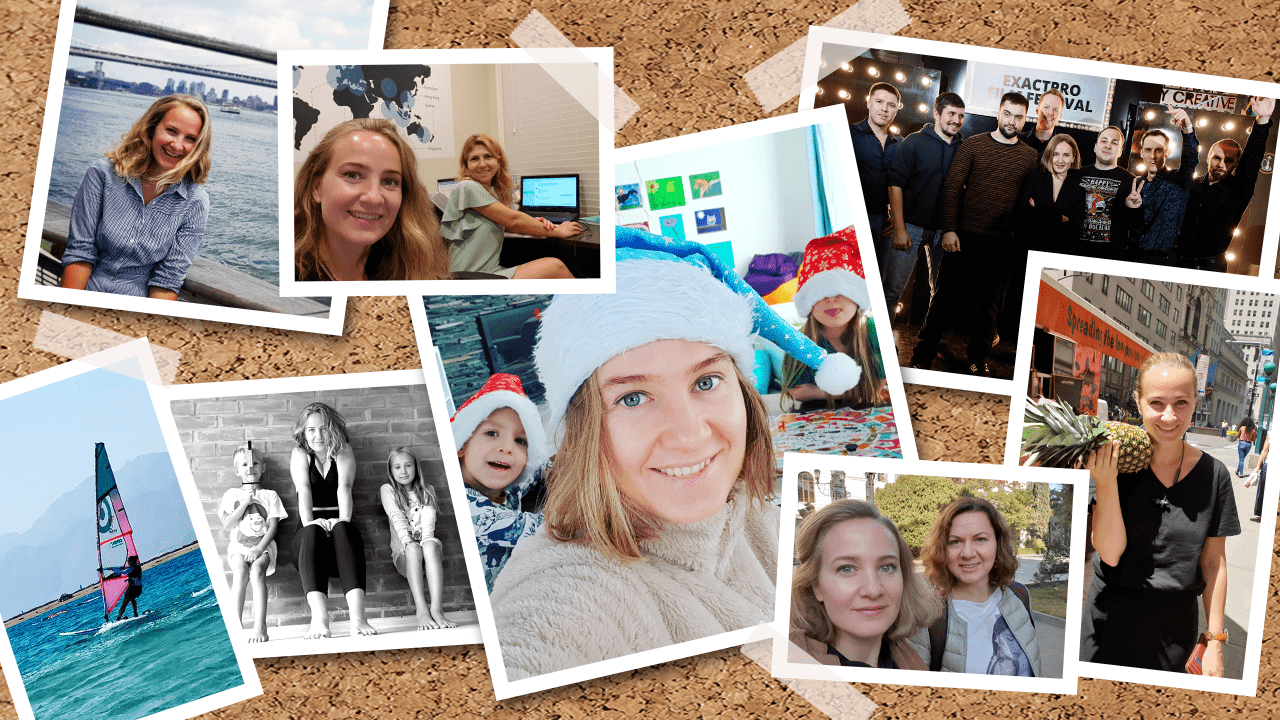 I was a New York-based staff member for 3 years, representing Exactpro as Director of the New York office for a year. With over 16 years of software testing experience, I have learned the inner workings of the mechanisms, components, systems and activities keeping complex trading platforms afloat.
What I love most about my job is the interaction with people. I love my team: I enjoy working with people I can rely on and count on to do their tasks responsibly. I am also very lucky with the client teams working with us, I learn something new from them every day.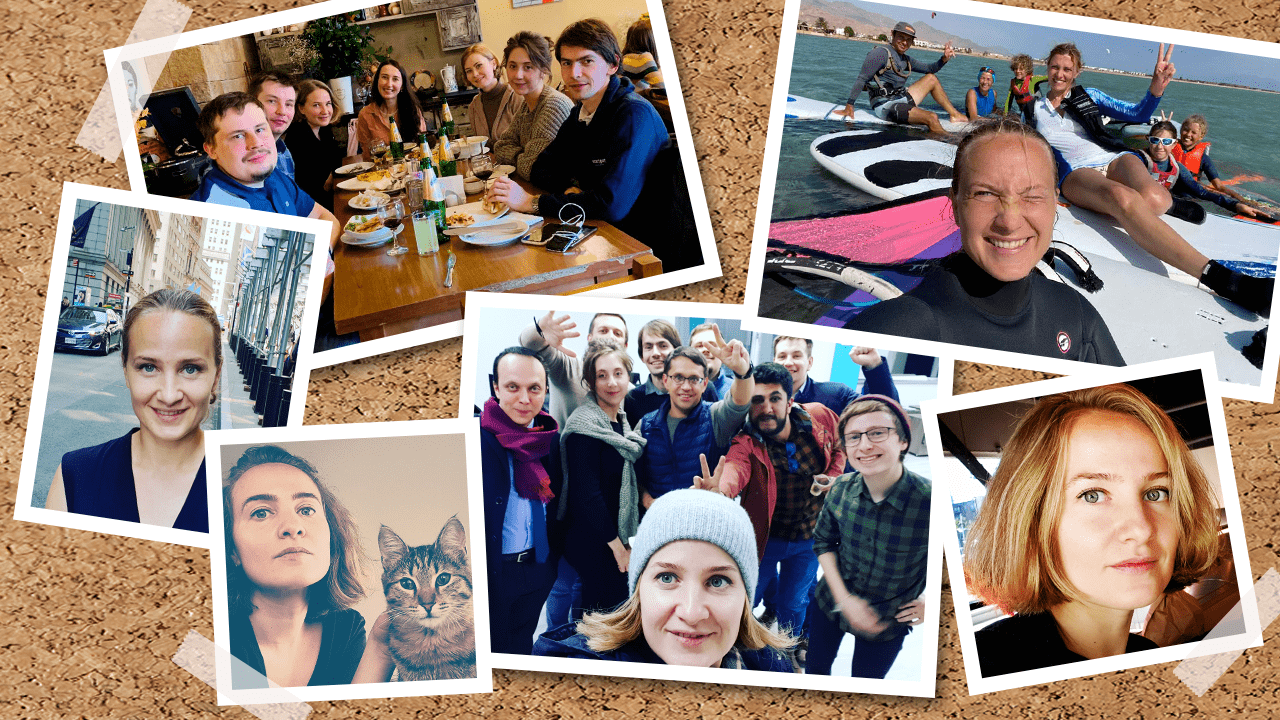 Outside of work, I spend a lot of time with my family: I have two wonderful children and a cat (yes, she is an important family member too)). I enjoy sports: last year, I took up windsurfing. I'm really looking forward to the quarantine measures to be lifted, so I can finally meet my team and clients in person. Of course, we communicate via video calls, but there is simply no substitute for live communication. I really want the quarantine-induced vacuum to be over, so we can get back to normal life).