Pavel Medvedev, Head of Non-functional Testing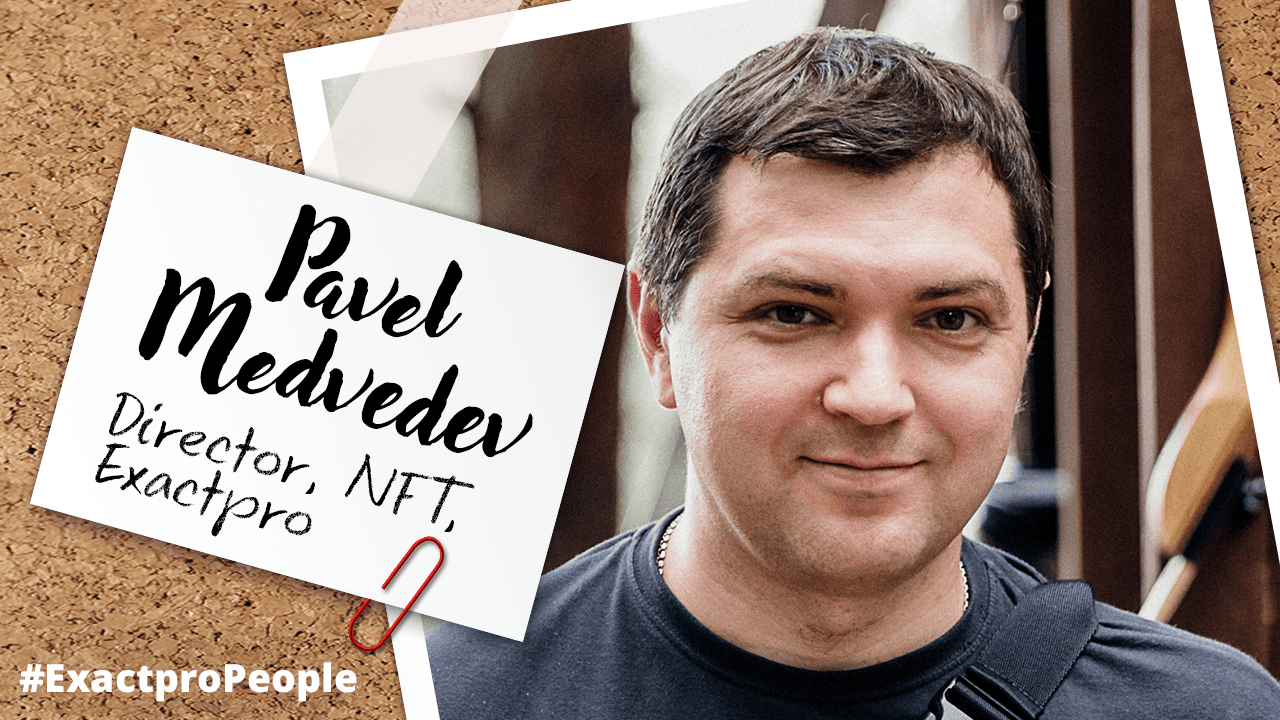 We have asked Pavel Medvedev, Head of Non-functional Testing (NFT) at Exactpro, to talk about his work at the company and his favorite pastime.
I joined Exactpro in the summer of 2010, having spent the previous 5 years in software testing. At that time, the company was a small startup without a clear trajectory for its future, but, regardless, I was very glad to become a part of it.
I was assigned to a project performing NFT of an exchange platform which soon went live and turned out to be one of the fastest exchange platforms in the world. Soon after that, I was entrusted to actively participate in the creation and development of the company's NFT team. New projects began to appear, each having its own specifics and complexities.
Thanks to the support of both my team and our management, as well as the sleepless nights spent performing tests and analyzing the data obtained, I was able to learn to detect issues, successfully complete projects and, thus, make our clients happy.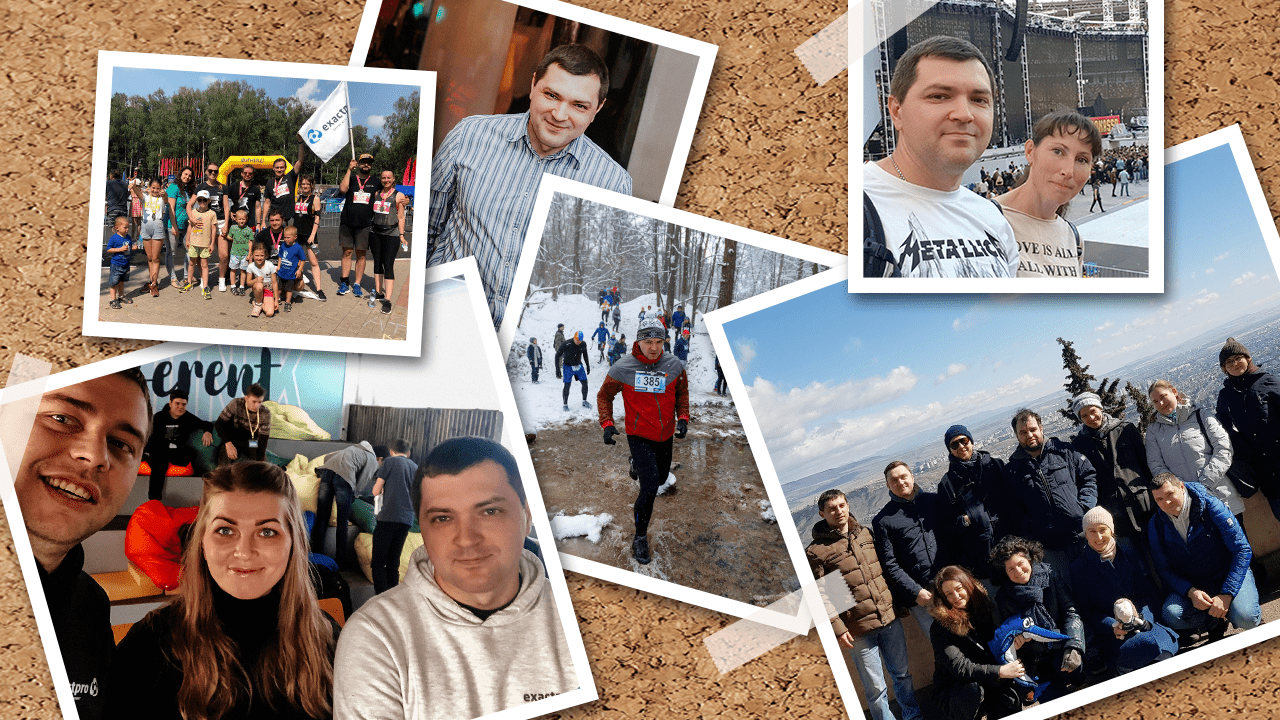 I currently manage Exactpro's NFT department that employs more than 60 people. I'm also the administrative director of our Obninsk office. I miss the times when I actively designed and developed tests myself, because now I have to mainly focus on administrative work with various project teams.
I try to dedicate my free time to my family. There are many of us, and I have kids of different ages, so it takes a lot of attention and energy. When we have a chance, we go on road trips.
Not so long ago, I got into sports. I unexpectedly discovered that IT and sports complement each other very well: after a run, I think much more clearly and work more effectively. I recommend a healthy dose of daily exercise to everyone.