Roman Kalashnikov, QA Team Lead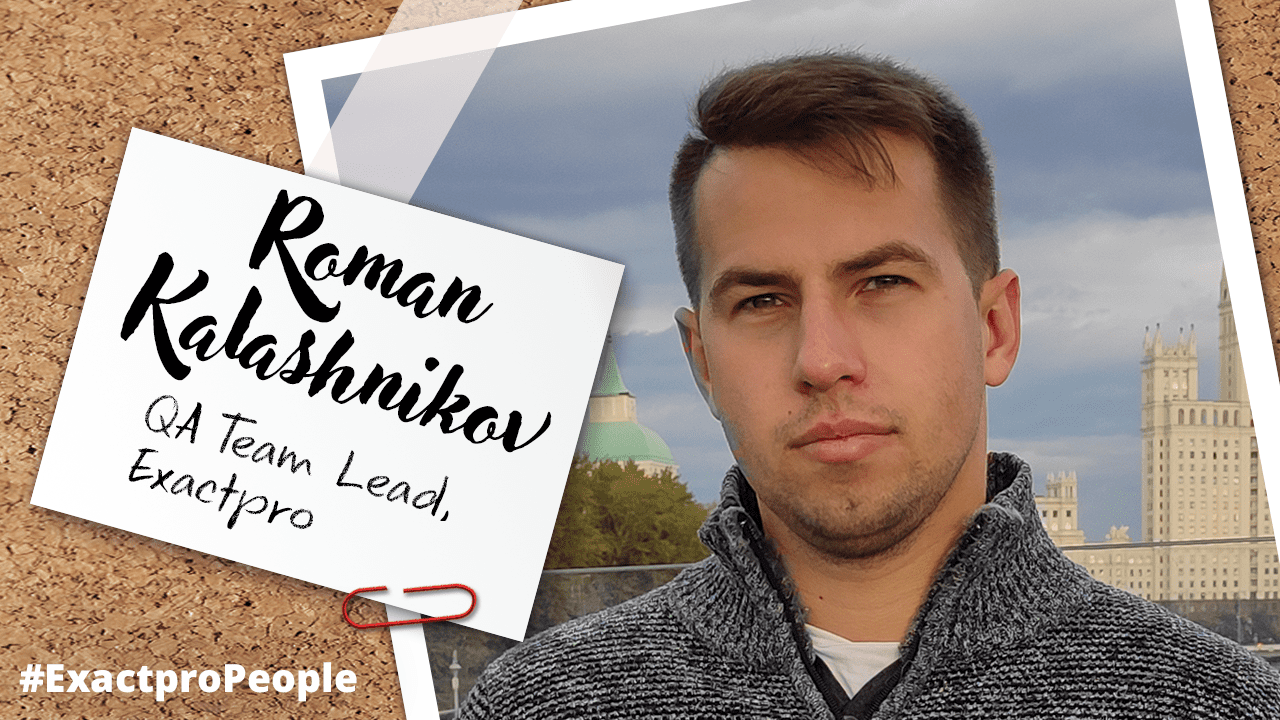 Today, Roman Kalashnikov, QA Team Lead at Exactpro, will talk about continuously acquiring and sharpening valuable skills, applying them at work and in personal life, as well as enjoying software testing as both art and science.
Professionals are not born, they are made, and I am no exception. I started my journey at Exactpro as a junior QA engineer about 4 years ago, in June 2017, right after my 4th year at university. It was certainly hard to find a balance between studies and work, but I perceived it as a new challenge.
Over the years at Exactpro, I have learned a lot: I became a QA team lead, sharpened my programming and soft skills, met interesting people who we continue to keep in touch with outside of work, and also realized that a good deeds and initiative can in fact go unpunished.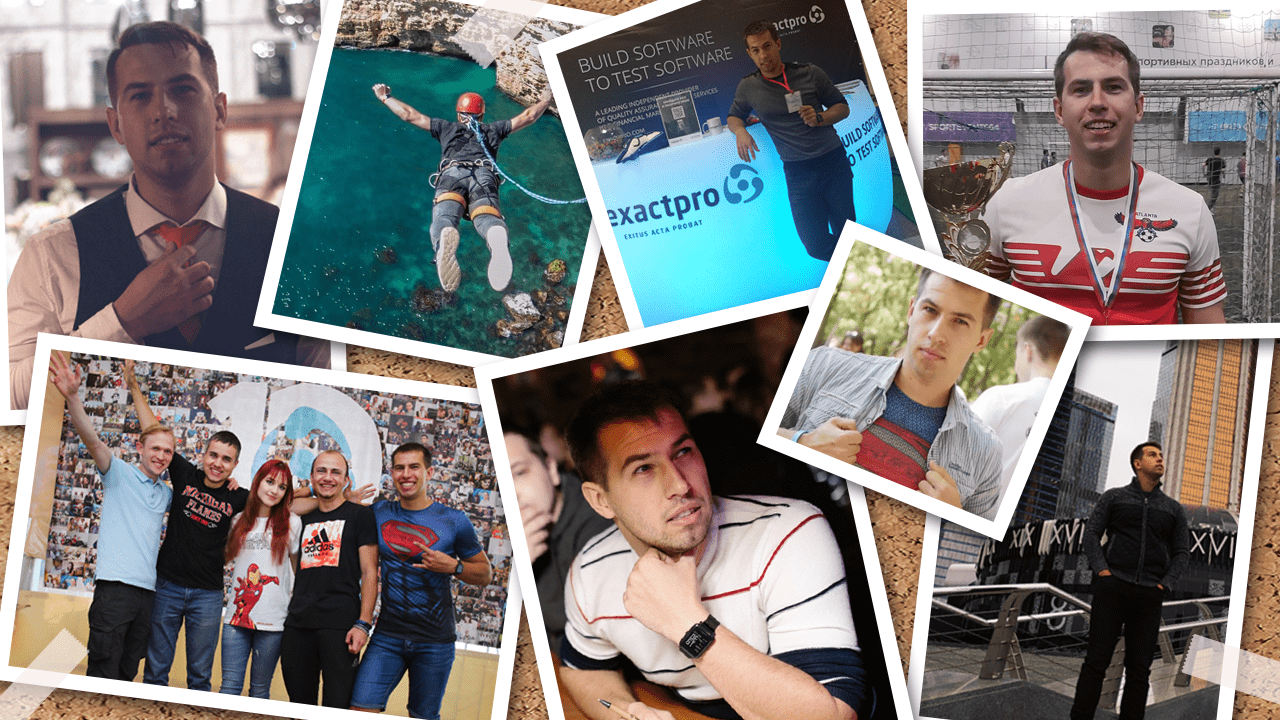 In my work, I really like the flexibility and the diversity, as testing is not only a technical but also a creative process, where it is really useful to think outside the box, because bugs can hide in the most unexpected places.
The skills that we use in our work are undeniably useful outside the office in my hobbies and interests, since I am the captain of an amateur football team. I enjoy outdoor activities, but I also like spending time with friends or watching movies. Working at Exactpro has opened up new horizons for me, both as a professional and as a globetrotter. I want to keep on living in the IT world and travelling around the physical world.