Sarath Kadigamugedara, QA Manager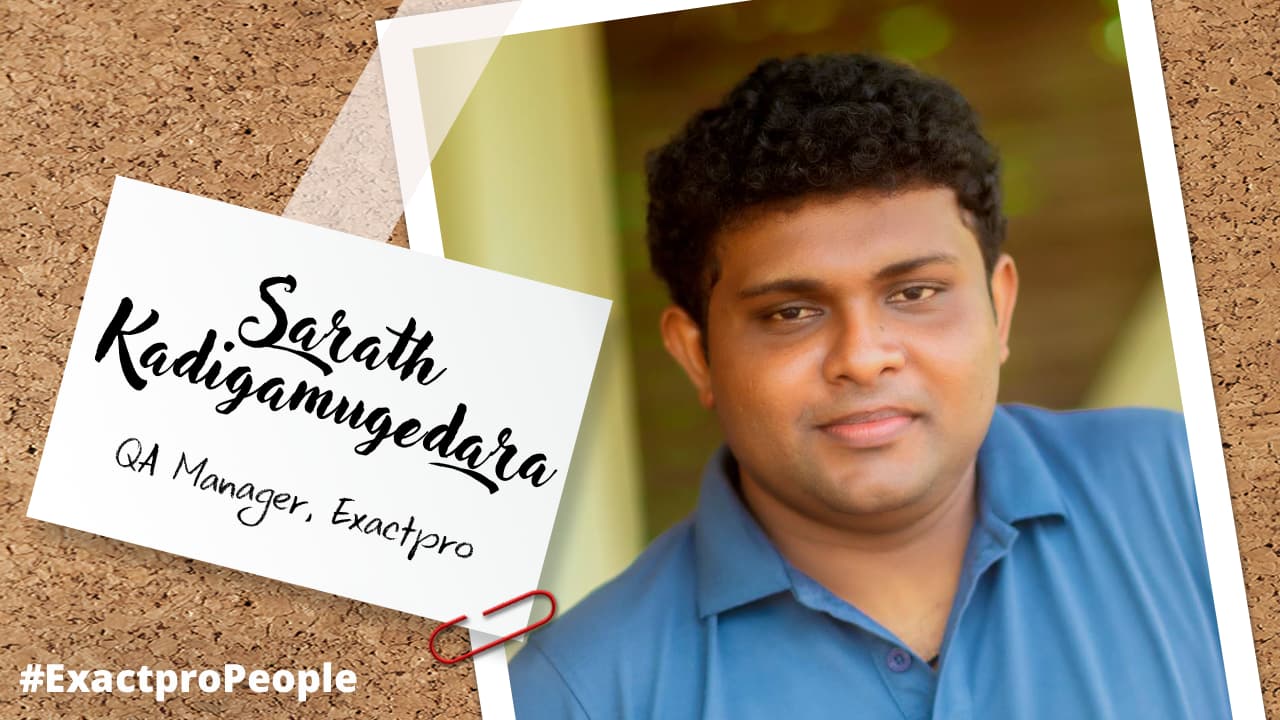 Sarath Kadigamugedara, QA Manager at Exactpro, will talk about his experience in IT and recap on his productive first year with us and the importance of implementing the latest technology advancements in serving our clients.
– 1 February 2022 was my first day at Exactpro, and it has been almost one year now. I graduated from Uva Wellassa University Sri Lanka in Computer Science and Technology. After that, I worked at one of the largest IT firms in Sri Lanka, where I was involved in a variety of projects mainly in the capital markets and banking domains in both functional and nonfunctional testing.
When I joined Exactpro, I got assigned to the Post Trade division. Over the last year, I was able to grasp the post-trade systems domain knowledge and become familiar with the in-house tools that we use to do test automation, as well as the process that we follow at Exactpro. I like the work environment here as well as my teammates who are always friendly and helpful.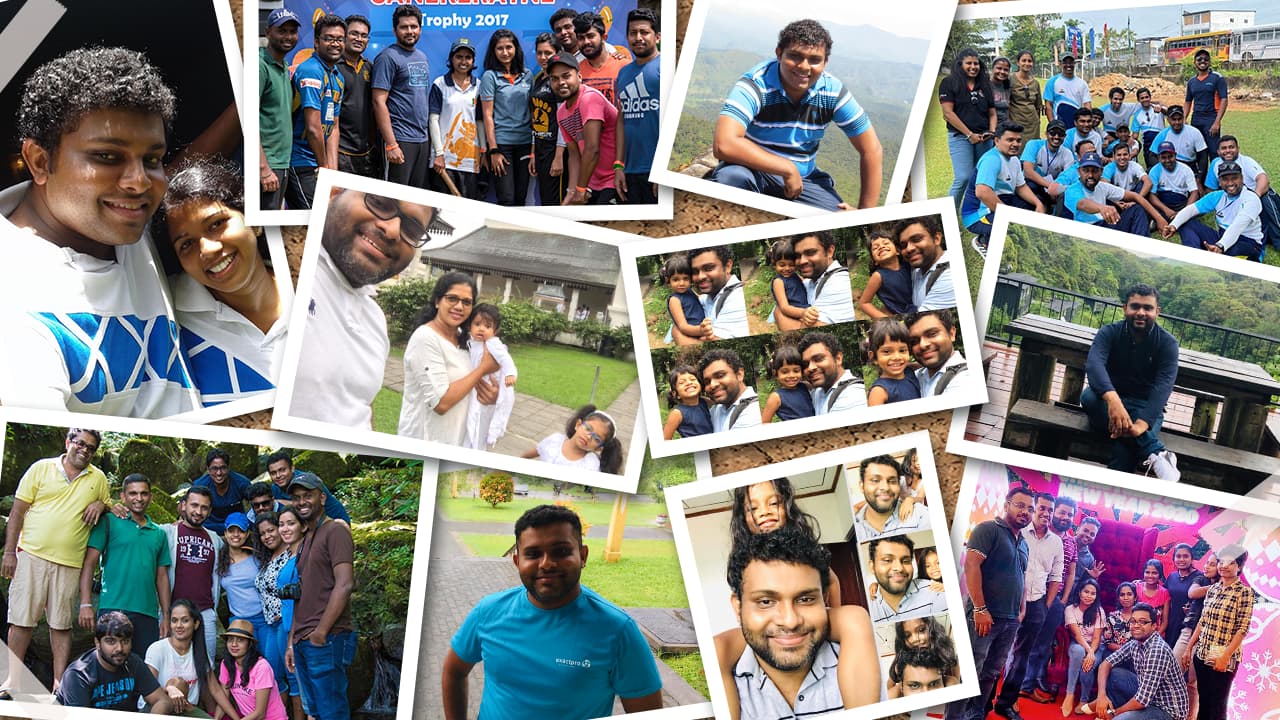 Currently, I am developing some models to generate automated scripts, and it is really challenging but interesting. It will help to increase the test coverage, accuracy, and reduce the time required to develop automation scripts. Apart from that, I really love helping newcomers get familiar with the domain, process and tools that we use.
Since I had almost 11 years of experience in stock exchange-related systems testing, I decided to join Exactpro once they came to Sri Lanka. It's a leading software testing services provider in the financial domain, and they "Build Software to Test Software" as well, which I really like. Exactpro always thinks ahead and brings cutting-edge technologies to its testing tools, which enables us to learn new technologies and provide the best solutions to our customers.
Outside of work, I've always enjoyed playing cricket and watching it, it is my major hobby. Also, I love to spend time with my family and parents. Reading books, listening to music, and watching movies are my other hobbies.