Semyon Kovalev, Senior QA Analyst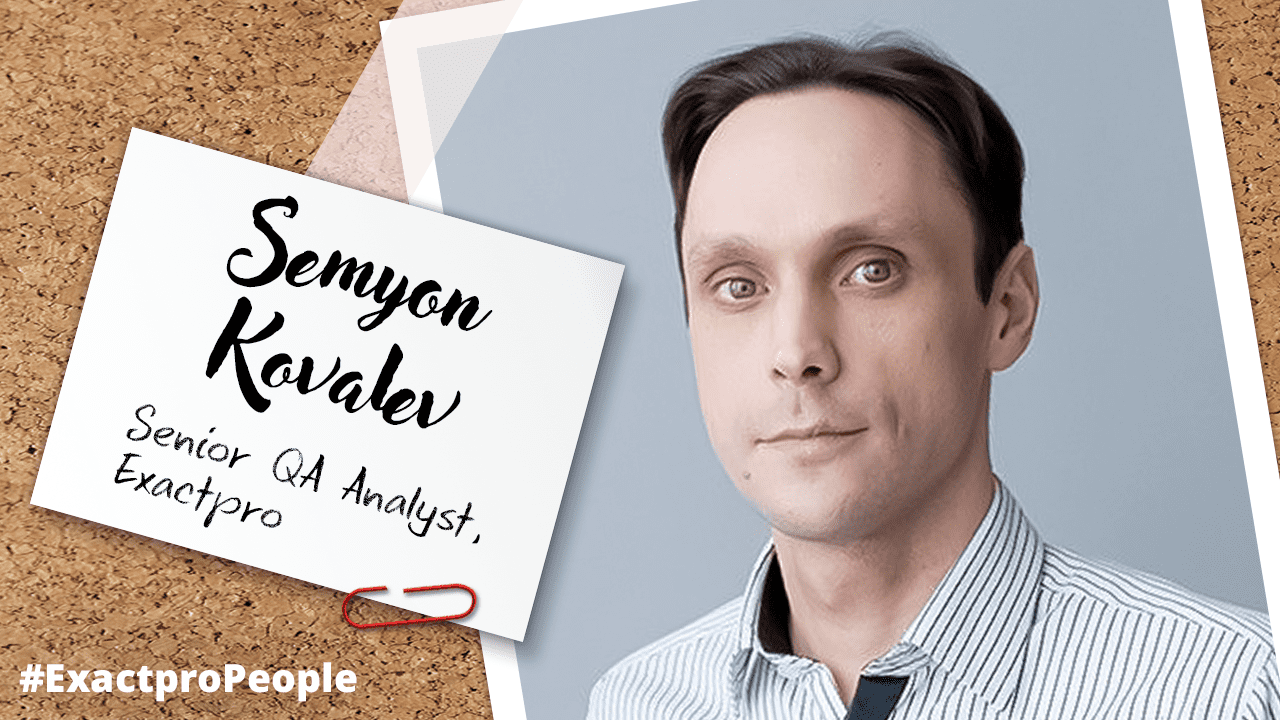 Today Semyon Kovalev, Senior QA Analyst at Exactpro, will talk about his long-term interest in the financial industry and reveal his source of cheerfulness and inexhaustible energy.
Since my childhood, I have loved travelling, discovering something new and achieving greater things. This is probably due to the fact that I grew up in a small town. After school, I entered the financial academy, where I got a degree in Financial Management and then immediately got a job at a bank. I believed in the great potential of the job. Brokerage services were on the list of the bank's products, and this is how I became interested in the stock market and investments.
In parallel to my work, I would go running, hiking and skiing, for which I am thankful to my father, Candidate Master of Sports in running. I also visited the mountains of Crimea, Norway, the Caucasus, and ascended Mount Elbrus. But then the financial crisis of 2008-2009 hit, which forced me to leave my job in the financial industry. This initially tragic event eventually brought me to Exactpro. Joining the company was a turning point and one of the most important moments in my life.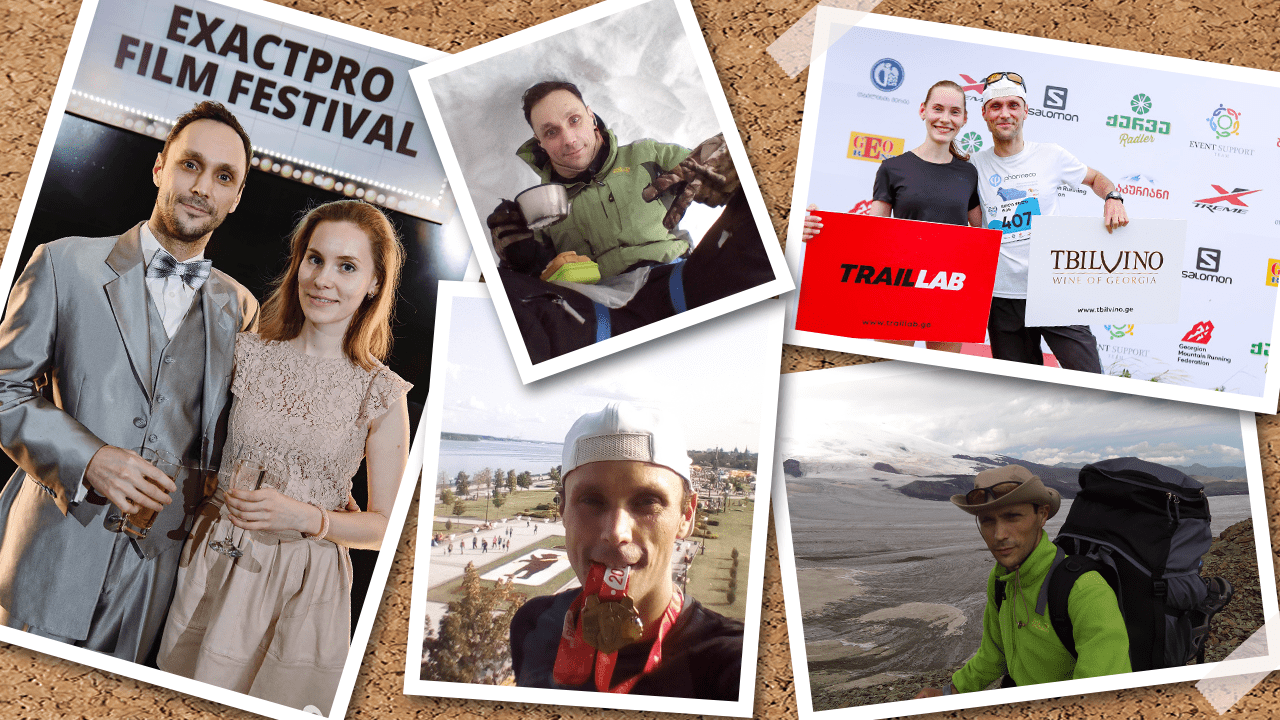 With no technical knowledge but with a good understanding of the financial field, I managed to not only stay at the company, but also achieve results in testing such systems as Matching Engines – the core of any trading system – and Dark Pool platforms, where major financial market players anonymously conduct securities transactions. At first, it wasn't easy to "absorb" the loads of new information and, at the same time, improve my IT skills. But my work ethics, my colleagues' support and the release of energy I got from doing sports activities brought positive results, and now I proudly wear the title of a Senior QA.
My passion for mountains and travelling has prompted me to relocate to the lovely Georgia, where I am currently working as a QA Business Analyst. Here, I keep on learning things myself, teaching newcomers and trying to pass on to them my passion for testing and the world of finance.