Sona Oganisyan, CEO of Exactpro Systems Armenia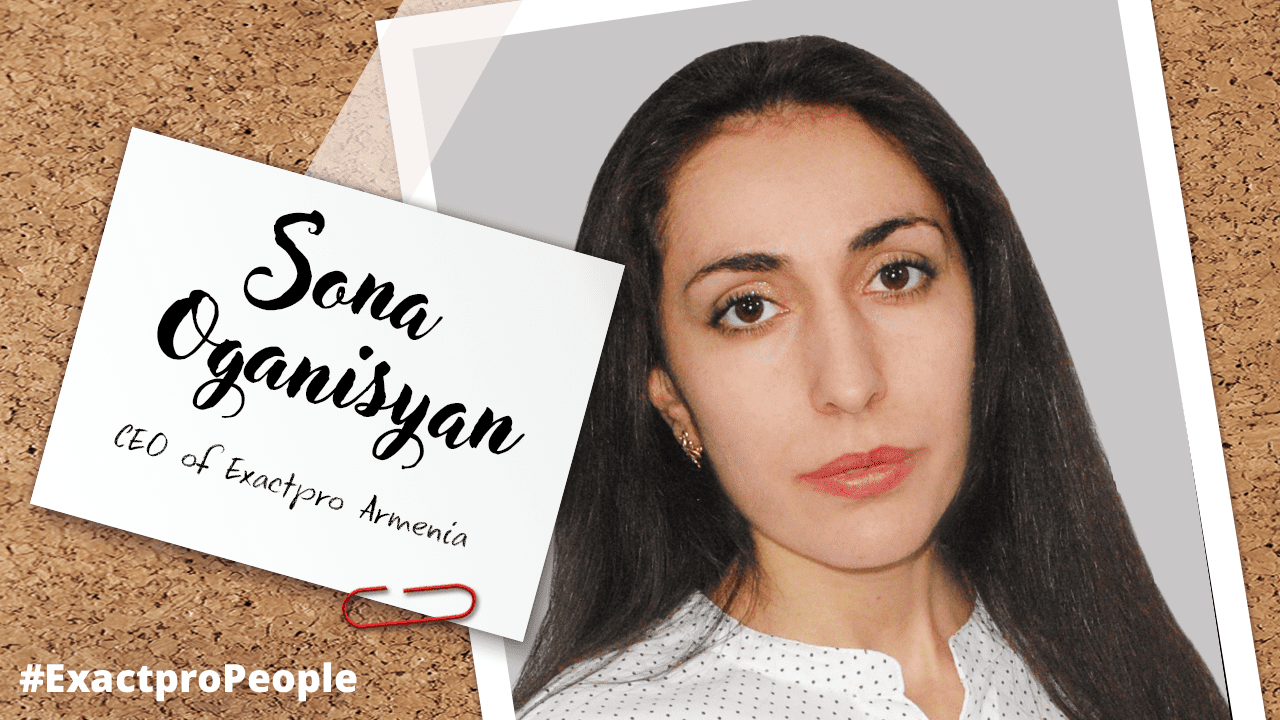 Today, Sona Oganisyan, CEO of Exactpro Systems Armenia, will talk about her experience and growth in software testing, as well as one of her favourite countries.
Having received a degree in Applied Mathematics and Computer Science, I joined Exactpro in December 2011 as a Junior QA Analyst. Before that, I had no prior experience in software testing.
On my first project, I focused on testing different types of orders and implied liquidity which operated based on calculations of varying complexity. My colleagues and I tried different testing methods, including pair testing – having a group of people run the same test scenario while being in the same room at the same time or videoconferencing.
The next project I remember the most was the one where I tested the logic of synthetic order types for futures and options instruments (SOT). This was a large domain which was constantly updated with new order types. I was responsible for both creating the library of test scenarios and testing the functionality, so I was often referred to as the "queen of synthetic orders". On this project, I went on my first business trip to London.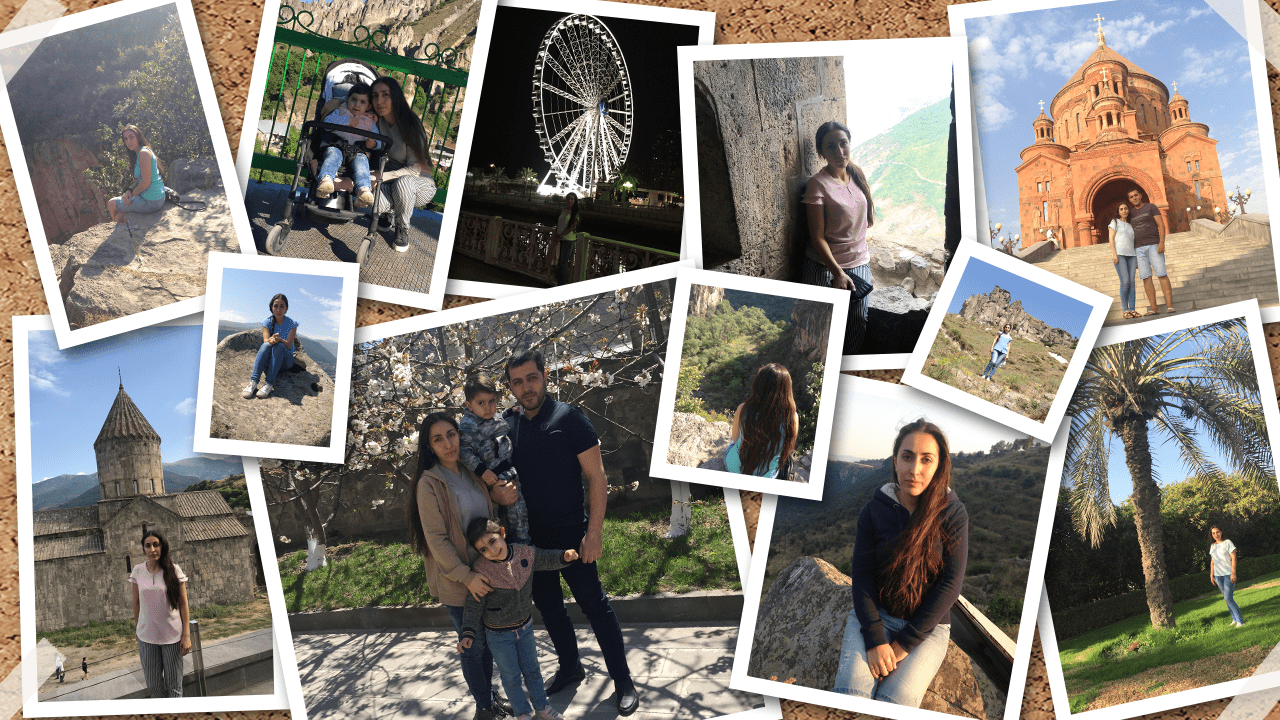 Currently, I'm working on a project which deals with the functional testing of market surveillance systems. I mainly deal with testing off-book trades (OTC, SI, OTF, MTF, and on-exchange off-book reporting). On our project, we follow the rule that each of our team members has to interact with different areas of the system, so we often exchange our expertise and are constantly testing areas that are new to us.
I have worked on many projects and with each new project I always learn something new and have the opportunity to improve my skills. I appreciate the opportunities for professional growth that I get while working on the Exactpro team.
In my free time, I try to be with my family and friends. I have visited different countries, but one day I realised that Armenia is a special country for me, it's a country where I want to live and grow professionally. I'm excited to also take on the role of the CEO of Exactpro Systems Armenia to be able to represent the company here, grow the local delivery centre, share best practices with the new team and set up the operations together.