Tetiana Kutsurenko, Junior QA Engineer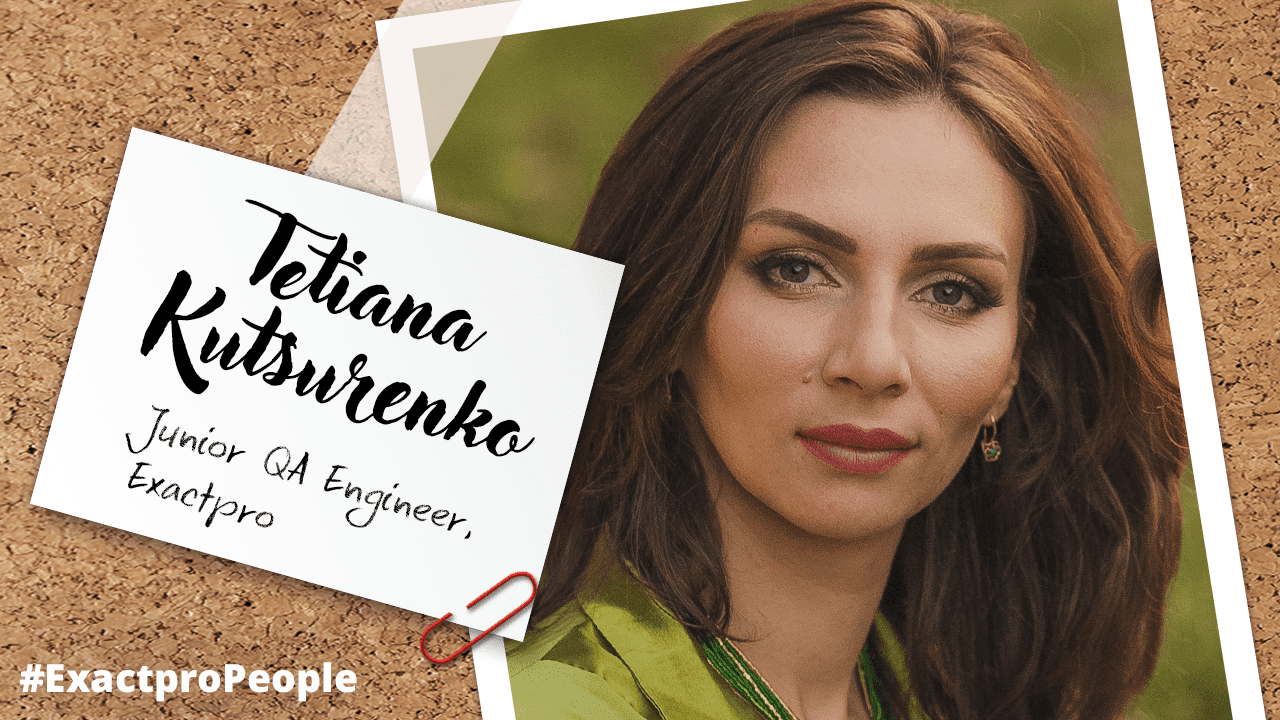 Today, Tetiana Kutsurenko, Junior QA Engineer at Exactpro, will talk about her journey from industrial engineering to software engineering and the perks that came with it.
– I joined Exaсtpro in October 2021. I switched to software testing from an industrial engineer job. I graduated from a technical university and used to work at a plane jet engine manufacturing plant as an engineer. I was making university tasks for students in code writing for CNC machines as a moonlight job.
At some point, working at the plant stopped being fun or being interesting, and there were no opportunities within the field for further development. It was hard to leave the plant I had been working at since graduating from university, but I had to relocate to another city, so I quit it. I tried myself in different occupations and found software testing to be the most attractive for me, but I was scared of it being super competitive.
The field did turn out to be really competitive, but my determination, perseverance and good luck of meeting Exactpro made my dream of becoming a QA Engineer come true. My team gave me great help and support, so I could start making project tasks without long adaptation.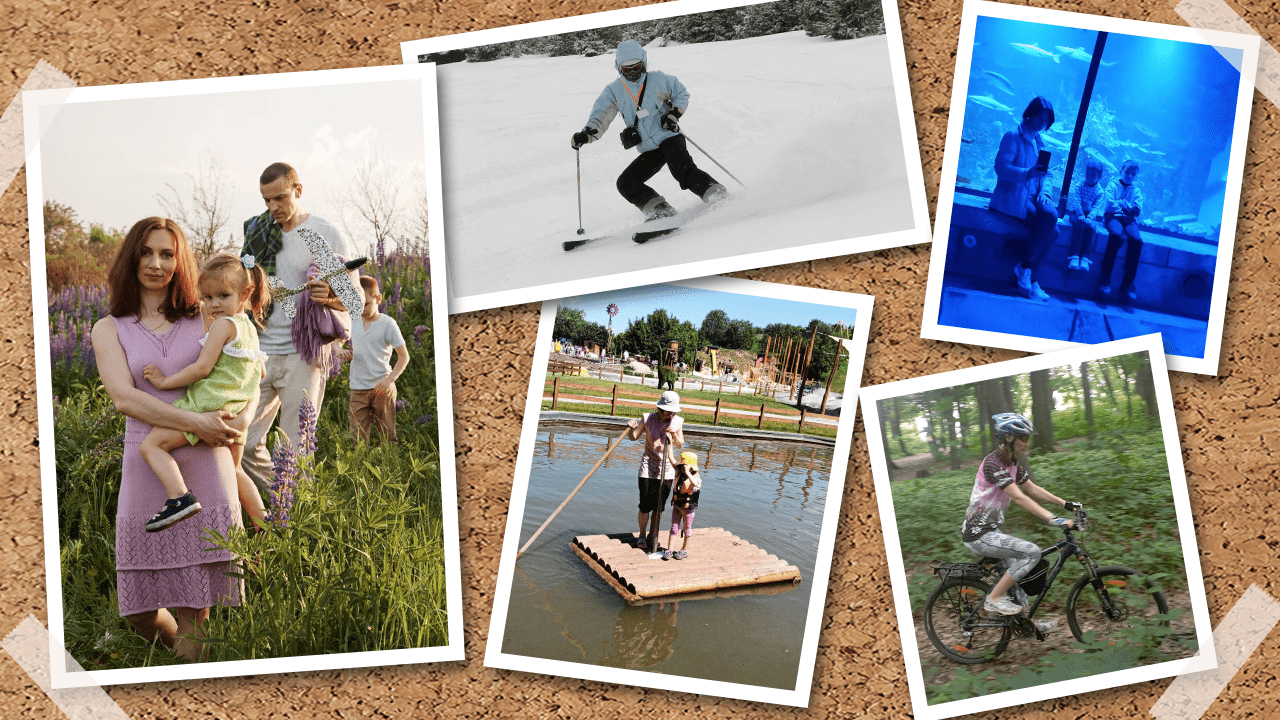 I'm a Junior QA Engineer at the Global Exchanges Division. My job mainly focuses on testing software related to the stock exchange and crypto markets. I'm engaged in manual testing and test library creation. I study the basics of cloud technologies, as well as model testing. I want to improve my testing skills and to try myself in automated testing.
I like Exactpro for being a multicultural company with many projects, friendly atmosphere and nice people. The company motivates and strives to help its employees to grow as professionals, and provides various training opportunities. I am excited to be a part of the Exactpro team. I like the remote work format that the company offers, but I wish I could meet my team offline sometimes.
As for my free time, I like travelling and active sports, like skiing and cycling; I like to spend time with my family, especially watching cartoons. I like reading books – it helps me to reboot my mind.
My occupation change with Exactpro made me happier, my efforts along the way have certainly been worth it.