Tharushi Nishamali, Associate QA Engineer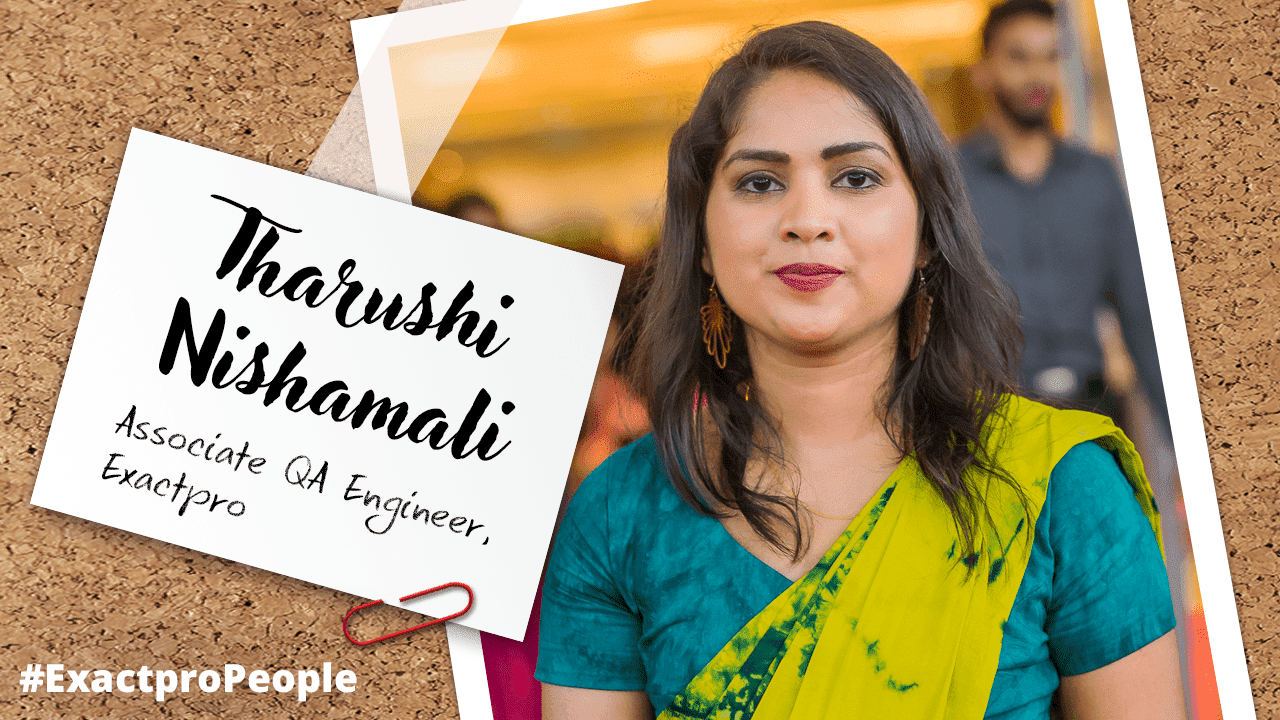 Tharushi Nishamali, Associate QA Engineer at Exactpro, talks about what influenced her decision to start a career in fintech and how her academic background and goal-setting attitude contribute to her professional role.
– I joined Exactpro 5 months ago as my first job in the role of an Associate QA Engineer. I graduated as a Bachelor of ICT from the University of Sri Jayewardenepura. I did my academic research in Machine Learning associated with fashion recommendations in the local context, and, at that time, I especially focused on machine learning. Also, I made an emphasis on studying Networking, OOP in JAVA and C, and software quality assurance.
At Exactpro, I was first assigned to the DLT division as an Associate QA Engineer, and later I was moved to the Global Exchange division in the same role. The work is quite challenging because I have no previous knowledge of the domain or any of the finance-related things. But my managers trained me – as they do with every newcomer – and helped me learn more about the finance industry first. Being a quick and eager learner, I became interested in studying it. I'm currently also pursuing ISTQB certification as an extra qualification.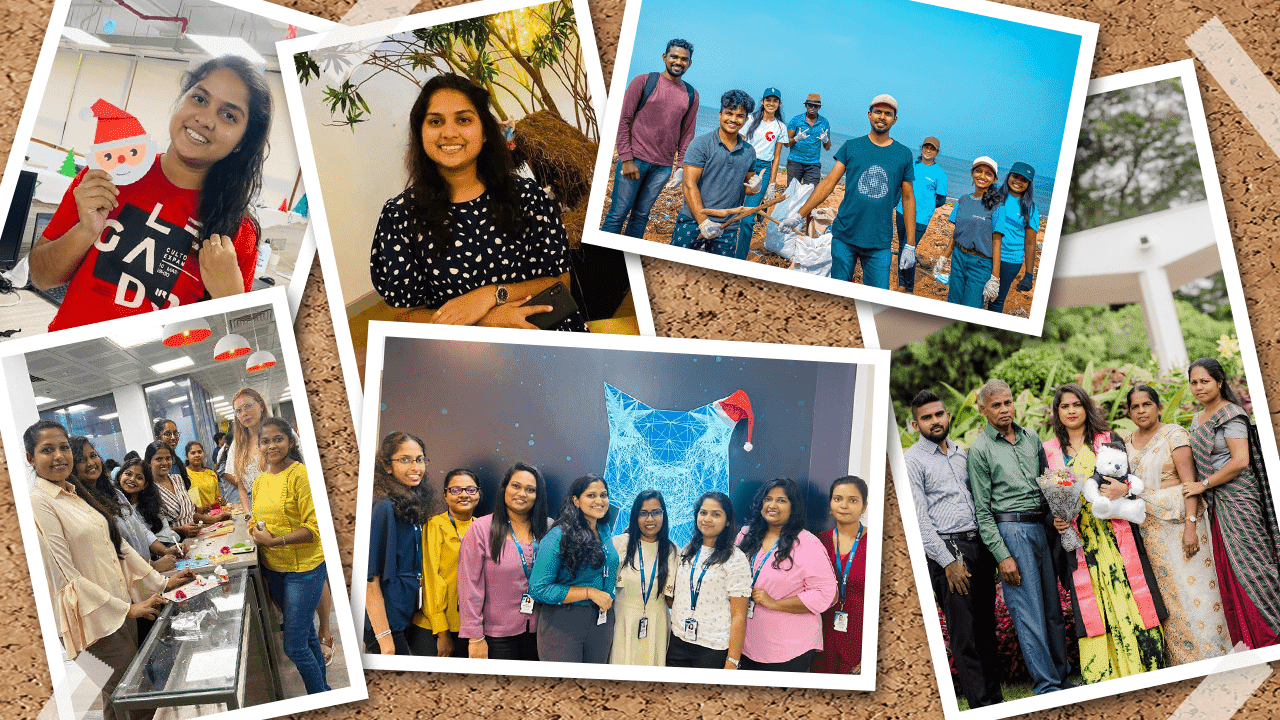 On my current project, I analyse functional requirements, create test scenarios, as well as execute tests manually and perform bug retests. In the future, I would also like to try my hand at testing automation, as it's a new area where I can also improve my knowledge and, hopefully, make my own contribution to the project.
Now let me briefly share with you how I found out about the company. Exactpro conducted a session at our university where Mr. Kapila Karunaratne, Head of Delivery – Testing, Exactpro Sri Lanka, made us feel motivated to join the team. I searched for information about the company and got to know that it is evolving rapidly and is globally reputed. Therefore, I decided to start my career at a company that looked like the best place for me. Moreover, it is an exciting opportunity for QAs. The company always stays up-to-date with current industry trends and provides a good working environment for its employees.
As for my colleagues, they are helpful and friendly, and it's always a pleasure and fun to work with them. Also, it is easy to maintain a good work-life balance. These are the reasons which encouraged me to join the company, certain that I can be my best self here.
In my free time, I watch the newest movies and play carrom as a hobby, I love spending time with my family and watching cricket matches. Moreover, I like to accept challenges and explore new opportunities to develop my career in the best possible way.