Thomas Toller, Managing Director of Exactpro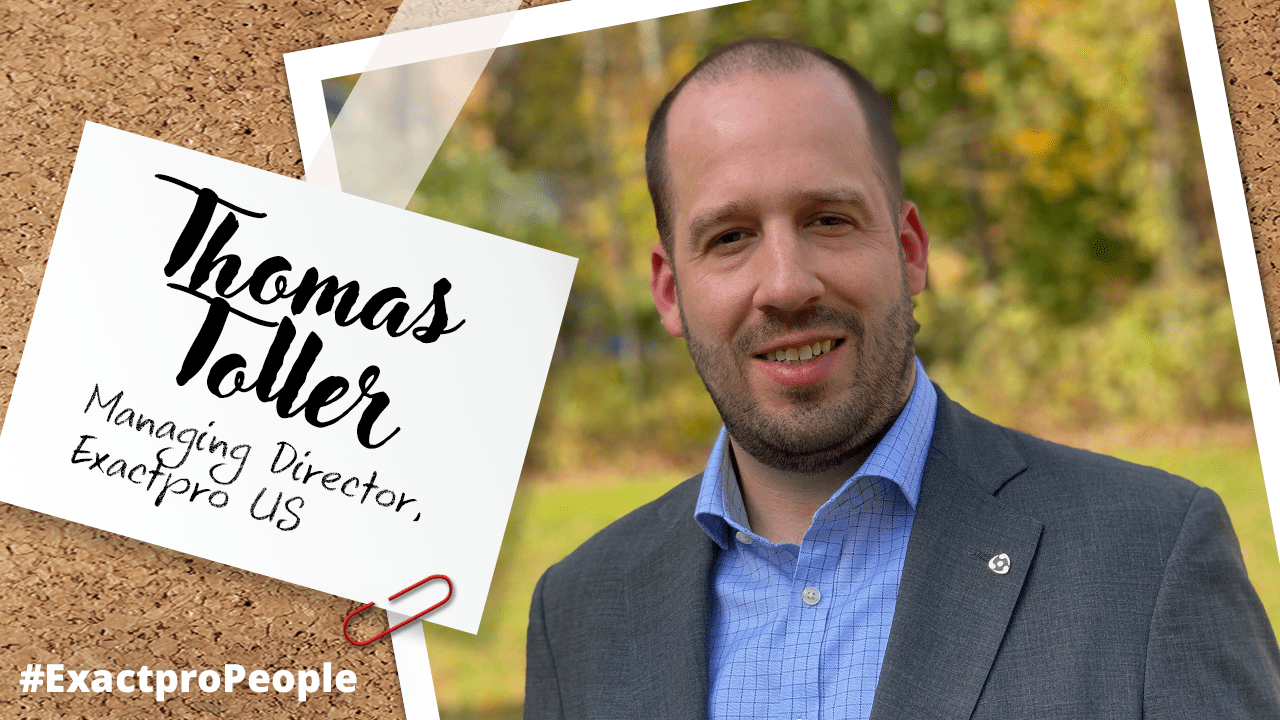 Today, Thomas Toller, Managing Director of Exactpro, US, talks about his career spanning several continents and fields of expertise, the complexity of US markets and the value the Exactpro proposition brings to the table.
I joined Exactpro in October 2019. I have a postgraduate degree in Business Administration and over 15 years of experience in electronic and low latency trading in the US, European and emerging markets, working for both buy-side and sell-side firms. I have lived in Germany, the UK, New Zealand, Ireland and am now settled in the New York Metro area with my wife and sons.
My role with Exactpro has 3 areas of focus. As Managing Director of the US entity, I have a number of administrative responsibilities. On the business development side, I am responsible for representing Exactpro at US events and conferences and engaging with new prospects and existing clients. I also like getting involved hands-on with projects in terms of market structure and issue analysis. I am able to draw on my experience from previous roles in operations and compliance and work with our project leads and senior QAs, working towards our clients' and our common goal of strengthening the operational resilience of their critical market infrastructure systems.
While many of the world's exchanges have similar technology and functionality, the larger US market is more complex, for example, with US Equities, the National Market System, a larger number of exchanges, and the Consolidated Tape/SIP add an additional level of complexity.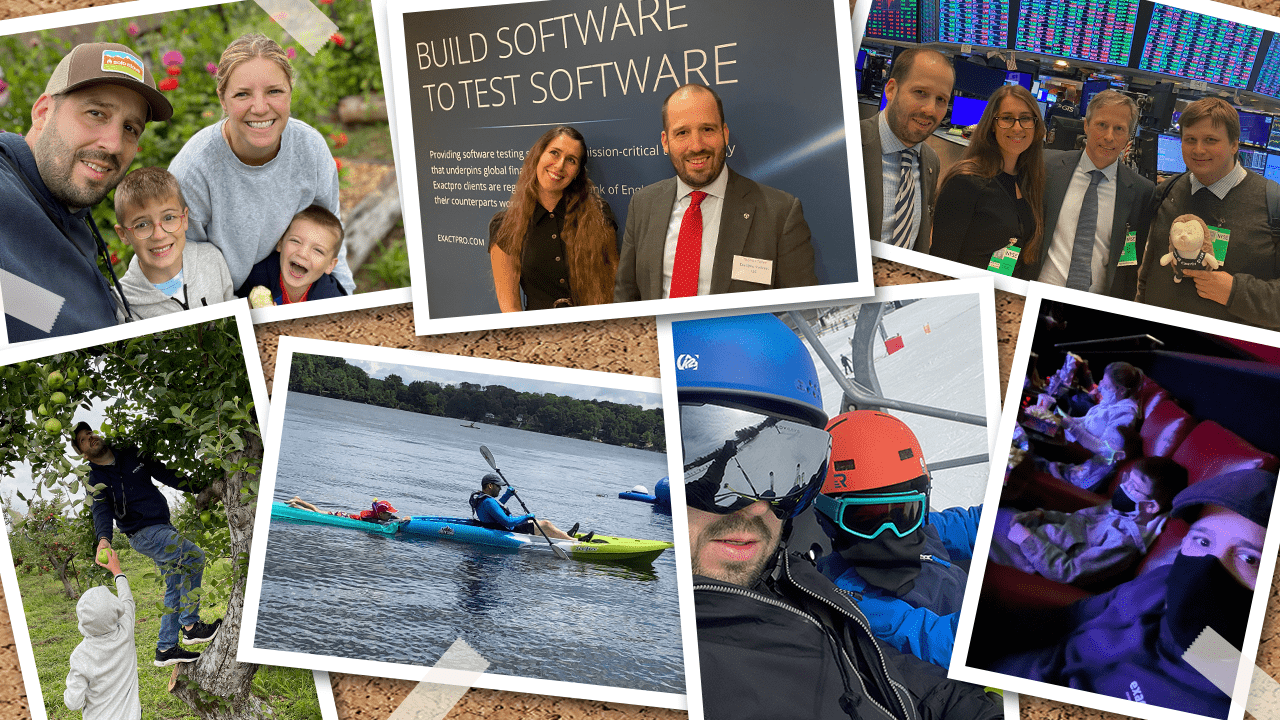 Having been on the other side – as a stock exchanges client – I felt the pain of outages impacting customer or proprietary trading. That's why it has been eye-opening to see what goes into testing an exchange platform. The software and automation framework Exactpro builds to test the financial markets' infrastructures software gives us the ability to not only test complex processes end-to-end and under load, but also test at the confluence of functional and non-functional requirements. This takes testing to the next level, identifying issues others may not.
The value Exactpro brings is the unique combination of its Processes, Platforms, and People. We have hands-on management and senior specialists with 15+ years of experience in the domain. Our independence from the clients' software development teams means our processes are informed by a much more diverse set of models than any client would typically have. And over the 12+ years, Exactpro has developed a team to maintain a proprietary test framework that we can tailor to each client we work with.
Outside of work, I like traveling and spending time outdoors: skiing, biking, kayaking, and clay pigeon shooting. I have sons who are 7 and 5 years old, and, depending on the season, we get out together kayaking and playing at the beach and lake in the summer, skiing and tubing on the mountain in the winter, apple-picking and exploring local farms and corn mazes in the fall, and walking trails around the lake in spring.