Victoria Leonchik, QA Project Manager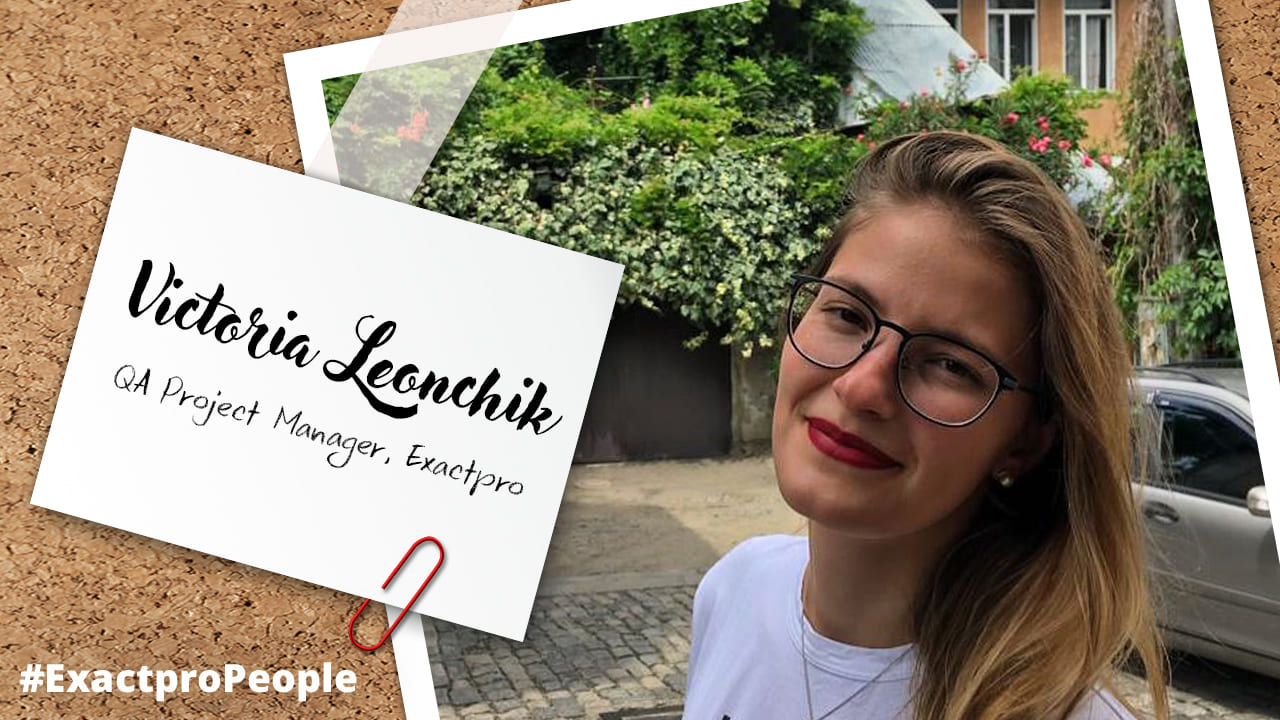 Victoria was offered the role of a QA Analyst at Exactpro during her senior year at Kostroma State University, and just four months later, she was on her first business trip in the UK.

– It all felt like a dream. Even being in London, I couldn't believe it was really happening.

I've been with Exactpro since 2010 and, at the moment, I am a QA Project Manager and have a team of 20 people across 3 different office locations.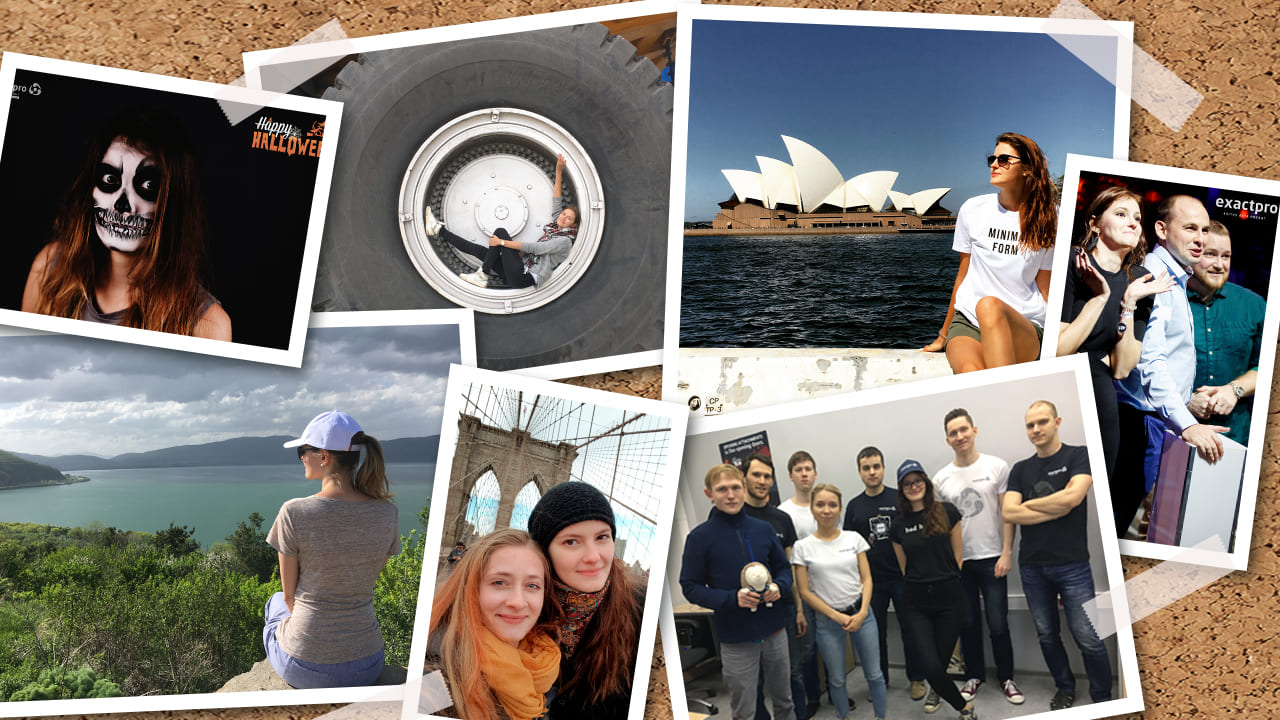 During these years, I've become an ISTQB-certified software tester, started to speak fluent English and a bit of Italian, gained comprehensive knowledge of trading systems and financial instruments, and participated in numerous international conferences.

I'm glad that Exactpro was my first career choice and feel closely connected to the company. I've learned to overcome difficulties here, got professional experience and knowledge, met wonderful people and traveled the world on numerous business trips. Now I'm working at our Georgian office in the beautiful Tbilisi, and I couldn't be any happier.