Proven professional excellence in Software Testing is a skill, highly demanded worldwide.
Whether you are thinking of starting a career in software testing or want to improve your existing skill set, let our ISTQB (International Software Testing Qualifications Board) CTFL Training Course guide you on your journey.
The course aims to provide you with a solid understanding of the fundamental concepts and processes supporting the software testing field. It helps you enhance your professional knowledge and also boost your chances for success in the official ISTQB exam.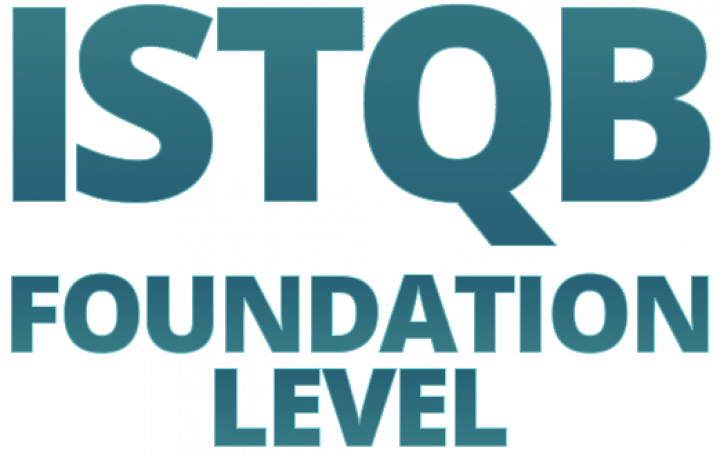 The course is held by the global team of Exactpro specialists. Exactpro is an ISTQB-accredited Training Provider for the ISTQB CTFL Training Course. You can find us among Accredited Training Providers on the ISTQB website.
While our Training Course is fully accredited for version 3.1 of the CTFL syllabus, our accreditation for version v4.0 is our next big step. Stay tuned for the announcement of the next intake and the new updated course content!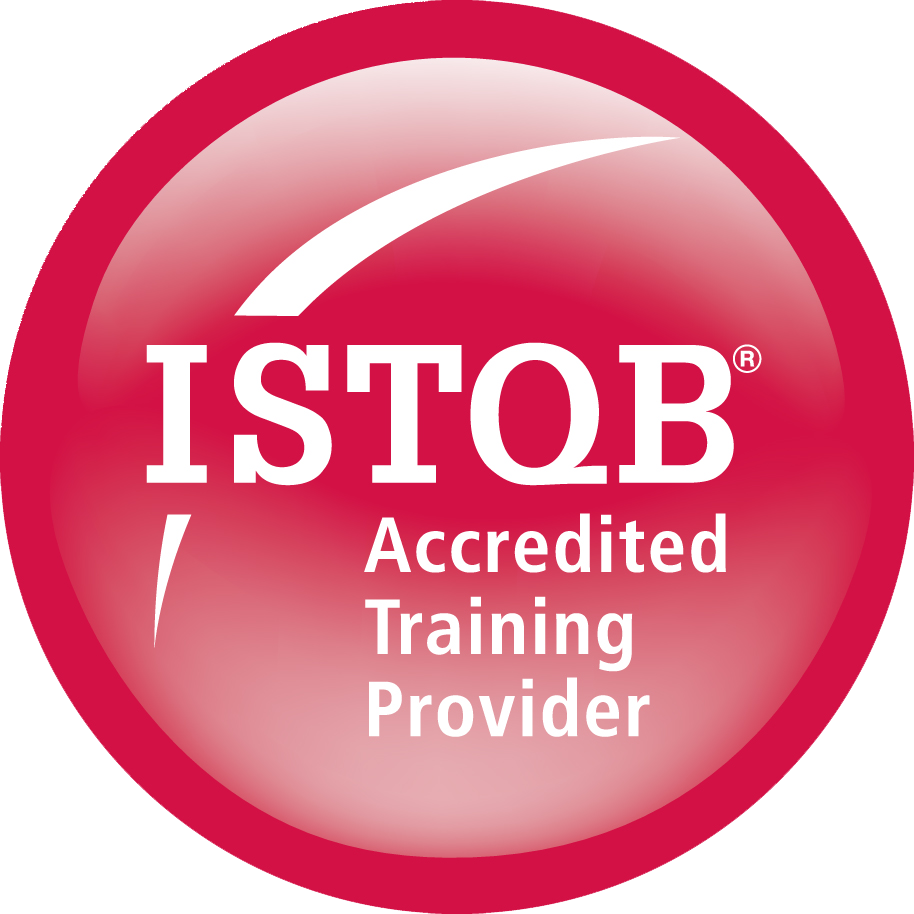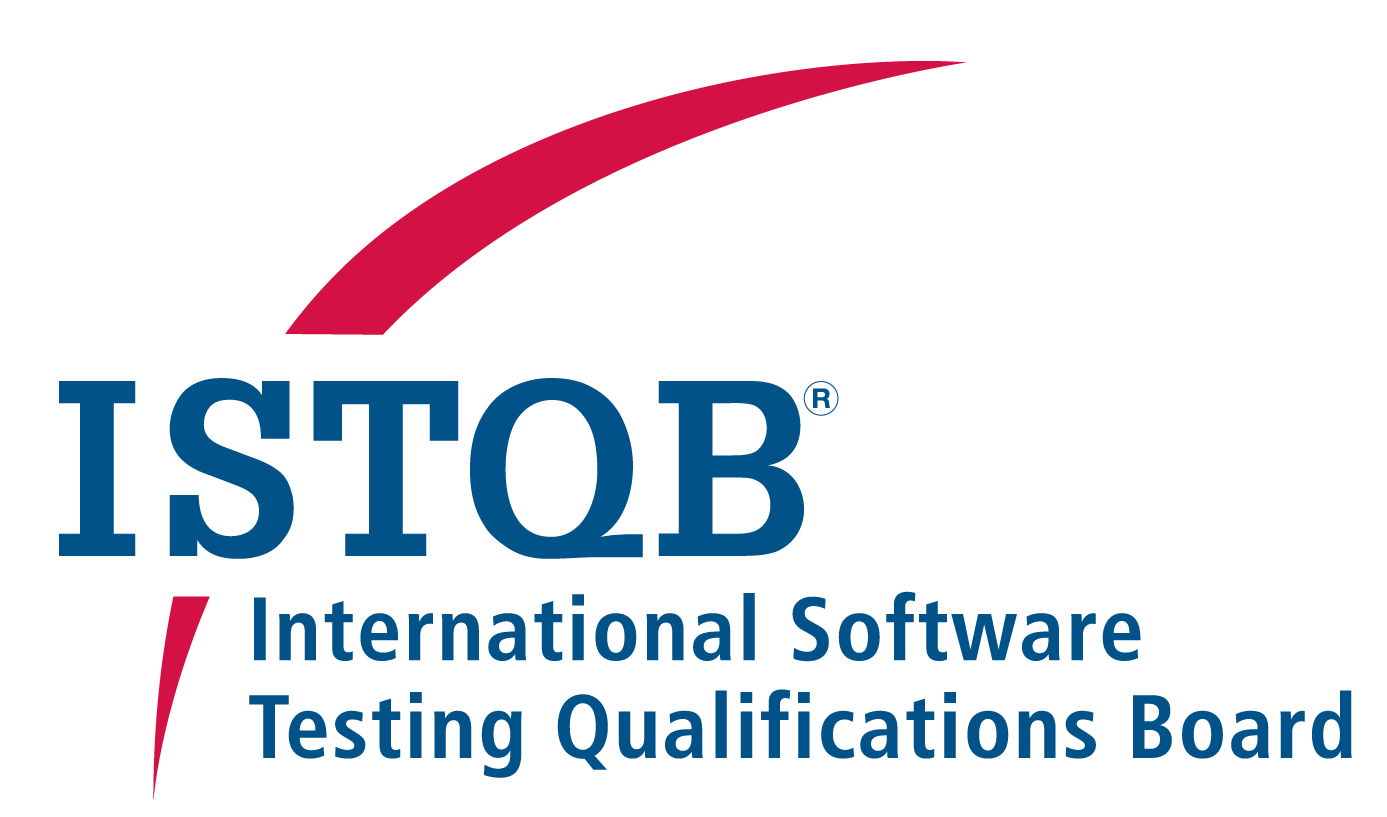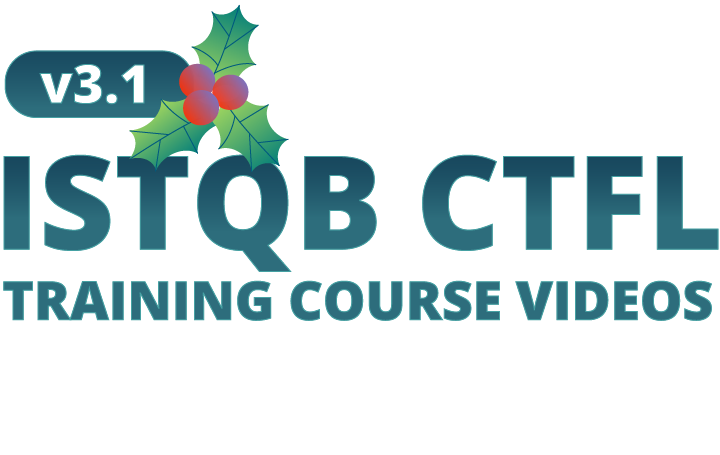 We do not plan on holding another expert-guided intake based on v3.1 of the syllabus. But not to worry! As the year draws to a close and fills us with holiday spirit, we are pleased to share a special gift – free access to all our current course materials.
Whether you attempted to take the CTFL exam in the not-so-distant past or are just starting to get into software testing and need a certificate to standardise your knowledge at an internationally accepted level, do feel free to put these videos to good use. The English-based v3.1 syllabus is going to be valid all through 9 May 2024 (some other languages may be valid longer, please check with the website), so you still have plenty of time to benefit from this collection of resources.
Starting 1 December, we will be revealing the full playlist of information-packed videos in the Learning Materials section of the website.
ISTQB CTFL Training Course at a Glance
Certificate of Completion
Earn a certificate from Exactpro, for future reference
100% Online Course
Join us from anywhere in the world
Fixed Schedule
2 interactive sessions per week
Instructor support for the duration
of the course and pre-exam (3 months in total)
New opportunities for career growth
A straightforward path to your professional certification
User-friendly platform
Now all materials are gathered in one place and are easy to navigate
2 Mock Exams
Practice twice to increase your chances of passing the official ISTQB exam
Beginner Level
No prior experience required
Approx 2 months to complete
Upgrade your skill set in no time!
English
We speak English, so does the IT industry
About Exactpro
Exactpro is an award-winning provider of AI-enabled software testing and development services for mission-critical technology of the global financial markets.
The Exactpro team has successfully tested and released into live service such complex financial systems as trading, clearing and settlement platforms, market data, collateral and risk management systems, as well as regulatory reporting systems. We are happy to share years of experience with you on this course.
Our specialists regularly conduct global educational events. Learn more about Exactpro at exactpro.com.